Nata de los Caballeros, Panama
Natá is the oldest surviving town in Panama. It was founded by the Spanish in 1522, but has indigenous roots that go back even further. Today the town is slow and sleepy, but has one of the oldest churches in the Americas.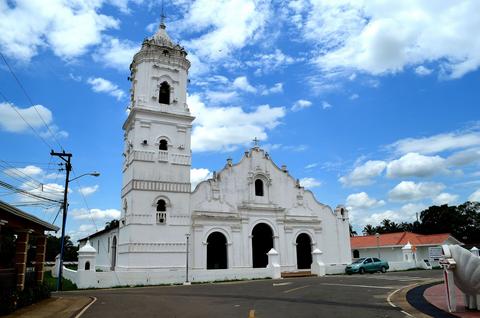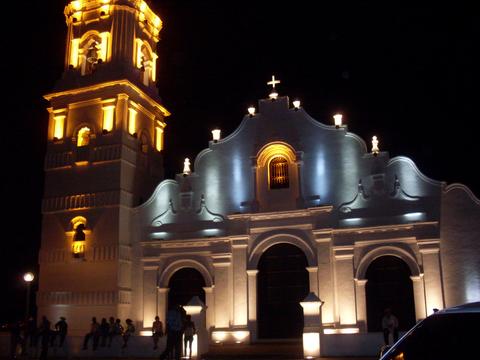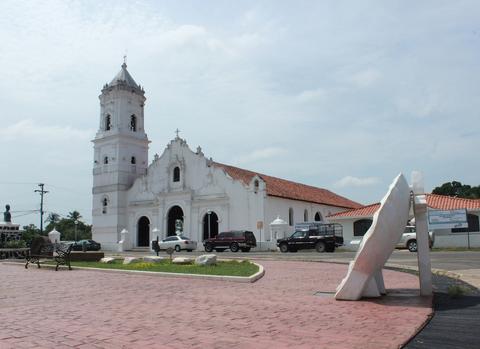 Officially known as Natá de los Caballeros, the town was originally the center an indigenous chiefdom. Natá was the name of its last leader—when the Spanish arrived in the 16th century, they named the town after him. The Spanish then went on to conquer other indigenous people in western Panama. Historians believe that the town's full name is a reference to the king of Spain sending 100 caballeros (knights) to help fight the native people.
The town lays claim to having one of the oldest churches in the Americas. It is thought that the church, known as the Basílica Menor Santiago Apostól de Natá, was built over several decades after the Spanish arrived. The church is still in good shape. It has a white stucco exterior, a red-tile roof, and exquisitely carved wooden altars.
Set within the heart of town, the church is still used by the Natá's residents. Every year on July 25, a statue of the town's patron saint, Santiago Apostól, is paraded around Natá.