Coiba National Park, Panama
Panama's Coiba National Park is incredible and exotic. Set along the Pacific coast near the Gulf of Chiriquí, this massive park protects the country's largest island and some of the most biologically rich waters in Central America. For this reason alone, it's a favorite among scuba divers and snorkelers.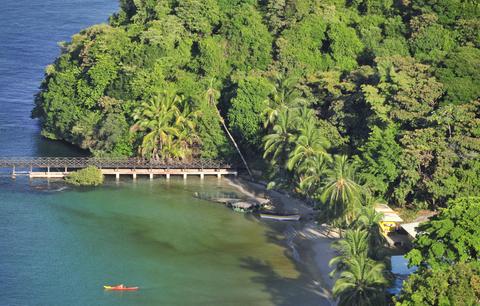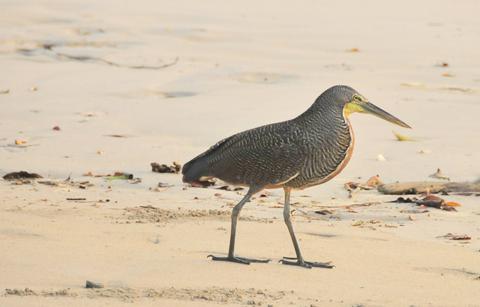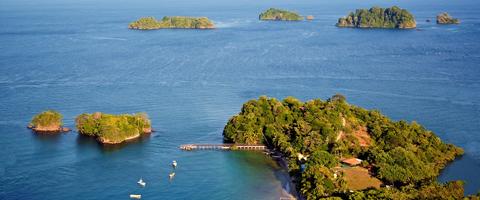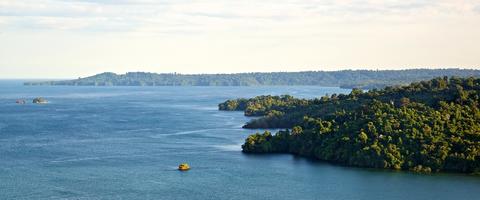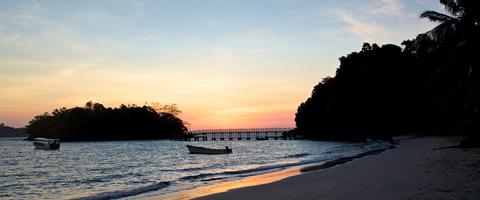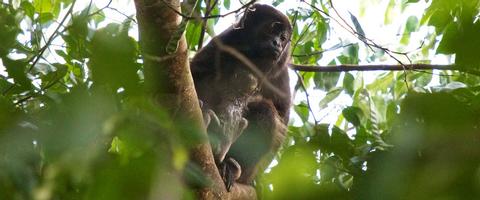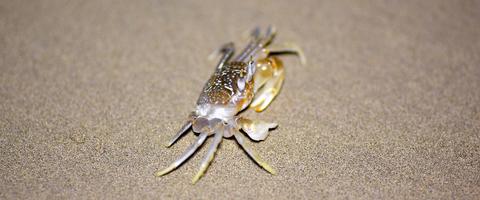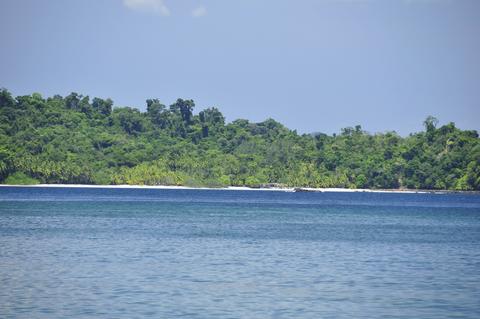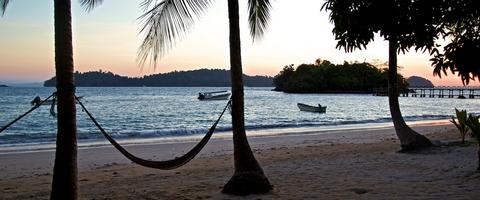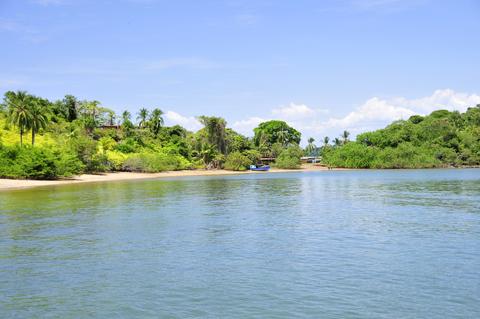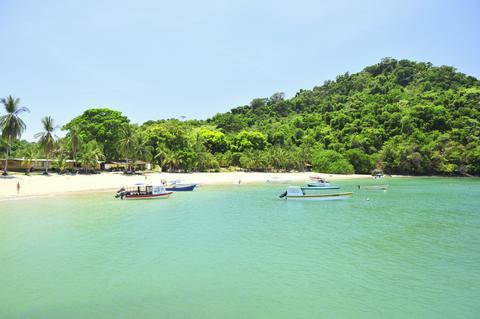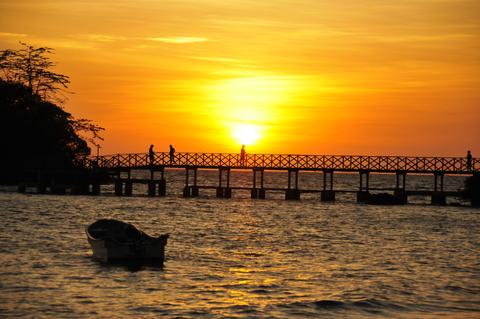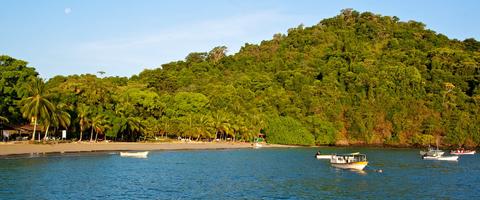 The Coiba National Park was declared UNESCO World Heritage Site in 2005. It spreads across 190 square miles (493 square kilometers) and includes nearly 40 islands. The waters surrounding these islands – including the mangroves and coral reefs – also fall under the park's protection. Interestingly enough, Coiba Island was used as a penal colony from 1914 to 2004. There are still remnants of the prison buildings that can be seen today.
The park's waters protect a huge number of marine species, some of them big and impressive. There are dolphins, humpback whales, sperm whales, orcas, whale sharks, manta rays, sea turtles, hammerhead sharks, white-tip reef sharks, and tiger sharks. 760 species of fish have been recorded here, including barracudas, snappers, amberjack, and three types of marlin.
All of this makes for spectacular diving, although the quality can vary depending on where you go and what the weather is like. Damas Bay (Bahía Damas), along the eastern side of Coiba Island, has Central America's largest coral reef and the second largest in the eastern Pacific. Needless to say, this is a great spot to dive. Catch-and-release sportfishing is allowed and requires a permit.
Coiba Island is covered in over two-thirds of virgin forest, most of which is moist tropical forest. 40 species of mammals have been spotted on the island, including howler and white-faced capuchin monkeys, and 147 species of birds have been identified. This includes the scarlet macaw, which is becoming increasingly rare in Panama. Amphibians and reptiles are abundant as well—there are large crocodiles and deadly snakes like the fer-de-lance and coral snakes, so take caution when hiking.
Most visitors to the island will land at the beach by the ANAM ranger station. There is an extensive trail system, but the trails are difficult to access without a reliable guide. Visits to the Coiba National Park are usually made by boat from Santa Catalina or the Gulf of Chiriquí.
Coiba National Park Things to Do