Sarigua National Park, Panama
The Sarigua National Park is a sad example of deforestation in the tropics. This 20,000-acre (8,000-ha) national park is set 6 miles (10 km) northwest of Chitré. It was once the site of an ancient civilization, but these days is little more than a desert wasteland.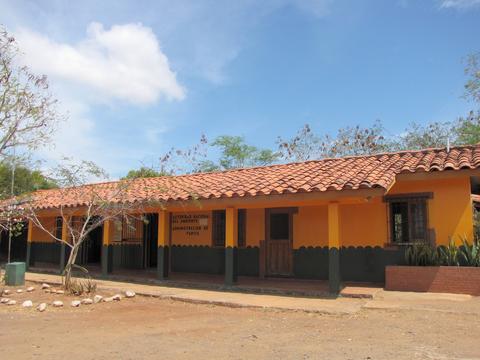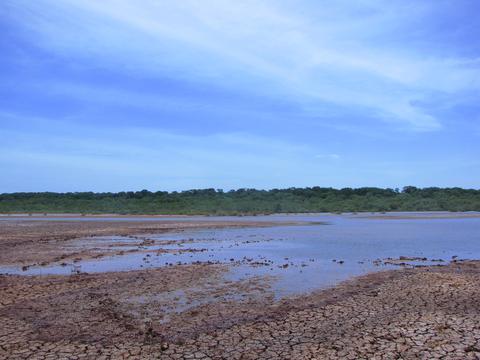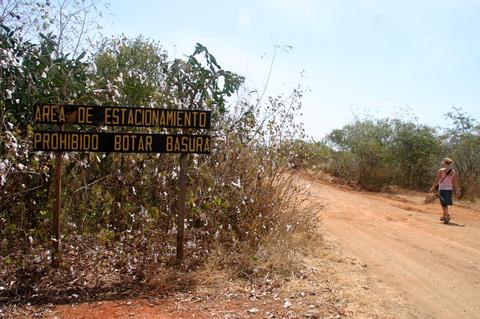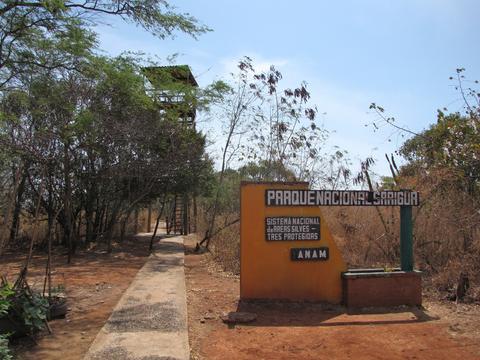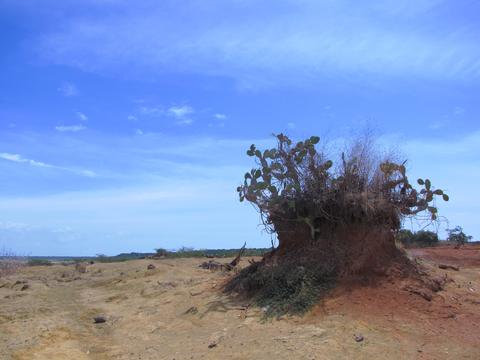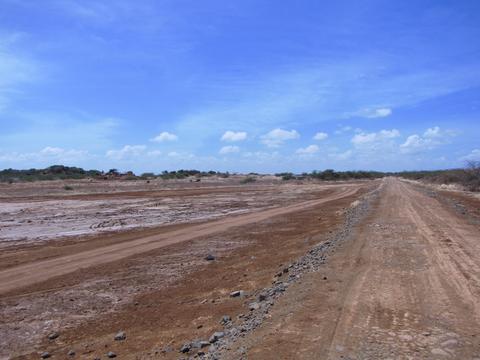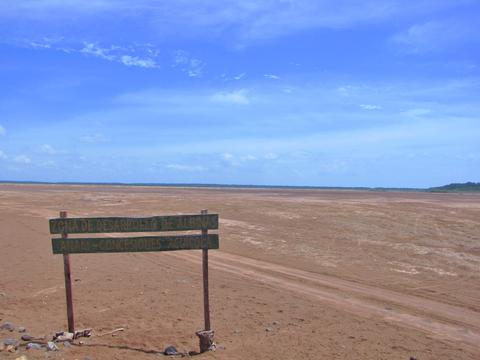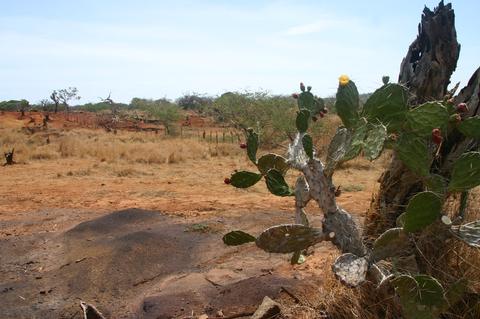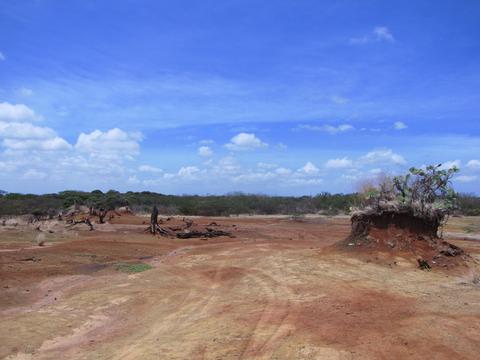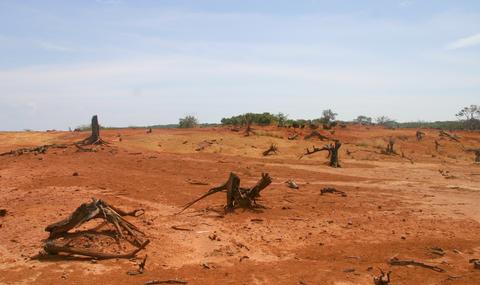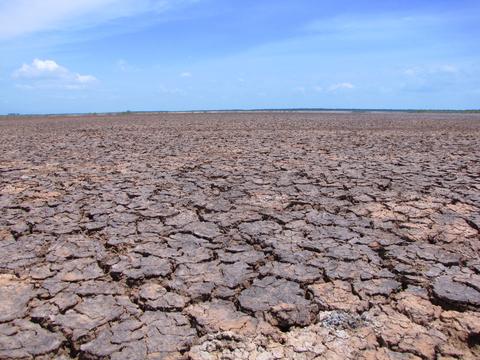 The Sarigua National Park is not a pretty place. Sand blows across a bone-dry landscape where little grows. The area once hosted dry coastal forests and thriving mangroves. During the 20th century, however, most of the vegetation was chopped down and burned to make way for farms. Nowadays not much is alive here. The temperature averages around 97°F (36°C), well above the norm for surrounding areas with vegetation, and the park receives much less rainfall than other parts of the Pacific coast. Some people try to bill Sarigua as a tropical desert; this designation is so far off the mark it's pitiable.
Sadly, Sarigua is also one of the country's most important pre-Columbian sites. Archaeologists believe that the area hosted a fishing village 11,000 years ago, which makes it the oldest known human settlement in Panama. Sarigua was also the site of Panama's earliest-known farming community, which existed some 1,500 years ago.
Visitors to the park can check in at the ranger station and tour its small exhibit. There is a mirador (lookout) near the station that gives good views of the surrounding land. A small trail runs through a portion of the park and into the dry, artificial desert.
A trip to Sarigua won't interest every traveler. However, visiting this national park provides good insight into the havoc that humans (and deforestation in particular) can wreak on the environment.