Playa Paunch Attraction, Panama
Renowned for its good surf and close distance to Bocas town, Playa Paunch is a perfect day trip while staying on Colón Island. Located within the Bocas del Toro archipelago along Panama's Caribbean coast, the water here is warm, clear and clean.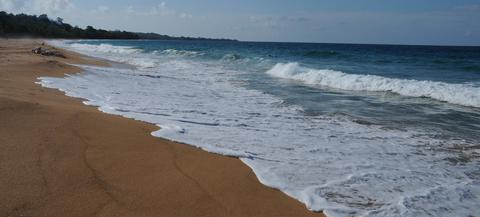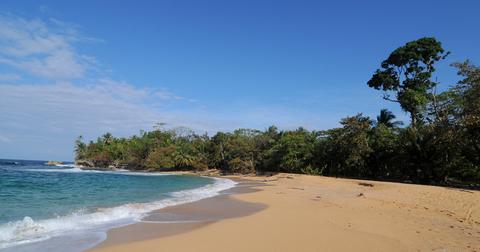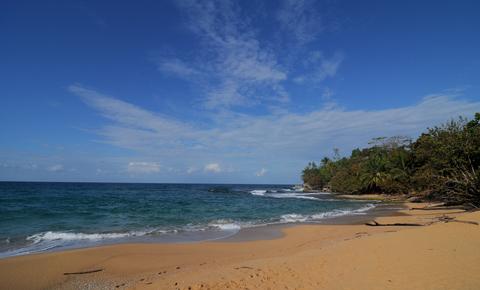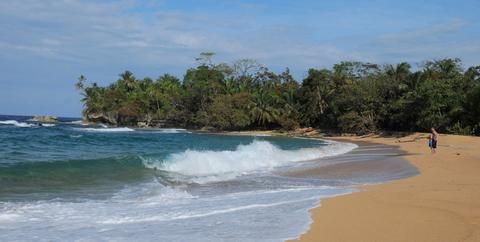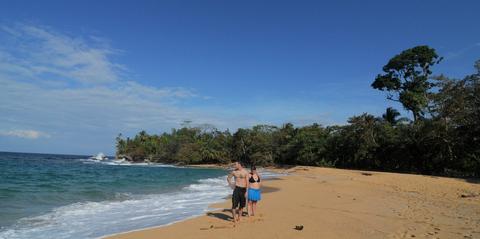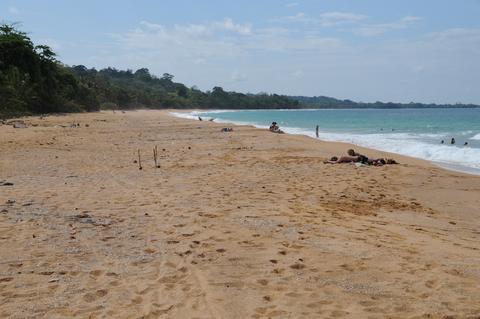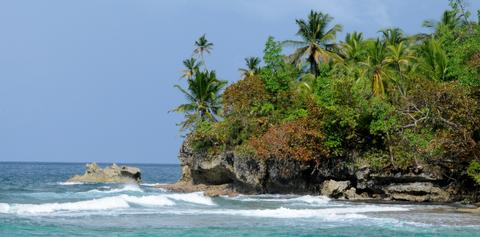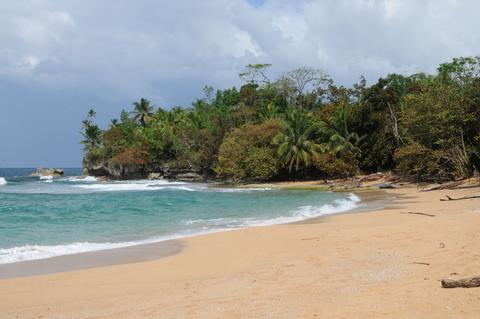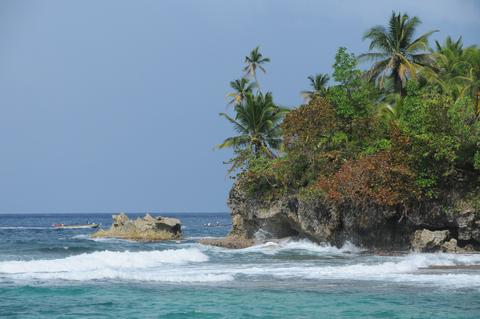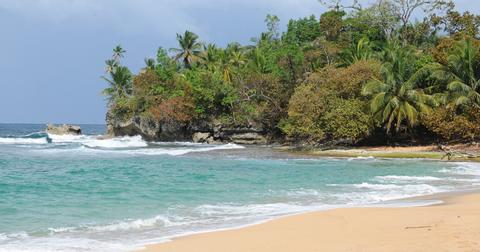 Playa Paunch is a ten-minute drive from Bocas town. Although best known for its surf, Playa Paunch is lovely in and of itself. Its white-sand beach is pleasant and surprisingly uncrowded, and its shoreline affords wonderful views of Colón Island and Carenero Island in the distance. It may be one of the island's best and most convenient places to spend the day lounging in the sand or swimming in the sea.
Still, most people come here to surf. The waves break both left and right and tend to vary in size, making it perfect for every skill level. Be aware, though, that a coral reef lies just beneath the surface – surfers are advised to wear booties while shredding Paunch's waves.
Also within range are the surf breaks at Dumpers, which tend to be larger and a bit burlier.