Ailigandi
Ailigandi is a small island near the northern coast of Panama, in the Guna Yala province. This province is named a for the Guna people, an indigenous civilization that has lived in this part of Panama since long before you Spanish arrived. When you visit Ailigandi you'll get to learn more about Guna communities.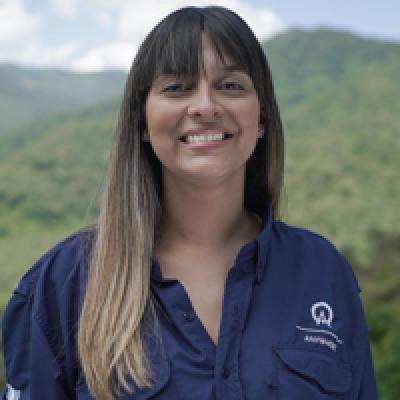 Andrea
Rated 9.8 out of 10 based on 269 reviews
The Guna live in traditional structures, made with thatch roofs and wood harvested from the island. They subsist by fishing in their hand-made boats and cultivating tropical plants. Lobster, coconut, and plantain are staples of the Guna diet.
Guna women wear brightly embroidered cloths called molas, which are made from cotton and embroidered with stylized images of plants and animals. These are usually sewn to the front of a blouse, which they pair with long skirts. Guna women sometimes sell molas to supplement their incomes.
It is important to remember that the Guna are the stewards of this environment. Fishing and scuba diving are not allowed in this area. While the Guna may sell you food that they grew or caught on the island, visitors are asked not to disturb any of the flora and fauna.
Ailigandi
Guna Yala and San Blas Islands , Panama, Central America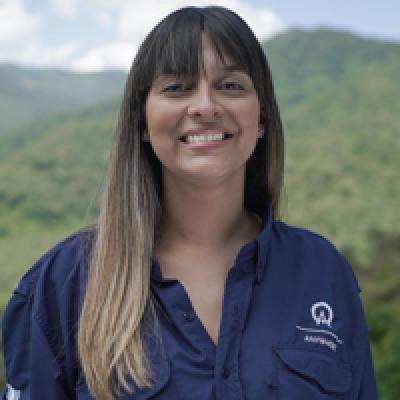 Andrea
Trip solutions to your inbox.
Rated 9.8 out of 10 based on 269 reviews
1-888-456-3212
Ailigandi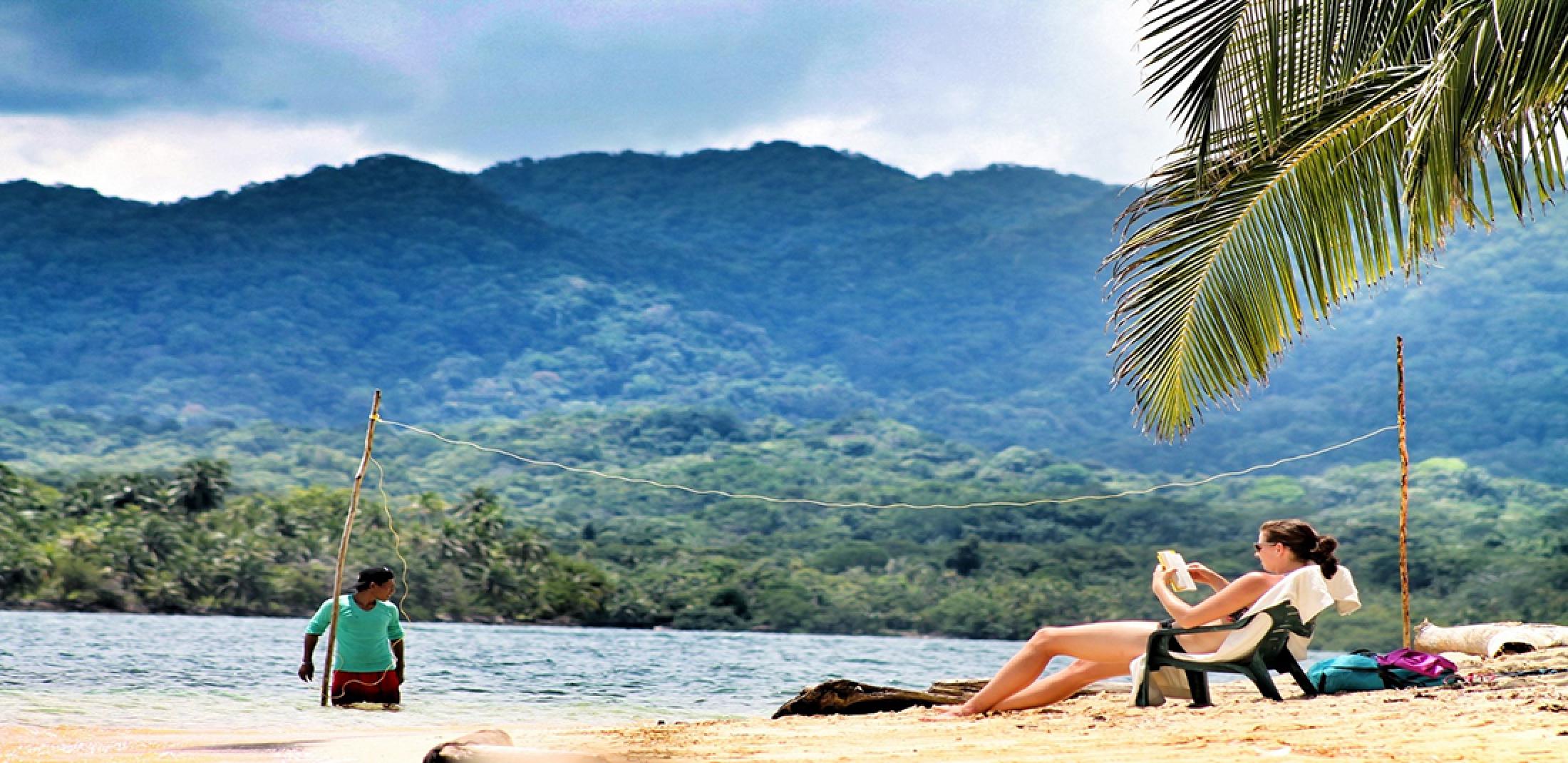 Anywhere.com
Get your Perfect Vacation!
Free Custom Vacation Planning
Start Planning Now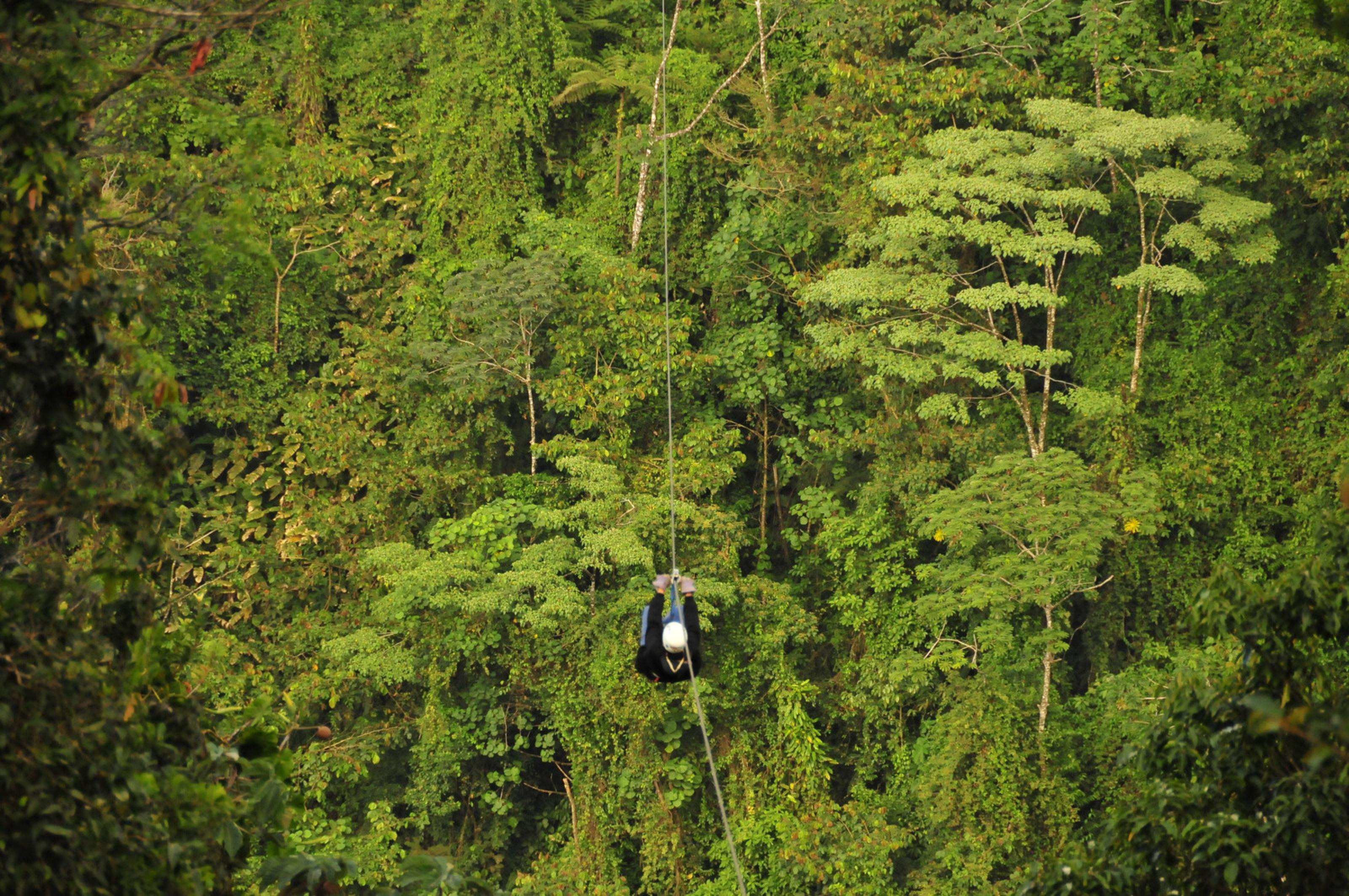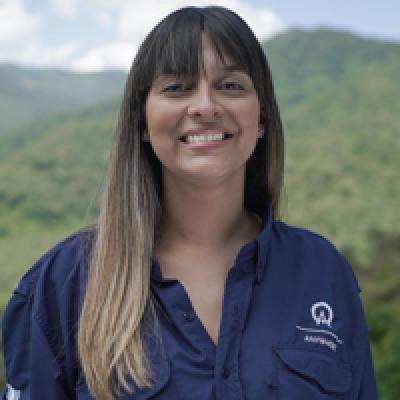 Andrea
Trip solutions to your inbox.
Rated 9.8 out of 10 based on 269 reviews
1-888-456-3212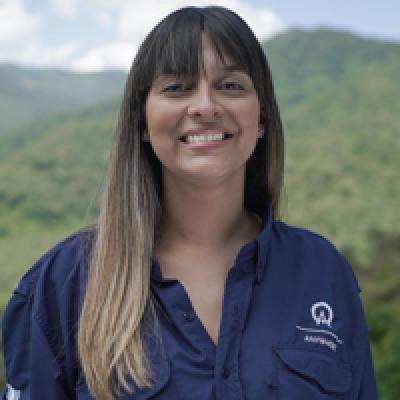 Andrea
Rated 9.8 out of 10 based on 269 reviews