Almirante, Panama
Almirante is a small port town along Panama's Caribbean coast that acts as the main entrance point for trips to the Bocas del Toro archipelago. Water-taxis and car ferries leave from Almirante and are the principal way most travelers reach the islands.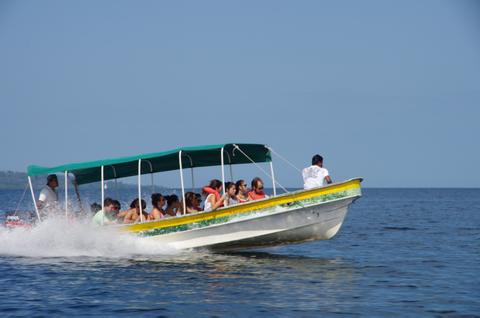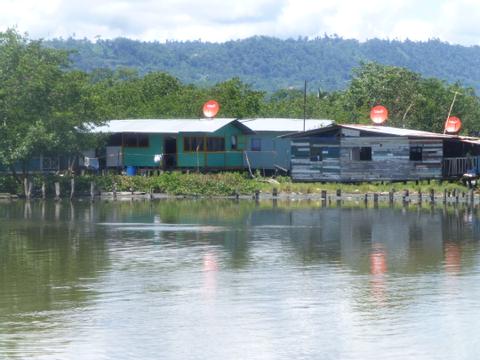 There are several water-taxi companies that run between Almirante and Bocas town. These usually depart every 30 minutes and run from 6 A.M. to 6 P.M. The ride takes around 25 minutes.
Travelers with a rental car can take the ferry to Bocas town. The trip takes around 1.5 hours and happens once daily.
Almirante has few services. There is, however, an ATM and a general store. If you get stranded here and need to find somewhere to sleep, there are very few options. The better bet is to head to Changuinola and find a basic hotel. Changuinola is 21 miles (35 km) away.
Almirante can be accessed by bus from David and Panama City. If you're driving, the main route is along the Fortuna Road, which crosses the Continental Divide.
Travelers coming from Costa Rica will cross the border at Río Sixaola. Buses can be taken from here to Changuinola and then to Almirante.