Almirante
Almirante is a small port town along Panama's Caribbean coast that acts as the main entrance point for trips to the Bocas del Toro archipelago. Water-taxis and car ferries leave from Almirante and are the principal way most travelers reach the islands.
There are several water-taxi companies that run between Almirante and Bocas town. These usually depart every 30 minutes and run from 6 A.M. to 6 P.M. The ride takes around 25 minutes.
Travelers with a rental car can take the ferry to Bocas town. The trip takes around 1.5 hours and happens once daily.
Almirante has few services. There is, however, an ATM and a general store. If you get stranded here and need to find somewhere to sleep, there are very few options. The better bet is to head to Changuinola and find a basic hotel. Changuinola is 21 miles (35 km) away.
Almirante can be accessed by bus from David and Panama City. If you're driving, the main route is along the Fortuna Road, which crosses the Continental Divide.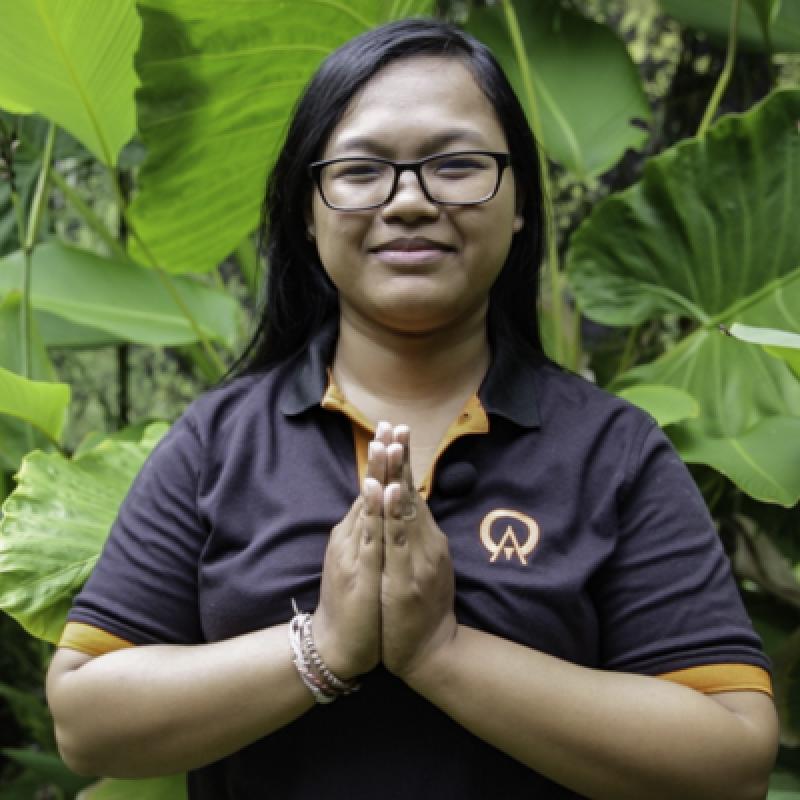 Sari
Rated 9.9 out of 10 based on 327 reviews
Travelers coming from Costa Rica will cross the border at Río Sixaola. Buses can be taken from here to Changuinola and then to Almirante.
Almirante
Bocas del Toro Province, Panama, Central America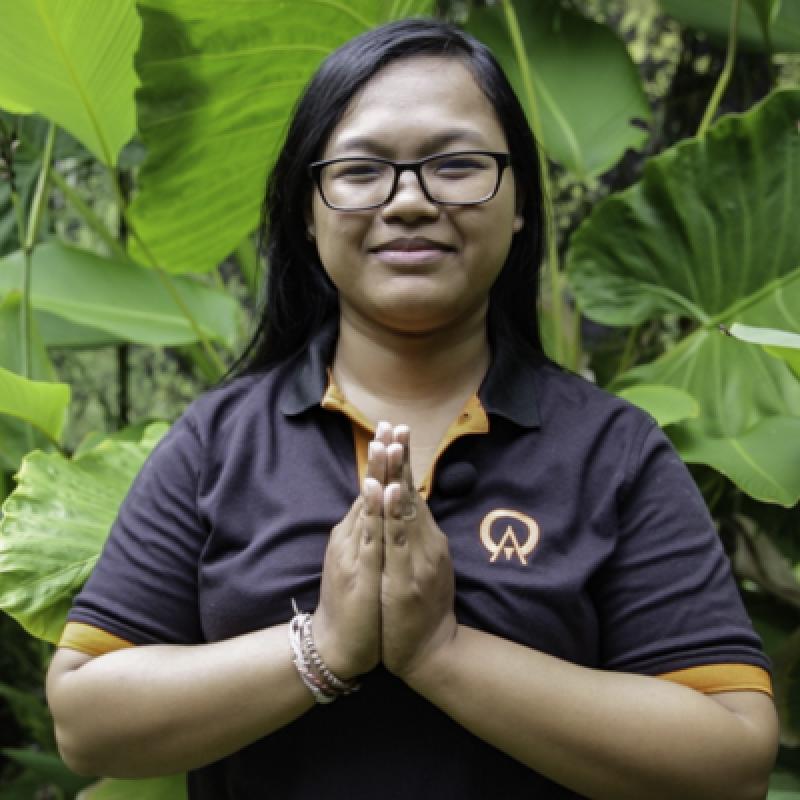 Sari
Trip solutions to your inbox.
Rated 9.9 out of 10 based on 327 reviews
1-888-456-3212
We have just passed trough Almirante. We didn't stay there. It was only a stop to go to Bocas Del Toro. But everything was ok.
My trip from Almirante to Cerro Punta (Panama) was not a usual one, as tourists normally proceed to Boquete. Communication with Jessica was always prompt and effective. Price was a little high but the standards were high as well and the driver was already waiting for us when we arrived at taxi 25 in Almirante. Safe driving, pleasant driver. I would definetely consider them again when planning a tour in Costa Rica.
Almirante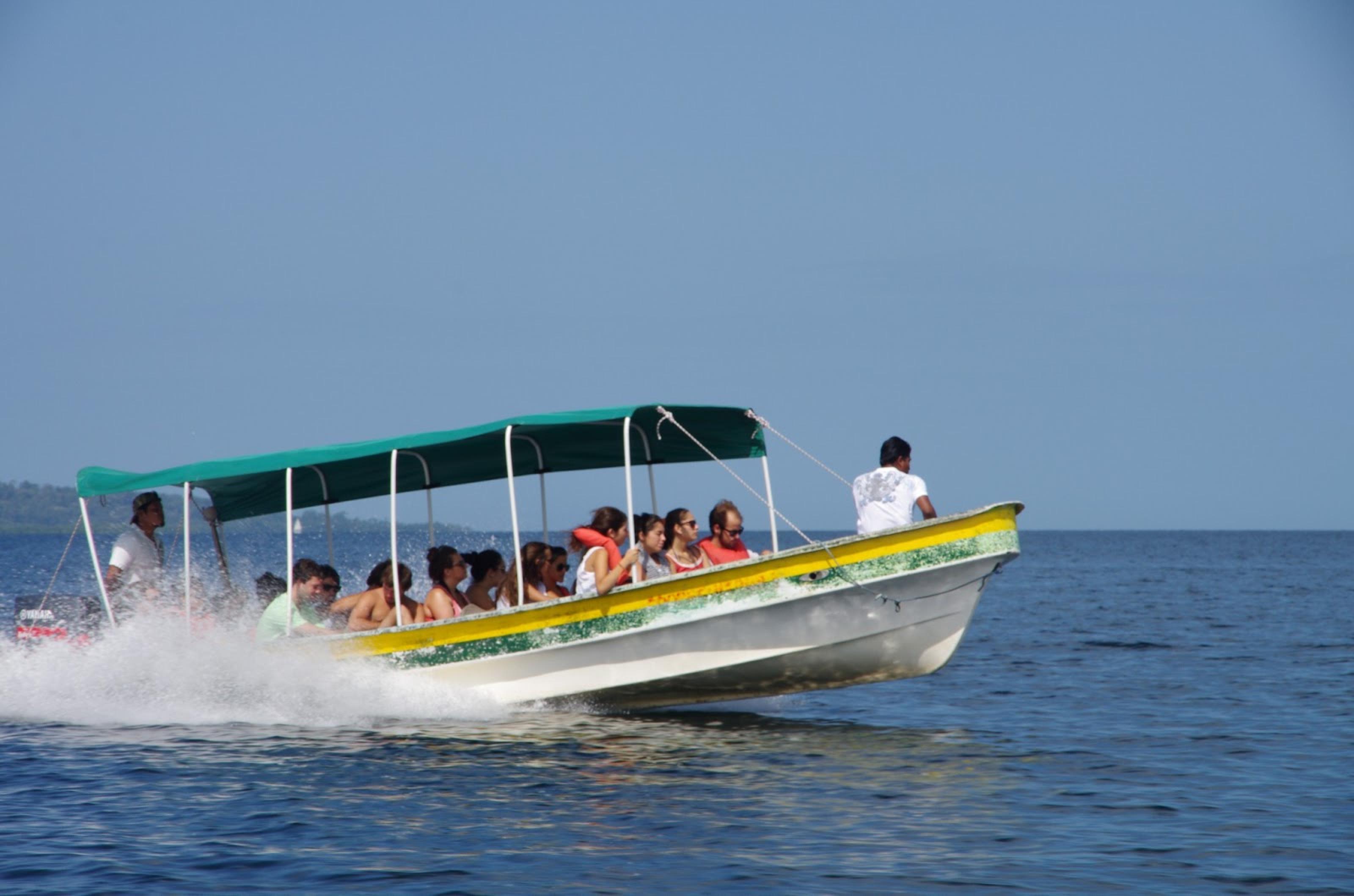 70
Anywhere.com
Get your Perfect Vacation!
Free Custom Vacation Planning
Start Planning Now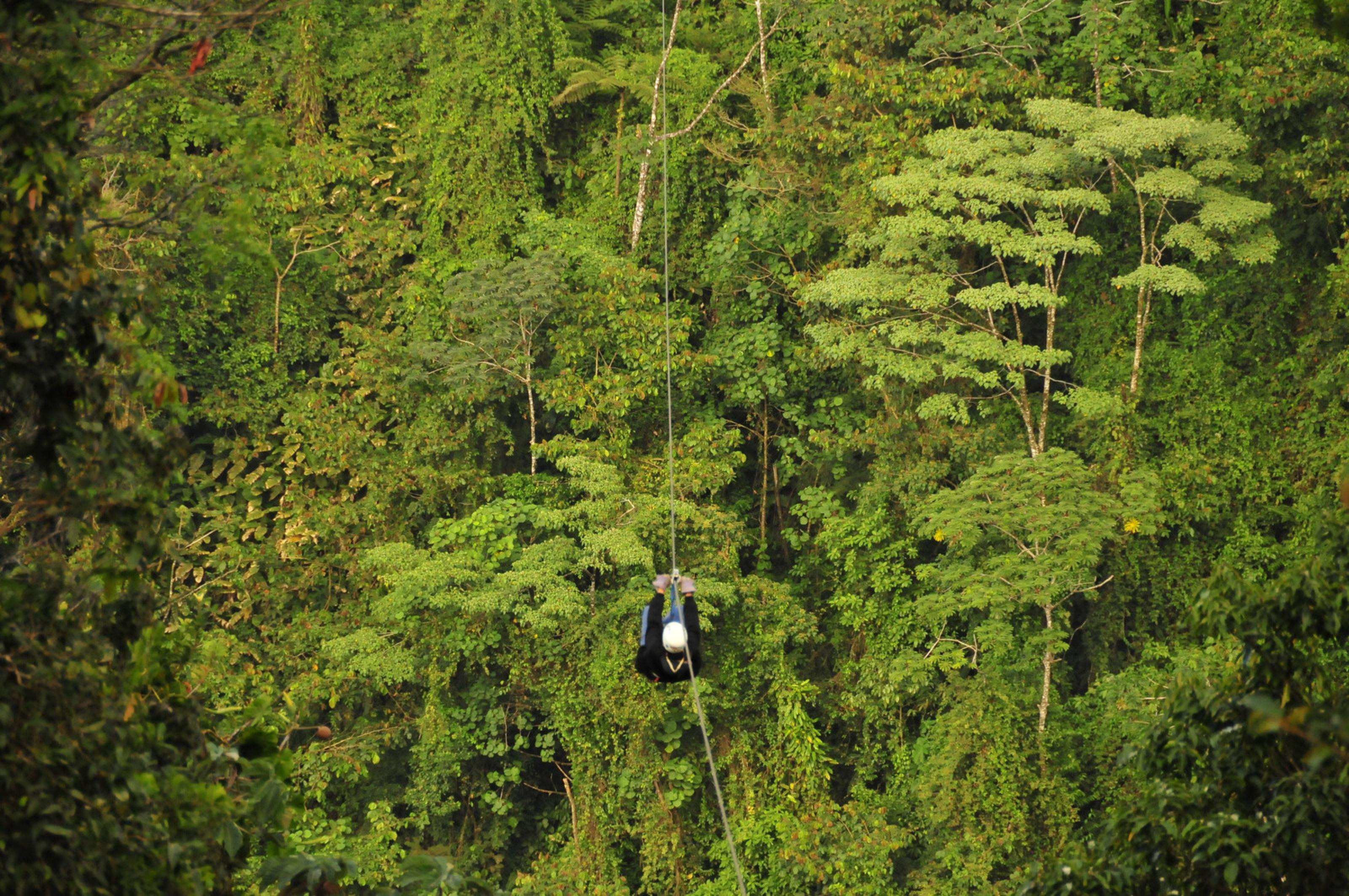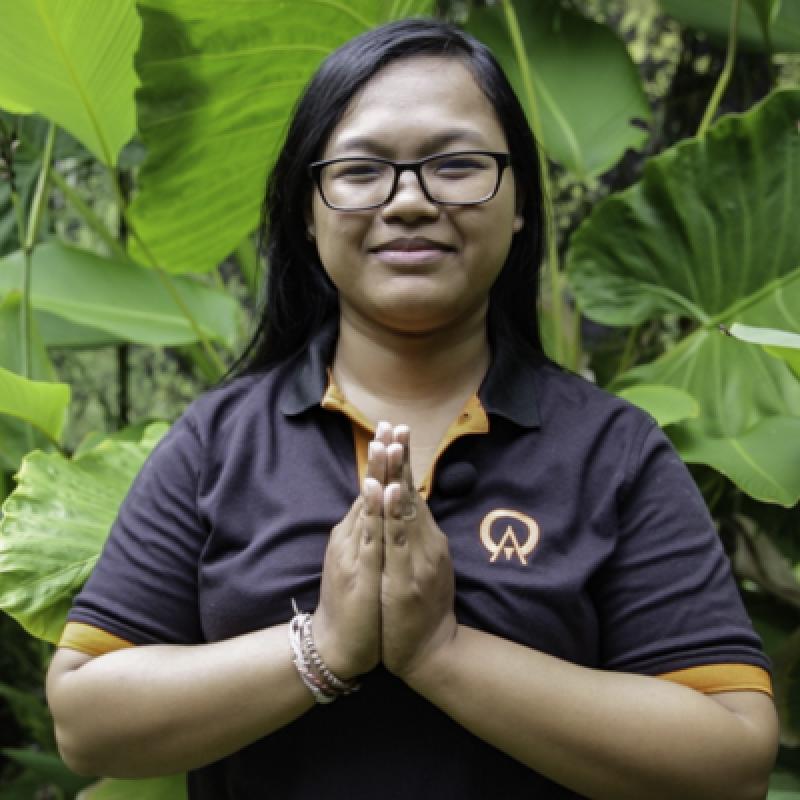 Sari
Trip solutions to your inbox.
Rated 9.9 out of 10 based on 327 reviews
1-888-456-3212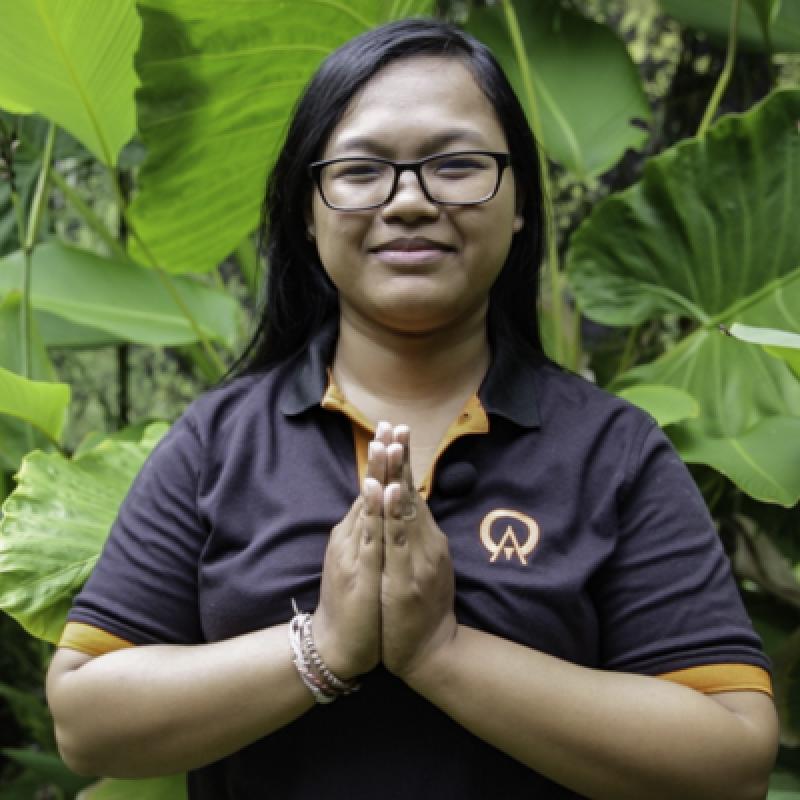 Sari
Rated 9.9 out of 10 based on 327 reviews