At Stone Cabins, you'll get to experience the lush environs that make Boquete the perfect place for a coffee plantation. These cozy mountain cabins come with all the creature comforts of a modern hotel.
Featured in:
Midrange, Cabins and Villas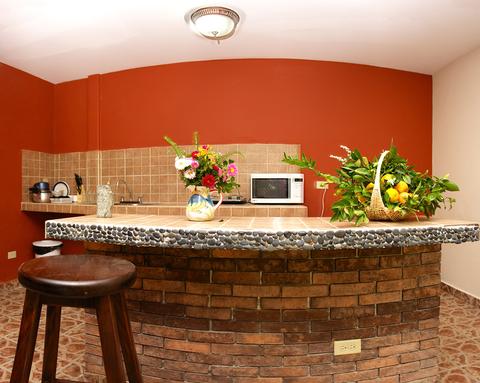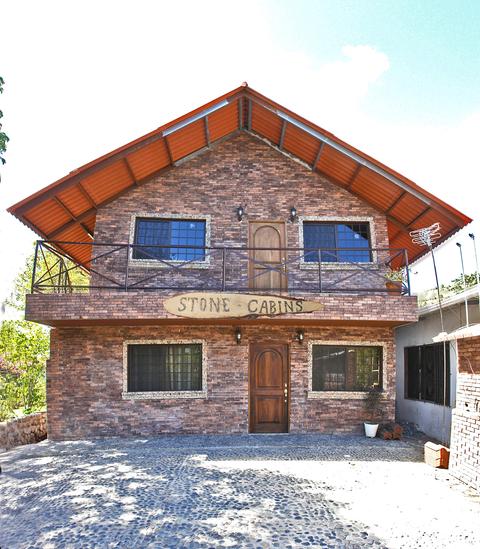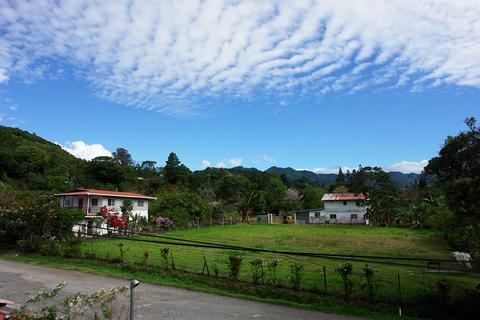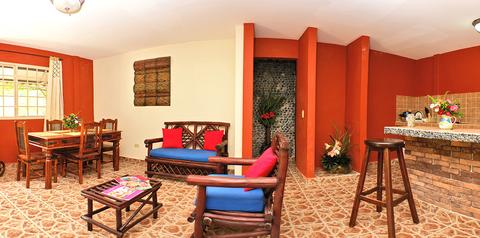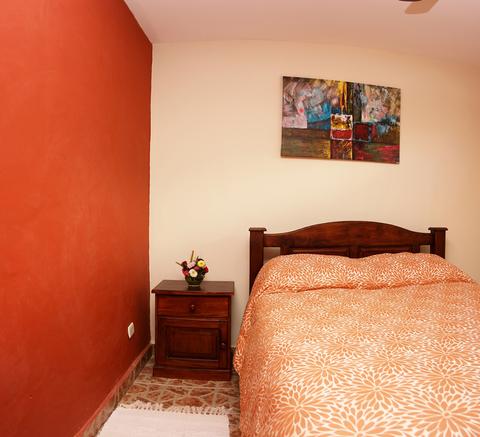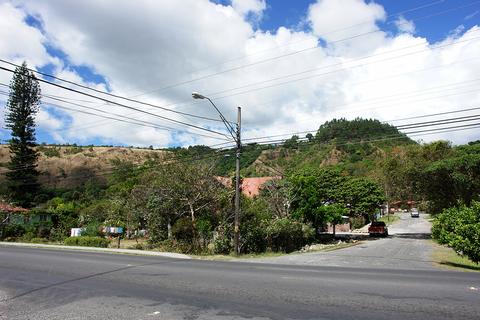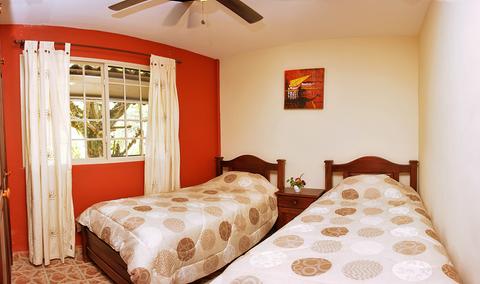 2:00 p.m. check in
12:00 p.m. check out
Panama is known for its fragrant, delectable coffee beans. Visit a plantation in Boquete for tours as well as tastings. Boquete is a convenient place to stay for visitors to Barú Volcano National Park. This park is home to the dormant Barú Volcano. Its steep sides have hiking paths that lead to the summit of the volcano. Along they way, you'll get to see local flora and fauna. If you're not up for the steep hike, hire a jeep to help you complete the trek. This summit is not to be missed. On a clear day you'll be able to see the Pacific Ocean through the clouds. Far below, the Chiriquí River courses through Boquete, and offers lots of opportunity for rafting.
Flowers and fountains make the grounds at Stone Cabins attractive and inviting. After a pleasant walk downtown, you can explore the many restaurants in Boquete. Boquete is also home to several popular spas.
Every cabin has a private bathroom, supplied with hot water. If you're staying in for the evening, you can kick back in front of the cabin's LCD cable TV. You can also access the hotel's free Wi-Fi, which has a good signal in every one of the cabins. Communal spaces in the cabins have surfaces made of natural materials, and walls with bright, warm colors.
The cabins are clean and comfortable, with two bedrooms each. Cabins have fully equipped kitchens, including a microwave and a refrigerator. You can also cook outdoors, at the barbecue on the hotel's back patio. This patio is a wonderful place to socialize with other travelers, and it offers a tremendous view of Barú Volcano.
More Property Amenities
Bar
Hot Water
Cable TV
Kitchen
Microwave
Accommodations
Cable TV
Hot Water
Telephone
Living Room
Similar Hotels