Cartí
Set to the south of El Porvenir, this cluster of islands is collectively referred to as Cartí (Gardi). It takes around 45-minutes on a motorized boat to reach them from the mainland. The main island in the group, Cartí Suitupu, is large and colorful and houses a Guna museum.
Cartí
Guna Yala and San Blas Islands , Panama, Central America
Cruise ships sometimes stop at Cartí Suitupu. This, in combination with its close proximity to the mainland, has made it the Guna island that sees the most foreigners. Like most Guna villages, Cartí Suitupu is packed tight with bamboo, dirt-floor huts. The women still dress in traditional garb and weave intricate molas (handmade blouses), but there are modern influences creeping into the island as well. Electricity now runs during the evening (most islands lack electricity) and there is a decent scattering of shops and soda stands.
Cartí Suitupu has a small museum. The museum features exhibits on Guna funeral rites, native artwork, and even puberty rituals. The man who founded the museum, José Davis, gives guided tours in English and Spanish. Visiting the museum and taking a tour is a good way to learn about the history, mythology, and religion of the Guna people.
Visits can be made to other islands in the Cartí group. These islands see fewer visitors and are less modern than Cartí Suitupu.
Get your Perfect Vacation!
Free Custom Vacation Planning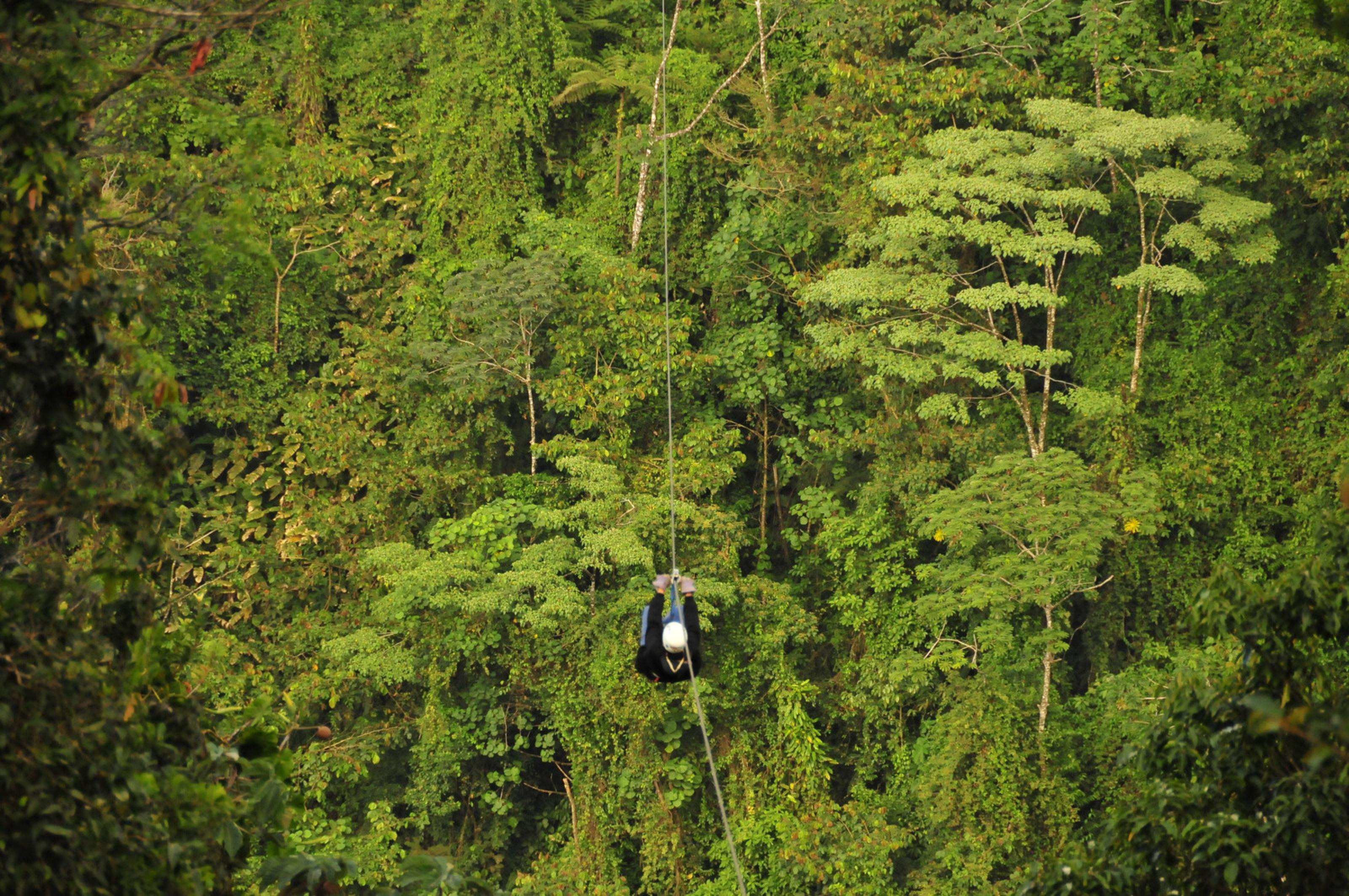 Is Your Planning Service Free?
Yes it's free! AND our expert planners provide additional guide and services to ensure your trip plan is perfect. Not only do you get the same rates as if you book directly with hotels and tours, our service also includes 24 hours in-country support and seamless transportation logistics. Furthermore, real people, our local experts, are here to offer support every step of the way -- from the moment you start your plan to when the actual trip ends.
How Does Your Service Work?
We do more than book your reservation -- our expert planners guarantee that your vacation experience is everything you want it to be, no regrets. Imagine a one-stop-shop travel planning experience. You can customize your trip through seamless conversations over the phone, email, or chat. From planning, booking, to hassle-free payments, you won't have to worry about anything other than having a good time.
Can I Trust You?
We have planned over thousands of vacations for people just like you. Our mission to make travel planning easier for anyone began in 2006 in Costa Rica, and it continues to this very moment. With over a decade of travel planning expertise, we are confident that we can craft your perfect vacation.
Cartí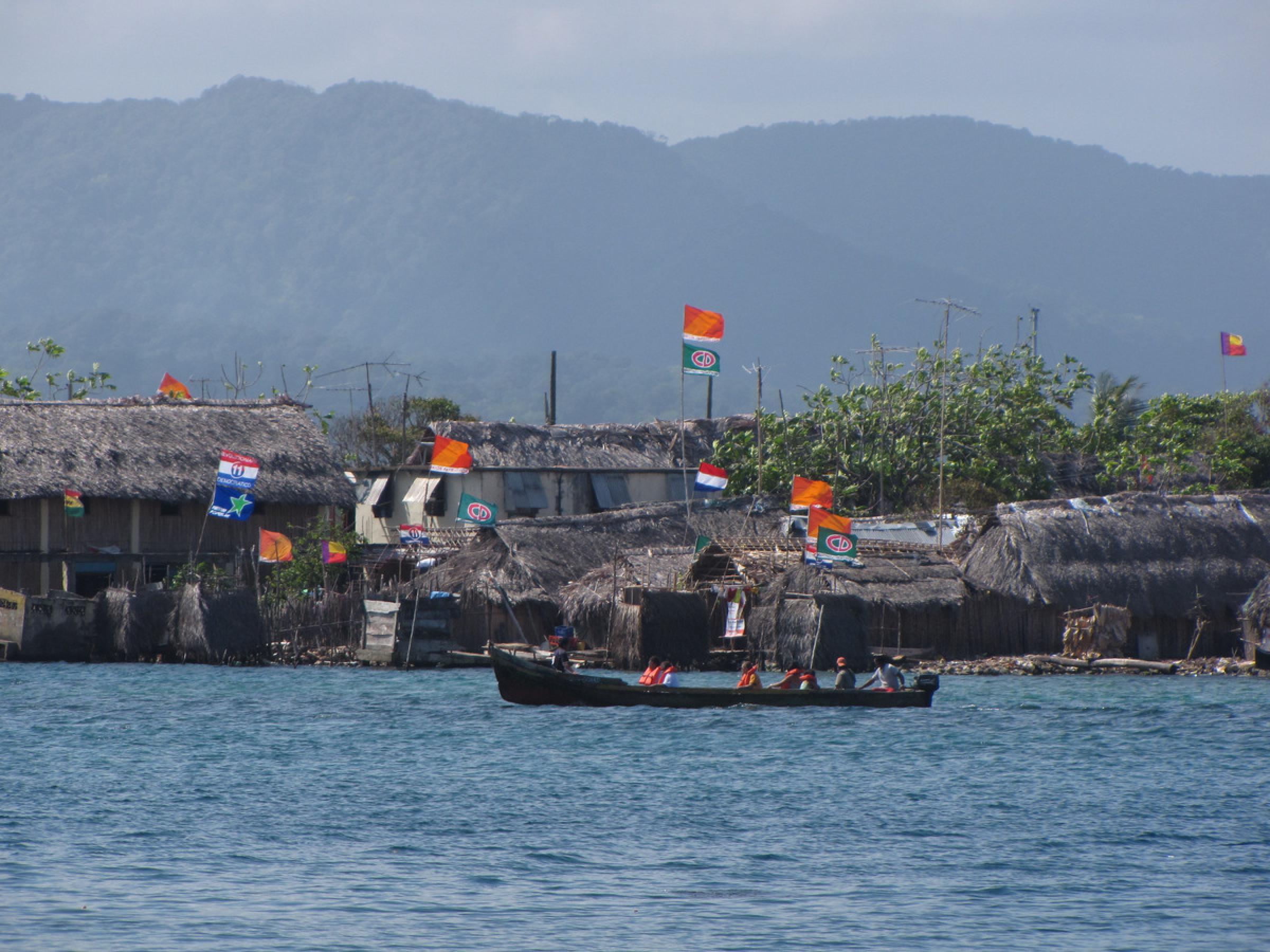 Anywhere.com