Cartí, Panama
Set to the south of El Porvenir, this cluster of islands is collectively referred to as Cartí (Gardi). It takes around 45-minutes on a motorized boat to reach them from the mainland. The main island in the group, Cartí Suitupu, is large and colorful and houses a Guna museum.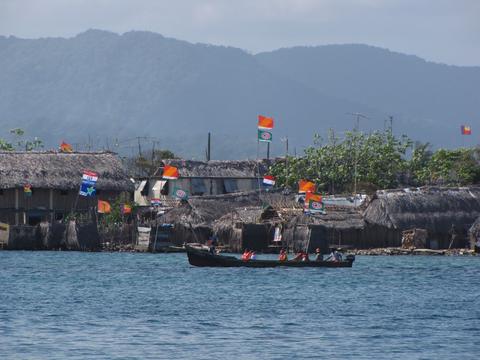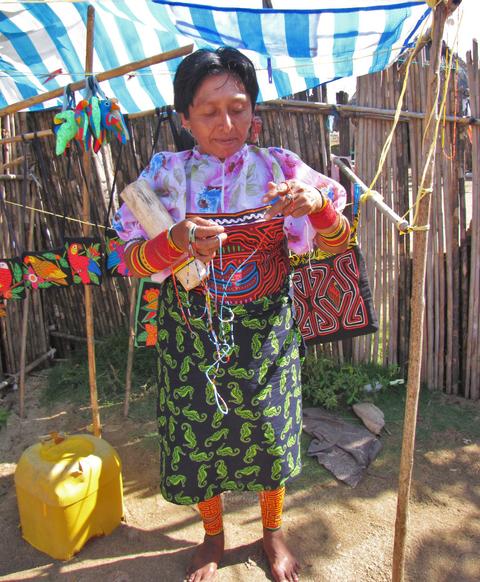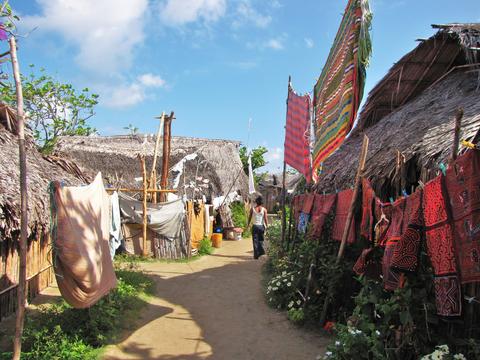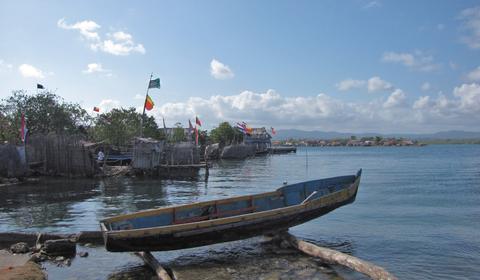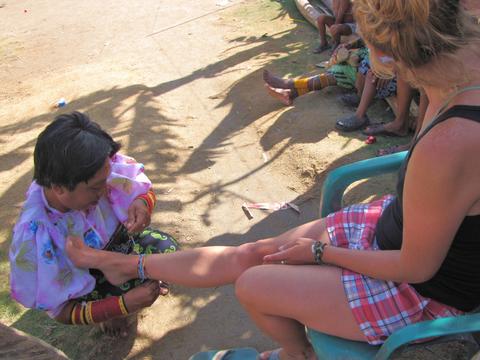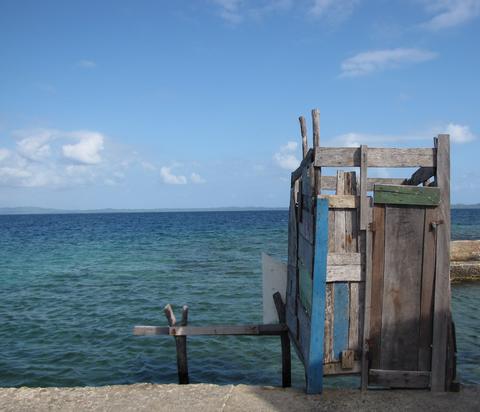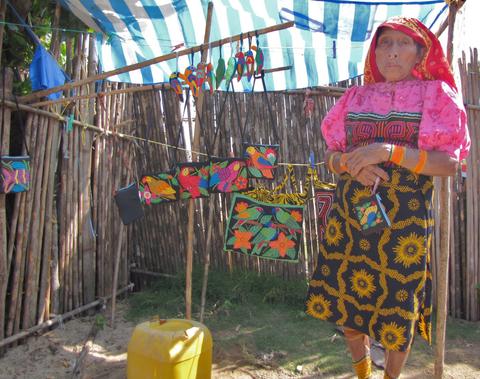 Cruise ships sometimes stop at Cartí Suitupu. This, in combination with its close proximity to the mainland, has made it the Guna island that sees the most foreigners. Like most Guna villages, Cartí Suitupu is packed tight with bamboo, dirt-floor huts. The women still dress in traditional garb and weave intricate molas (handmade blouses), but there are modern influences creeping into the island as well. Electricity now runs during the evening (most islands lack electricity) and there is a decent scattering of shops and soda stands.
Cartí Suitupu has a small museum. The museum features exhibits on Guna funeral rites, native artwork, and even puberty rituals. The man who founded the museum, José Davis, gives guided tours in English and Spanish. Visiting the museum and taking a tour is a good way to learn about the history, mythology, and religion of the Guna people.
Visits can be made to other islands in the Cartí group. These islands see fewer visitors and are less modern than Cartí Suitupu.