Cerro Punta, Panama
Cerro Punta, located along the west side of Volcán Barú, is an impossibly picturesque mountain town—intricate patchworks of farmland cling to the mountain slopes, as dairy and strawberry farms dot the valley. And while the town borders two national parks – Parque Internacional La Amistad and Parque Nacional Volcán Barú – it is hardly visited by tourists.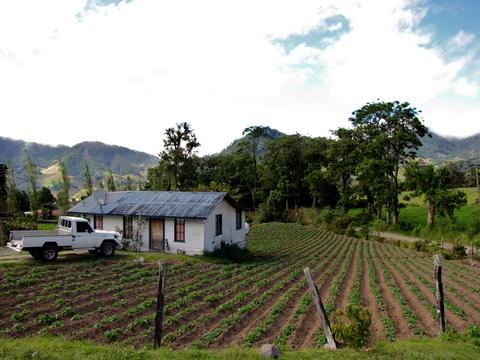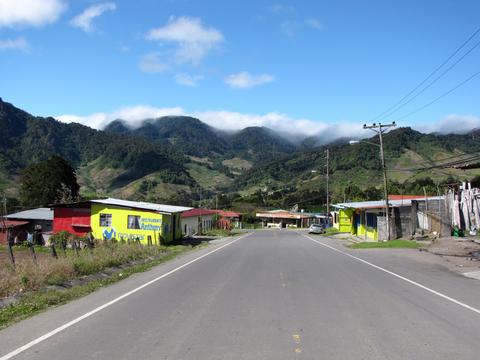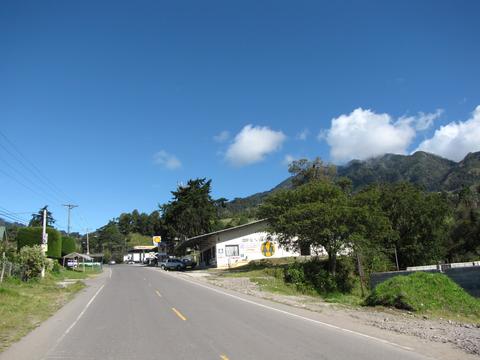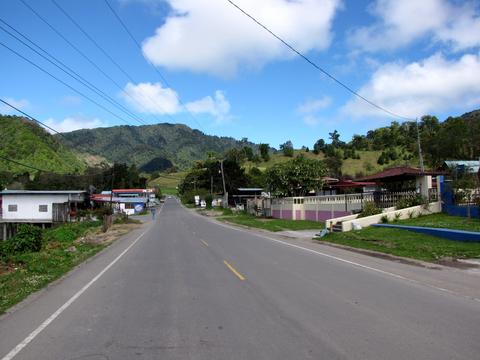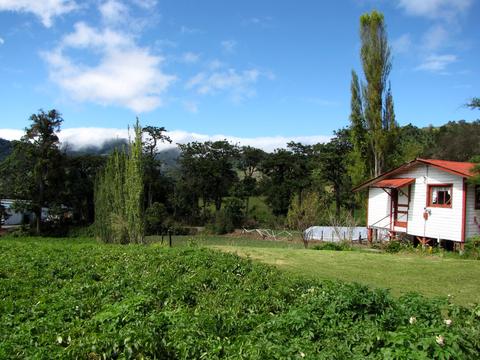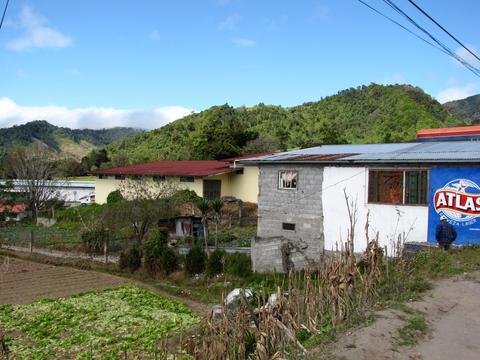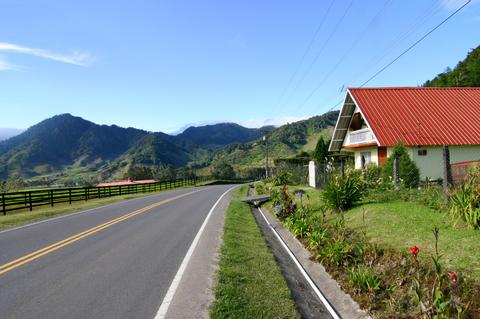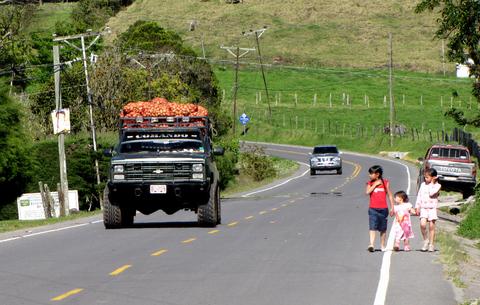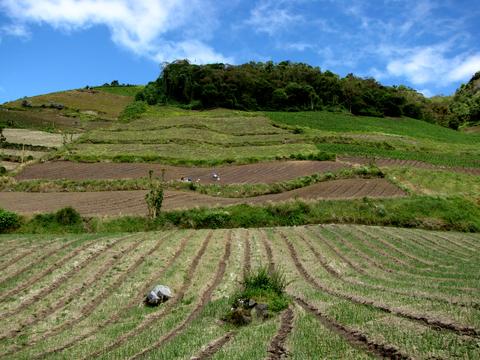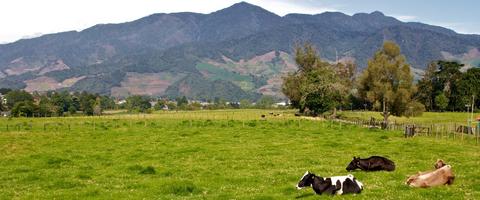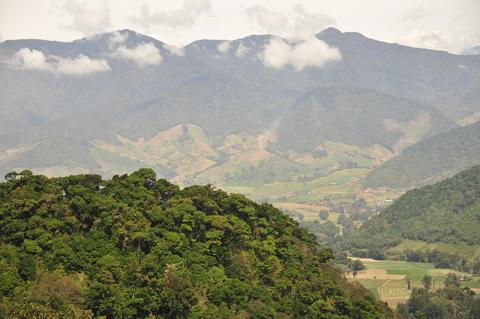 The winding road leading up to Cerro Punta passes rolling green pastures and quick mountain streams. Farmland gives way to more farmland, and the mountains continue on unabated, shrouded with halos of fog and cloud. At an elevation of 2,130 meters, the air is fresh and the breezes are cool. The town of Cerro Punta itself is small and quaint. It has little in the way of amenities or services, although there are a few restaurants, grocery stores, bars and gas stations, as well as a sprinkling of accommodation options. The real area of interest is in the hills just outside of town.
Parque Internacional La Amistad lies about 5 km away. This international park – about half of which spills into Costa Rica – is spread along the Talamancan mountain range, and offers visitors access to some of the most diverse plant and animal life in Panama. Nearly 600 species of birds live within the park, as well as animals such as ocelots, jaguars, and pumas. There are trails leading through the forest that gives way to vast vistas, bamboo tunnels, and a cascading waterfall.
The Sendero Los Quetzales is a popular trail leading through Parque Nacional Volcán Barú. It's 8 km wind around the north side of the Volcán Barú and connect Cerro Punta to Boquete. It's a well-developed trail that can be hiked in one day or camped along, and gives visitors a pleasant taste of the area's diverse wilderness: there are towering oaks, bamboo forests, and fast mountain streams to be enjoyed.
Those who feel like remaining in town will enjoy visits to the flower and strawberry farms, which can make for some seriously colorful pictures to take back home. Finca Dracula, a highly renowned botanical garden, lays just 3 km past Cerro Punta. Don't be scared away by its name—it comes from the 30 species of the Telipogon vampirus orchids which are found within the garden. It boasts more than 2,000 species of orchids and has one of the most important (and impressive) collections in all of Latin America.
Cerro Punta is 74 km from David, the transportional hub of the western lowlands. By bus or car, it takes about 2 hours to reach Cerro Punta. The nearest town offering widespread services is Volcán, 14 km away. Here visitors will find a wide range of accommodations, restaurants, banks, and pharmacies.