Coco Blanco Island
Coco Blanco Island is set within the Guna Yala archipelago. The small island can be walked around in under ten minutes. It's also postcard-perfect and a good example of true Caribbean beauty. Soft white sand and coconut palms encircle the island. The water is clear and warm and perfect for both snorkeling or swimming. In fact, there is an old shipwreck from the 1930s nearby. The ship is overgrown with coral and visited by all kinds of tropical fish. There are several islands in the immediate vicinity that offer up additional places to swim, snorkel, nap, and relax.
Coco Blanco Island
Guna Yala and San Blas Islands , Panama, Central America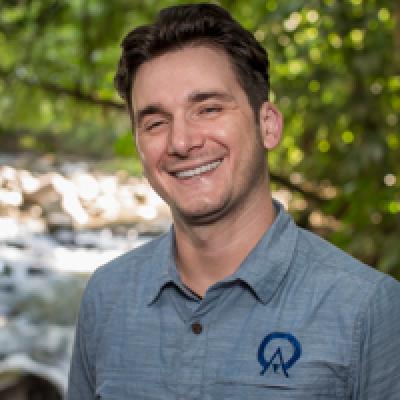 Jose
Trip solutions to your inbox.
Rated 9.9 out of 10 based on 340 reviews
1-888-456-3212
Coco Blanco Island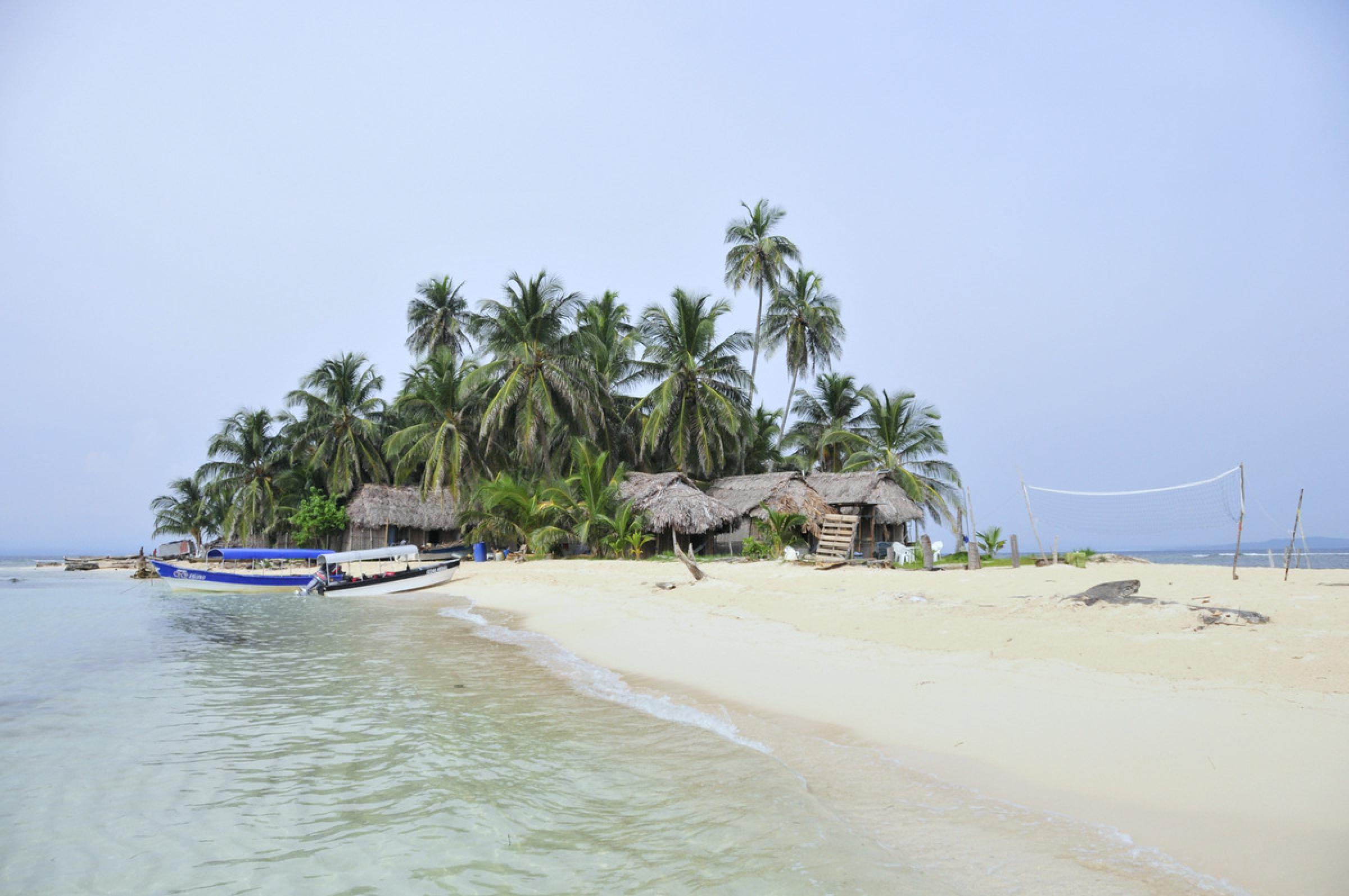 Anywhere.com
Get your Perfect Vacation!
Free Custom Vacation Planning
Start Planning Now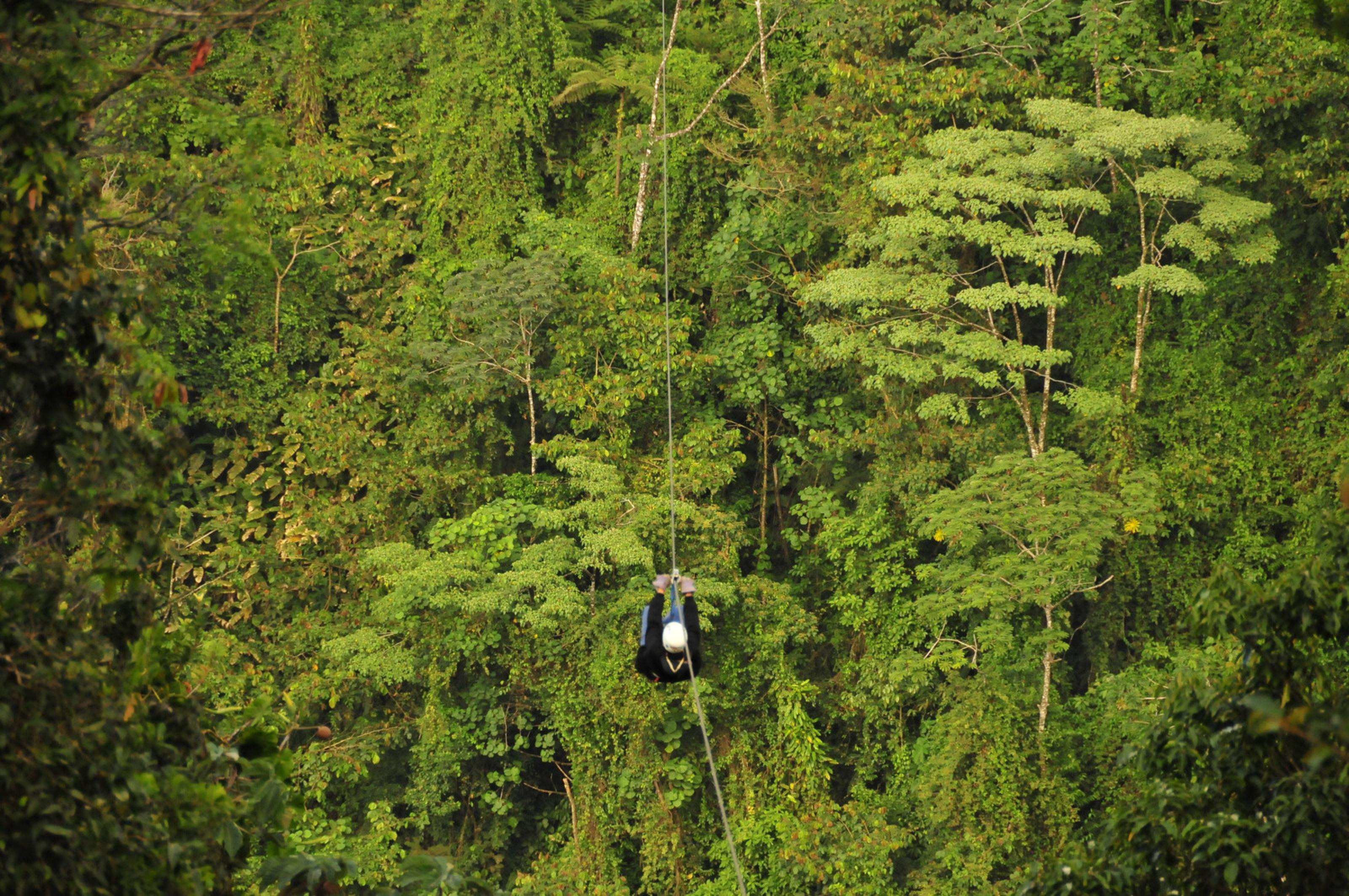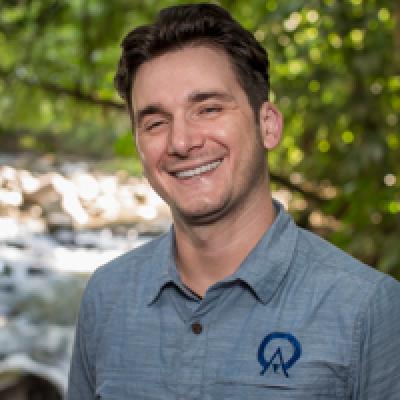 Jose
Trip solutions to your inbox.
Rated 9.9 out of 10 based on 340 reviews
1-888-456-3212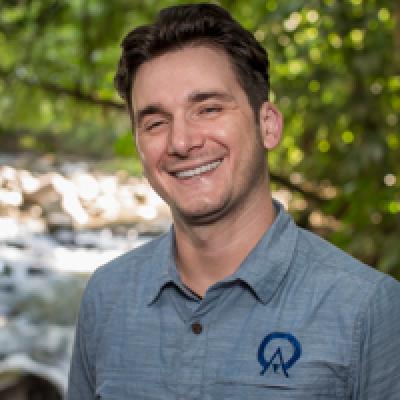 Jose
Rated 9.9 out of 10 based on 340 reviews