Colon, Panama Tours and Activities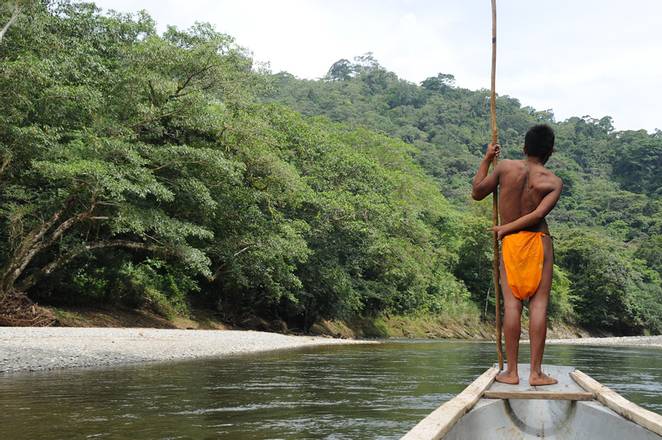 Emberá Village Tour
Colon
The Emberá are an indigenous group in Panama. During this full-day tour, you'll visit one of their villages and be introduced to various elements of their culture.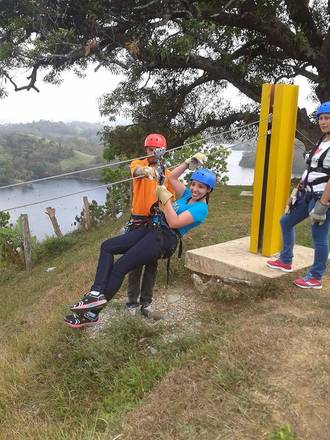 Canopy Tour in Colón
Colon
Scientists originally built this zip lining course in order to better observe wildlife in the canopy. They quickly realized how exhilarating it was to glide through the trees. Now, you can see for yourself on a zip-lining adventure in Portabelo National Park, which is located just 90 minutes outside of Colón.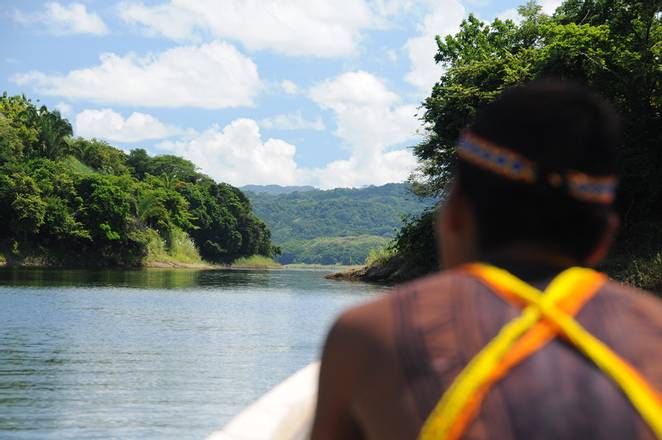 Emberá Village Overnight Tour
Colon
If you're really interested in spending time with indigenous Panamanians, this tour may be for you. It allows you to spend a day and night in an authentic Emberá village.