Colon, Panama
Colón, which lies along the central Caribbean coast of Panama, has historically been the country's second-most important city. Today, however, Colón is riddled with poverty and crime. Aside from large corporate purchases at Zona Libre de Colón (Colón's Free Trade Zone), most tourists these days are advised to stay away from the city.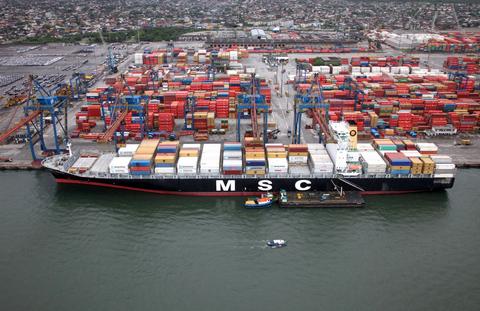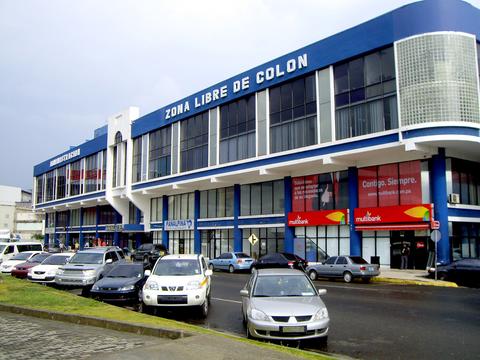 Colón has long been neglected by the Panamanian government, and it shows—its streets are filled with listless, nervous looking characters and its buildings are crumbling and sad. The government keeps promising to clean things up, but at the present moment, not much has changed. Muggings are unfortunately common, so unless you have unavoidable business or want to risk your safety, it's best to stay away. Indeed, it's possible to see most of the region's sights, including Fuerte San Lorenzo, the Gatún Locks and Portobello, without stopping here.
Colón's only worth for foreigners nowadays is the shopping complex at Zona Libre de Colón (Colón Free Zone). Primarily aimed at wholesalers, Zona Libre is the world's second largest free-trade zone, just after Hong Kong.
Colón is located 80 km north of Panama City, a drive which generally takes about two hours.
Colon Personalized Trips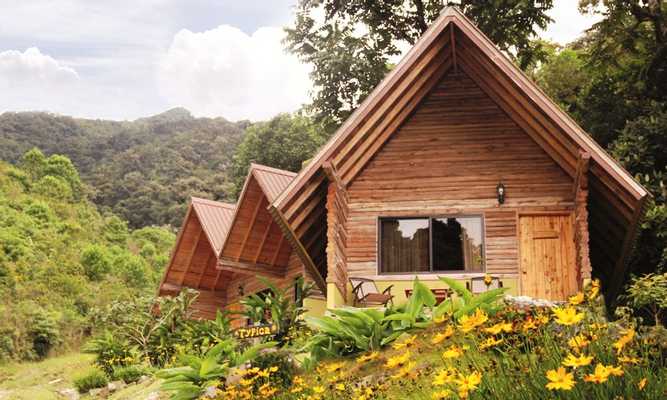 Panama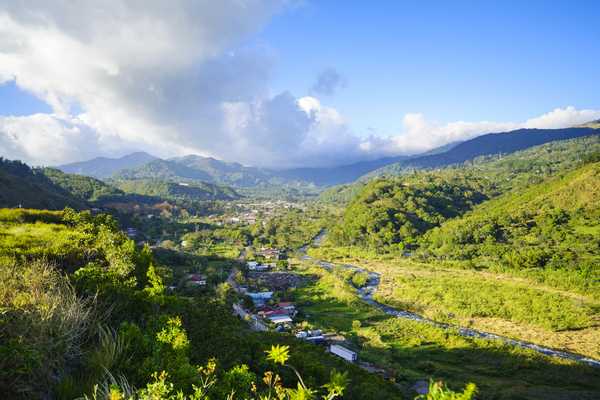 Panama