Corbiski Island, Panama
Corbiski Island is one of the San Blas islands that's closer to the mainland. The village isn't super traditional (cinderblock houses and electricity exist), but it does give travelers a good opportunity to interact with local Guna. Getting here from the mainland is quite an adventure on its own – there's the road trip through the jungle in an all-terrain vehicle, before you reach the shore and meet your boat for the most scenic cruise of your life. Of course, travelers who don't want to experience the jostle of a jungle road trip can opt for a flight.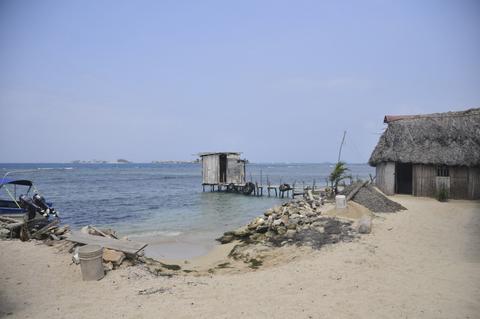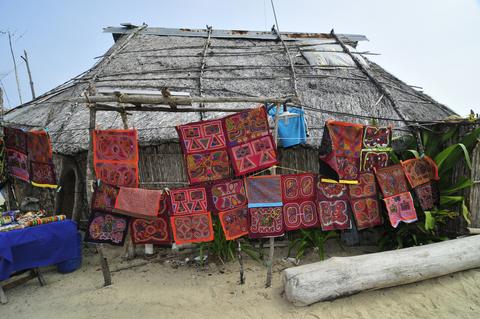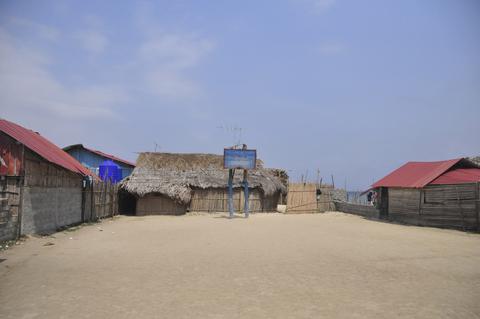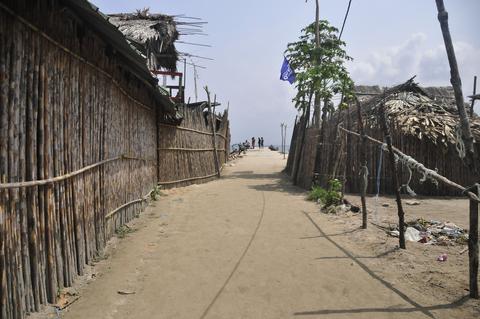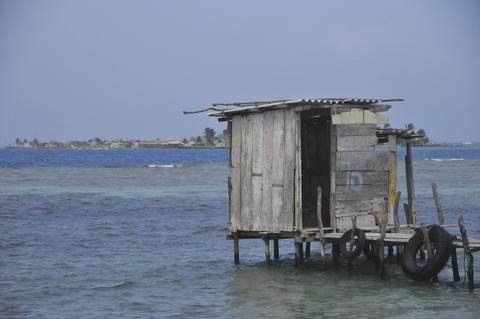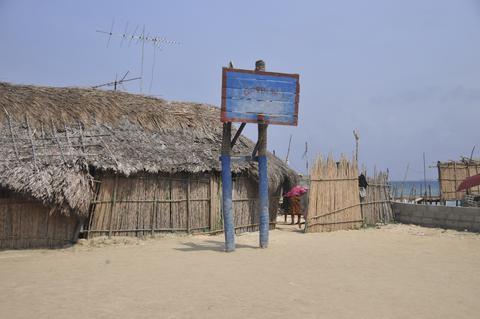 Visitors come to Corbiski to experience a Guna village. The Guna are an indigenous group that have lived in the San Blas archipelago since 1925. There are around 180,000 Guna scattered throughout Central America, with 50,000 living on the San Blas Islands. Of the 300 islands total, the Guna live on just 49. The rest preserve stunning, white sand beaches.
Travelers come here for easy day trips from the mainland, or stay here in some rustic but welcoming accommodations. There are simple cabins on stilts in the shallows. In order to appreciate the tremendous swimming and snorkeling in the area, take a boating trip to the more far-flung islands.