David, Panama
David, the provincial capital of Chiriquí province, is the second largest city in Panama (pop. 140,000) and the hub for visits to the highlands or other parts of western Panama. Though there are attractive areas within the city, David primarily serves as a place to refuel before launching into other adventures within the region.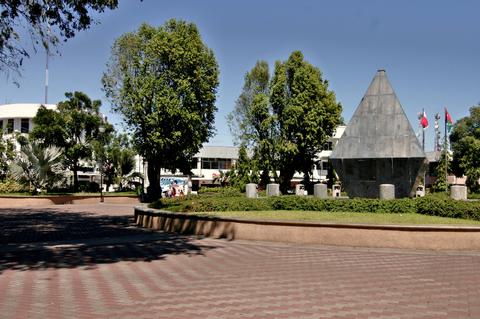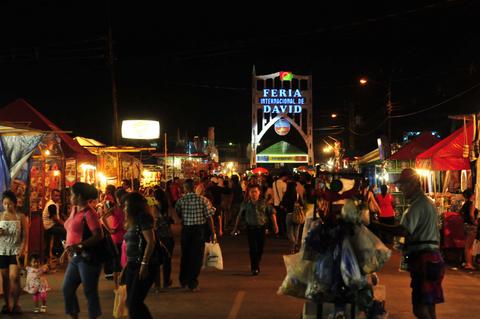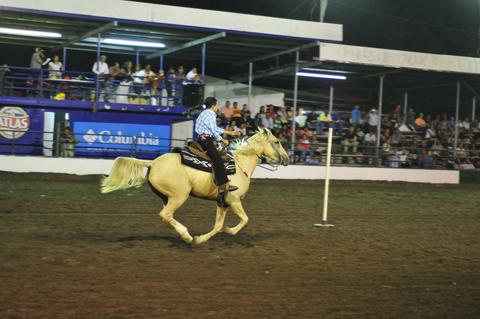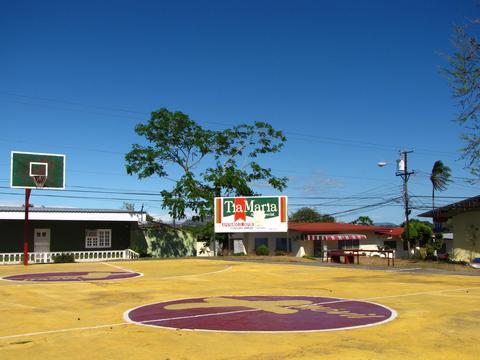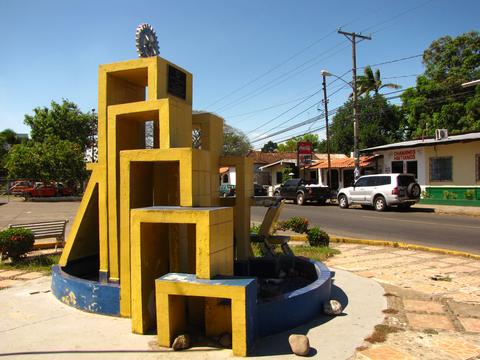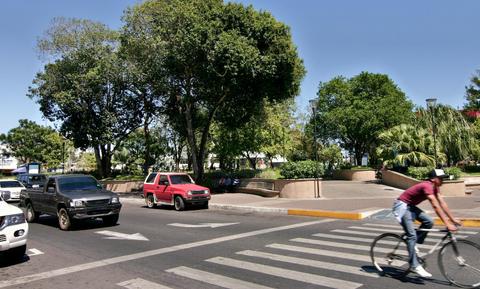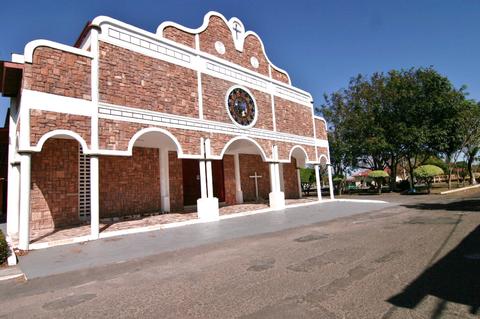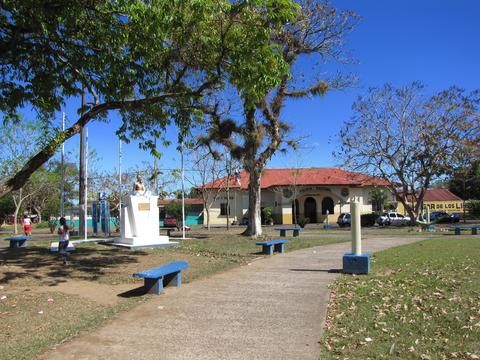 Set in the lowlands of the Chiriquí province, David is a lively city bustling with commerce and people. Its orderly streets are lined with fruit vendors and shoe salesmen, department stores, restaurants, and movie theaters. Its spacious central plaza, Parque Cervantes, is one of the city's more attractive areas, providing the perfect spot to take a break from shopping or do some people-watching. The plaza is lined on its northwest side by the Iglesia de la Sagrada Familia, a church that dates back to the 19th century. A few blocks southeast of Parque Cervantes is Barrio Bolívar, a colorful neighborhood filled with colonial-era buildings, a museum, and the Catedral San José de David. The cathedral, consecrated in 1891, has undergone several restorations which have destroyed much of the original structure though left an attractive crumbling tower more or less intact.
The Chiriquí province contains the most fertile farmland in the country, and every year the city hosts the Feria Internacional de David, a huge trade fair that attracts vendors from all over Latin America. Although there are some folkloric crafts and traditional dancing, the fair is mainly a massive agriculture, livestock, and commerce convention. If in the area, it's worth it to stop by to check out the festivities; needless to say, the fruit doesn't fall far from the tree here and is extremely fresh.
While there is some merit in visiting David purely for its fast-paced bustle, most visitors only stop by for a day or a night before heading on. David's bus terminal is packed with buses leaving for destinations throughout the Chiriquí province and the rest of the country. Popular routes include Almirante (the port town with water taxis to Isla Colón), Boquete, Cerro Punta, Puerto Armuelles (the port town with buses to Punta Burica), Las Lajas, and Panama City. Furthermore, David has an airport which offers domestic flights to both Bocas del Toro (Isla Colón) and Panama City.
David's visitor services are extensive – there are both IPAT and ANAM offices (respectively, Panama's tourism and environmental agencies), hospitals, pharmacies, post offices, banks, internet cafés, supermarkets, launderettes, shopping malls, and rental car agencies. Accommodations vary, with everything from hostels to fancy hotels found within the city limits. Dining options are widespread as well, and there are a number of bars and discos that can keep visitors dancing until the morning. Other entertainment options abound, including movie theaters, billiard tables and bowling alleys.
The most accessible beach within driving distance is Playa Barqueta. 30 km southwest of David, this black-sand beach is popular with families during the weekends, and is relatively deserted during weekdays. The beach is wide and the surf here is strong—definitely not a great spot for swimming, but there are some decent waves if you've got a surfboard. Refugio de Vida Silvestre La Barqueta, a wildlife refuge which stretches 10 km down the beach, is also accessible from here. During the months of June through November, the refuge attracts sea turtles that come ashore to lay their eggs.
David is the jumping-off point for all kinds of adventures, including Punta Burica (120 km northeast), Boca Brava and Parque Nacional Marino Golfo de Chiriquí (56 km southeast), Boquete and Parque Nacional Volcán Barú (40 km west), Cerro Punta and Parque Internacional La Amistad (74 km northwest), and Bocas del Toro (115 km northwest).