Guanidup Island, Panama
Guanidup is one of the tiny islands that makes up the vibrant San Blas archipelago, right off Panama's Caribbean Coast. These islands have been the domain of the indigenous Guna people since 1925, and they protect their culture along with the pristine environment. Visitors here get to explore white sand beaches lined with coconut trees, lapped by bright blue water.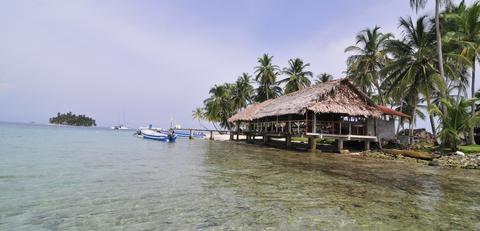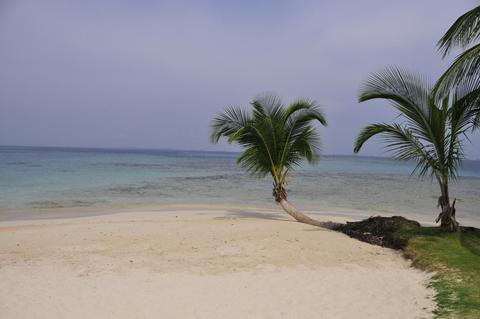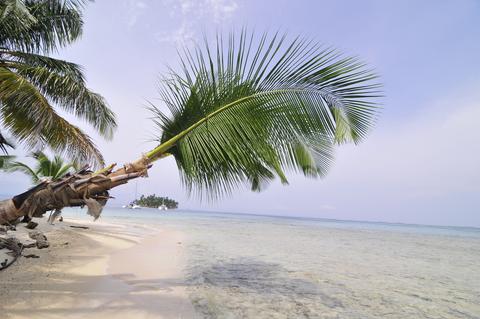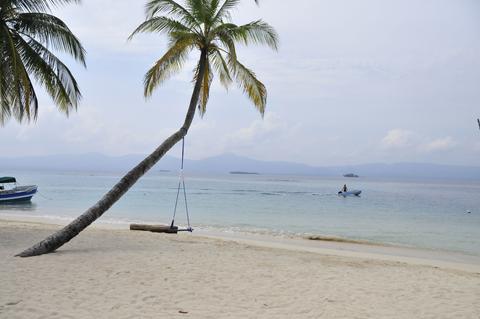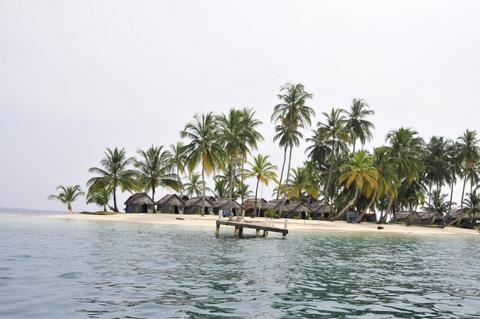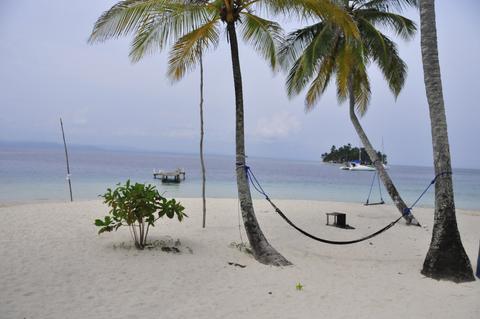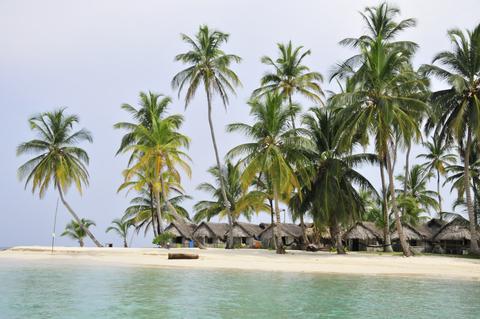 This island is approximately in the middle of the San Blas islands, making it an excellent location for you to explore the wildlife and culture of the Guna Yala territory. It's a short boat ride to attractions like Aguja Island and Achutupu Island – Aguja Island has lots of visitor services, making it a good place to stop and refuel. Achutupu is one of the best places to encounter the Guna people, as it has one of the largest populations of Guna in San Blas.
Even if you're only here for a short trip, grab your snorkel gear and spend the afternoon exploring the clear water and looking for tropical fish. In tact coral reefs are easily accessible from the shore. Stingrays, zebra fish, starfish, squid, and sharks are all common sights. While you're coasting along the surface of the crystalline water, you might also see dolphins hunting for fish near your boat.