Hotel Punta Rica Bocas offers accommodations on top of a hill, surrounded by a colorful jungle.
Featured in:
Honeymoon, Hilltop, Sustainable, Bed and Breakfast, Great for Families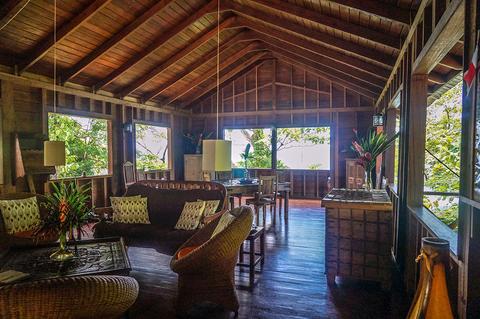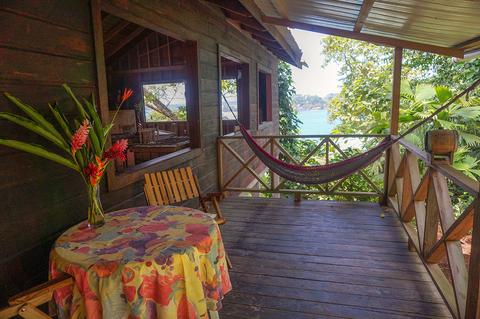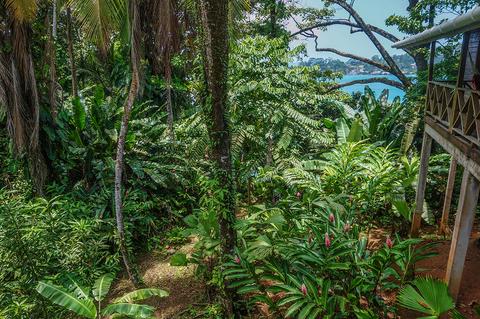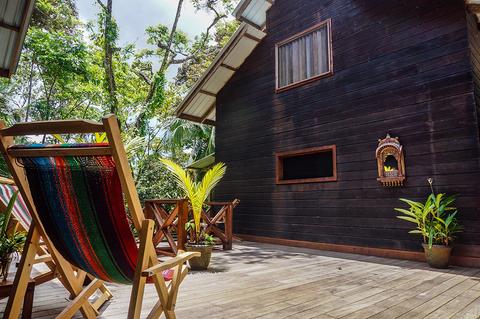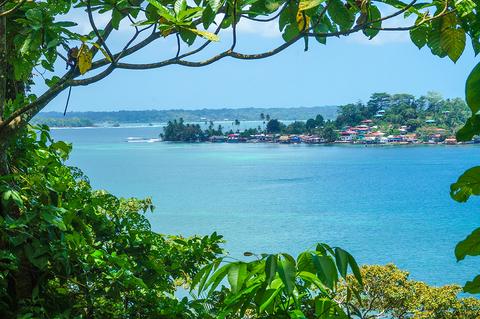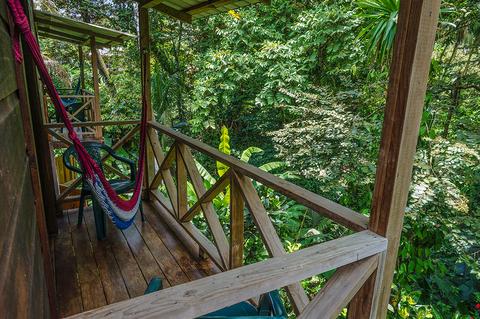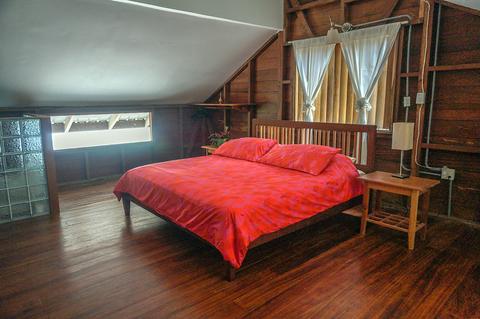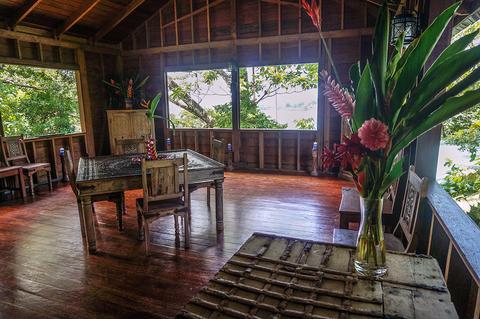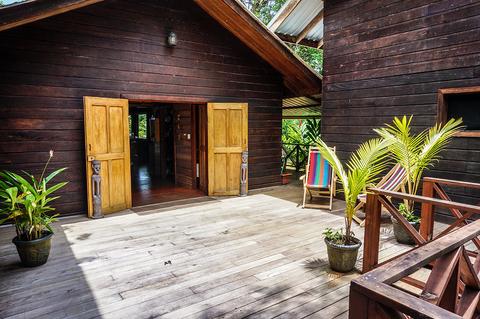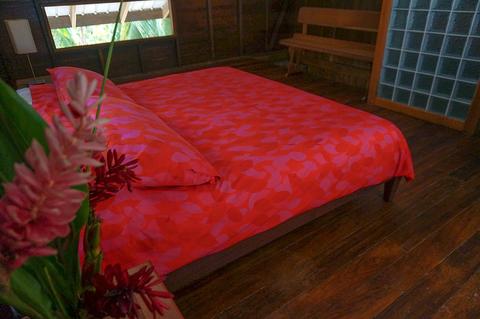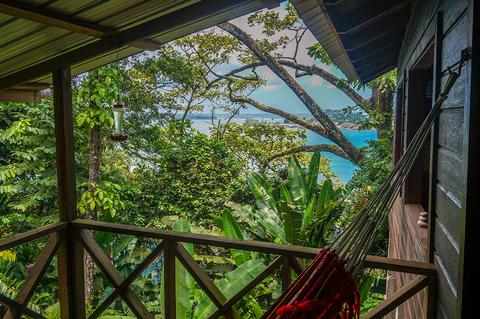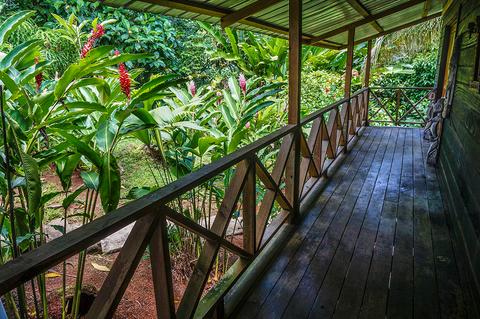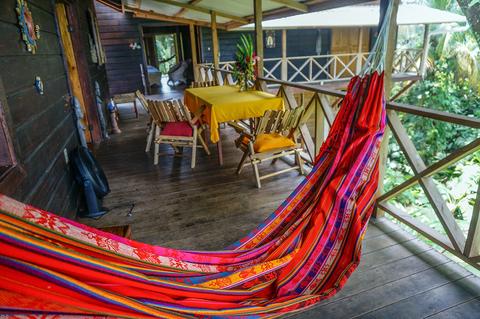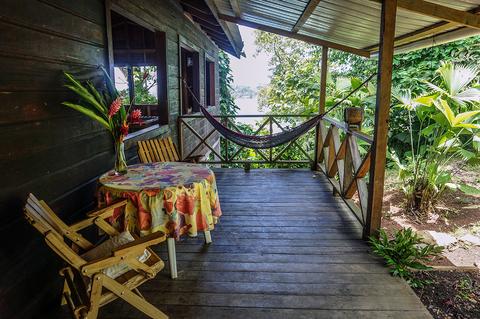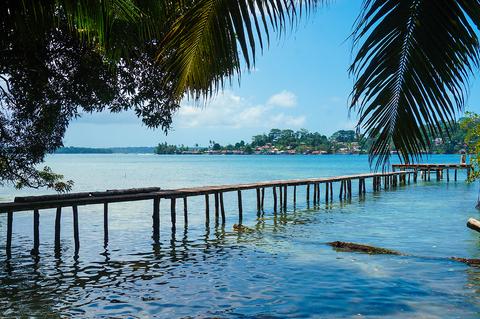 2:00 p.m. check in
12:00 p.m. check out
Free Breakfast
Hotel Punta Rica Bocas has a prime location on Isla Bastimentos — you can take a 20-minute walk to get from your hotel to the beaches on the north shore of the island. The most famous is Red Frog Beach, which has white sand and is named for the poisonous red frogs that live in the surrounding rainforest. Isla Bastimentos is home to the National Marine Park, which is best known for the incredible underwater landscapes around its islands. Take a marine tour to the islands called Cayos Zapatillos to get an idea of the extreme biodiversity that lives in Panama's waters.
If you need to make a call you can use the hotel's cell phone, and there is Wi-Fi available throughout the hotel. There aren't a lot of gadgets in the villas, and visitors should expect peace and quiet in the midst of a thriving rainforest.
There's a sun deck, as well as two shaded decks next to the common area. This is an excellent area for bird watching — keep an eye out for the Montezuma oropendola.
Shuttle service from Isla Colón to the hotel, breakfast and a 3-course dinner are included in your stay. Meals are served at a communal table in the rustic dining room. If you'd like to try some of
Bastimentos restaurants, it's also only a 10-minute water taxi ride from the hotel to the archipelago's main town of Bocas.
Guests can book either a suite for two, or an entire villa that can accommodate 4 to 8 people. Suites come with king sized beds and ceiling fans. In the bathrooms you'll find spacious showers with hot water.
Accommodations
Balcony
Fan
Hot Water
Living Room