Isla Carenero, Panama
Carenero Island is a small island across the water from Bocas town. The island has several hotels and a solid surf spot.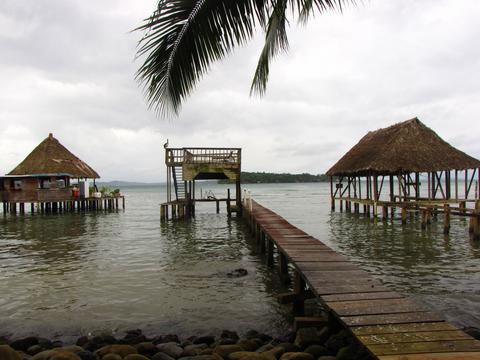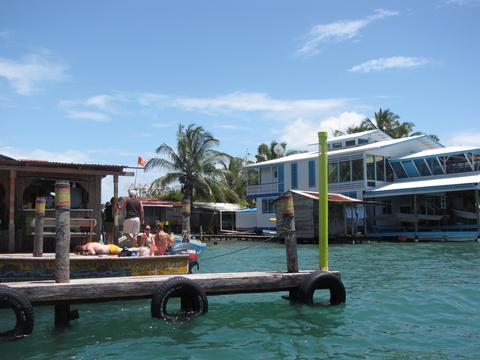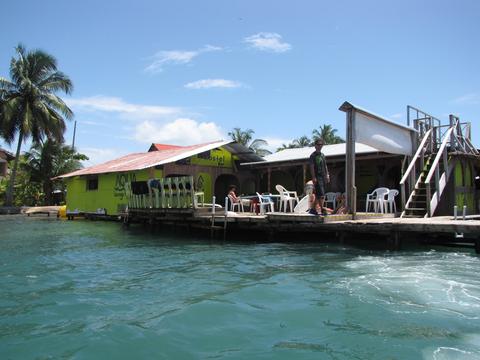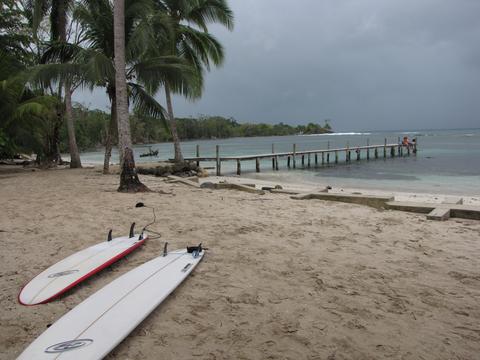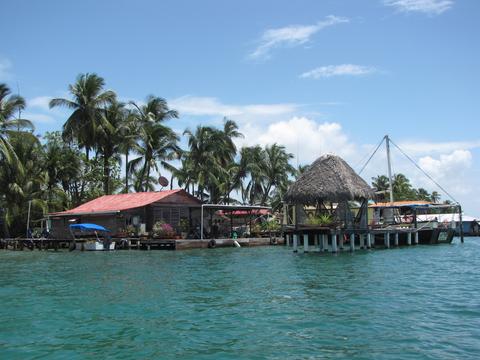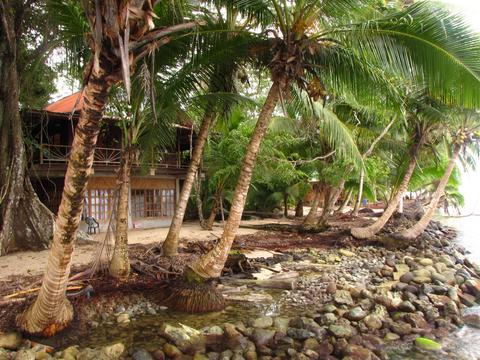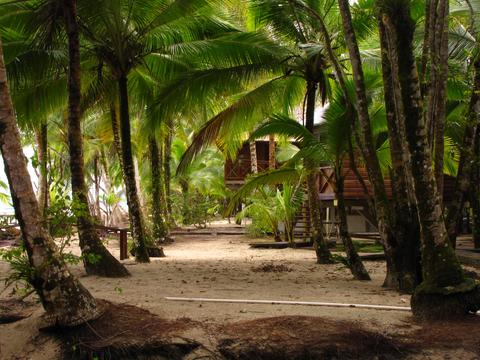 Some parts of Carenero are built up, while others are less developed. The side that faces Bocas town has rows of small homes along the water. The other areas are mostly farmland. The hotels on Carenero vary from hostels to more upscale resorts. Some face Colón Island while others are set in secluded areas. Carenero also has a shop that sells some of the archipelago's best local jewelry.
The island is surrounded by a thin slice of sand. There are a few small beaches, but other areas get rocky and muddy. You can actually walk the entire perimeter of the island, but be prepared for a rugged trek. There is a reef break along the north side of Carenero that is popular with surfers. The reef is pretty shallow, so if you surf here be sure to wear booties. It's a quick boat ride from Bocas town.
Isla Carenero Personalized Trips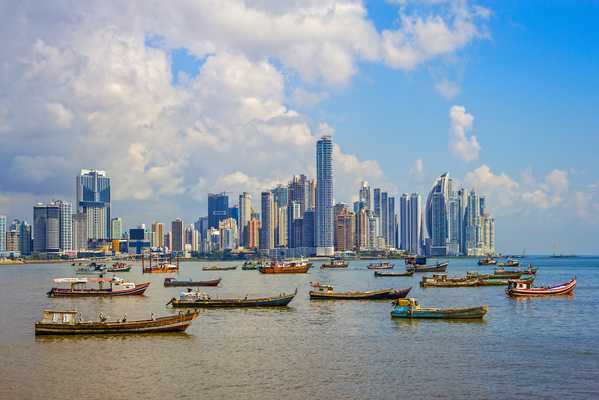 Panama
No Joke. We Did it All!
Customer Reviewed We spent almost 23 days exploring all over — from Panama City to Isla Carenero, Boquete, Boca Chica, Santa Catalina...we did it all.