Stay in Villa Sevilla to be a couple minutes' walk away from the beach. This is an ideal villa for people who want to spend their time relaxing with the sun and the sand.
Featured in:
Bed and Breakfast, Budget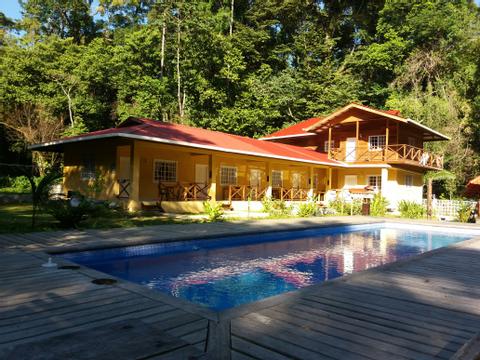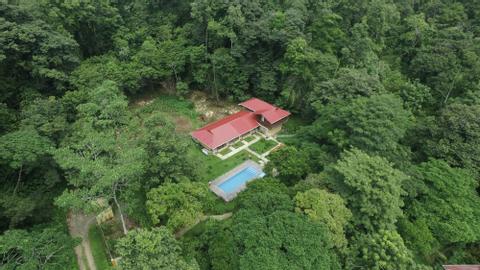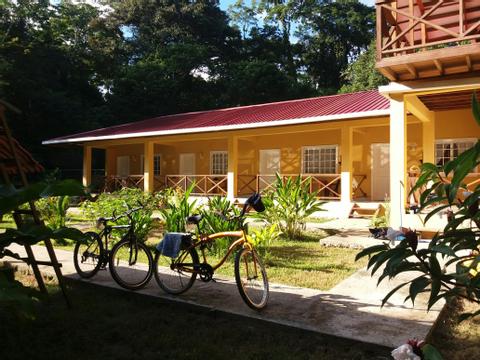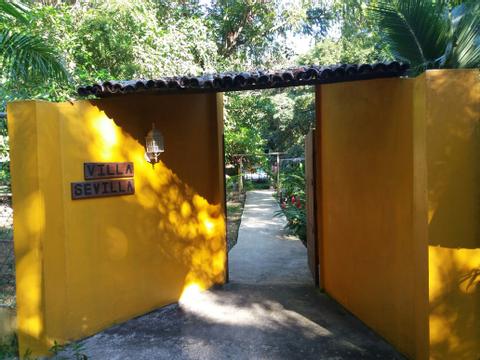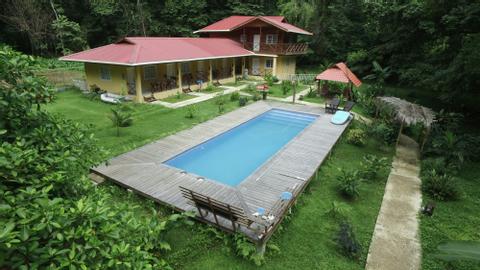 2:00 p.m. check in
12:00 p.m. check out
Swimming Pool
Free Breakfast
It's about 3 miles (4.7 km) from Villa Sevilla to Bocas Town. This part of the island has the best selection of cafes and bars catering to visitors. Go north of the resort to visit the beaches on the north side of the island, including Wizard Beach and Red Frog Beach. These are popular destinations for snorkeling in incredibly clear azure water. You can go to nearby islands like Isla Carenero for easy surfing—Bocas del Toro's Playa Bluff is also known for its waves, but they are quite intense and only surfable by the most experienced surfers.
On the grounds of the hotel, you'll find a lush, tropical garden. There's also a nice outdoor swimming pool and area for barbecues. You don't have to worry about your first meal of the day—a continental breakfast included in your stay. If you want a happy hour drink, head to the comfortabele on-site bar and lounge.
Rooms come with private balconies that face the pool. All of the rooms come with private bathrooms and air conditioning. There is good Wi-Fi available throughout the resort. If you don't feel like heading down to the dining room, feel free to order room service. You can rely on your room staying fresh thanks to daily housekeeping.
More Property Amenities
Cable TV
Gardens
Hot Water