Isla Colón, Panama
Isla Colón, the bustling centerpiece of the Bocas del Toro archipelago, is primarily known for Bocas town, the waterfront town upon which nearly all the amenities of the archipelago are built. Outside the town, however, are plenty of places to play. These include beautiful beaches, picturesque swimming holes, and incredible surf spots.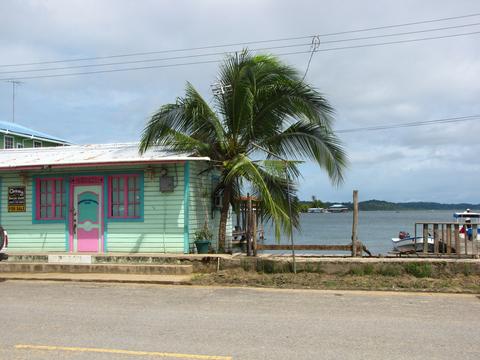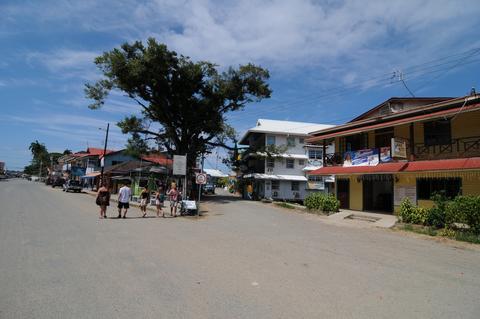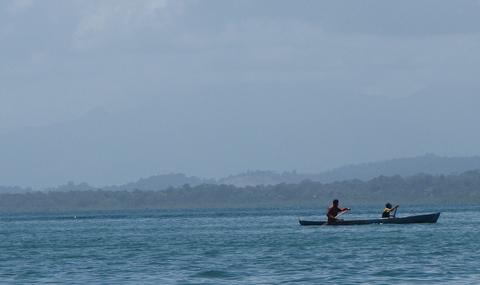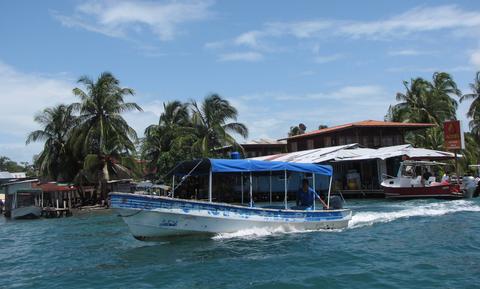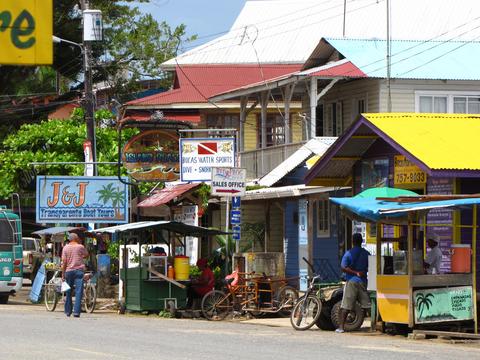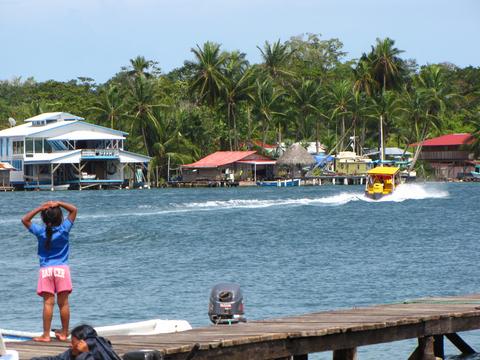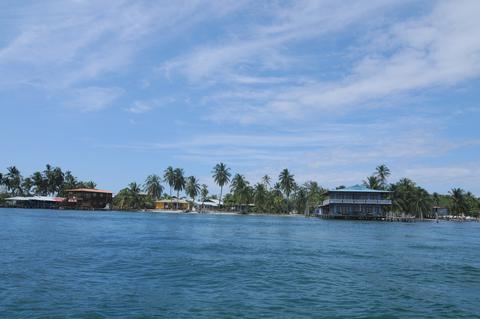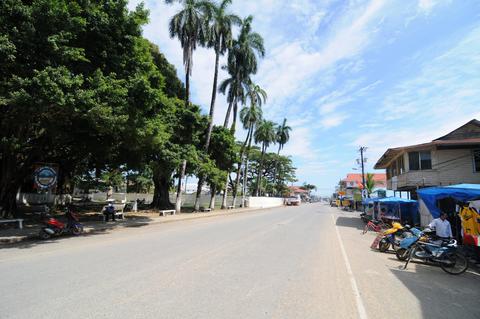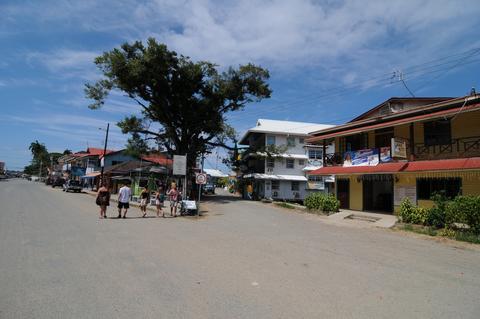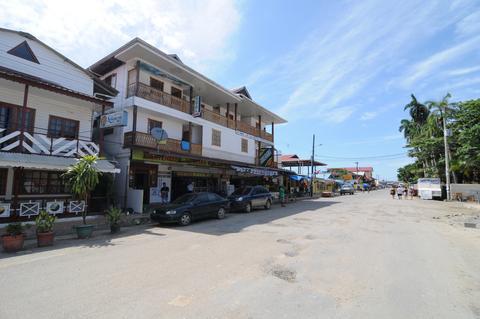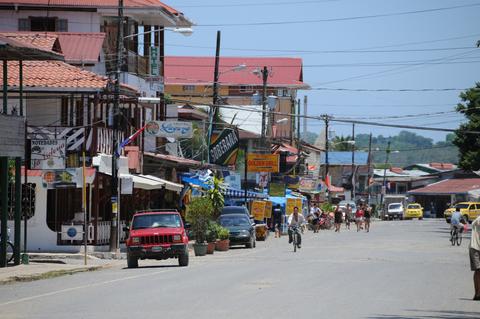 Nearly an island in its own right, Bocas town is only connected to the rest of Isla Colón by a petite isthmus just north of town. The main road leading out of town heads north and forks after passing through a small residential zone. The east fork follows a rough road that leads to Isla Colón's best beaches.
About 25 minutes outside of town, you'll find Playa Bluff, which might be Isla Colón's nicest beach. An important nesting site for sea turtles, Playa Bluff has a level stretch of gorgeous, uninhabited beachfront. The surf here is pretty big, making it not the best place to go for a swim. Billed as a surfer's beach, Playa Bluff has a powerful beach break that features long tubes and fast breaking waves. An hour hike past Playa Bluff is La Piscina, a protected lagoon that is perfect for swimming or splashing about.
The pounding surf is what draws many visitors to Bocas, and Isla Colón has two other well-known breaks. Paunch break is the closest to town and is good for beginners, although the reef underfoot can make it a little intimidating. Meanwhile, Dumpers break is just past Paunch. Dumpers features large, strong waves (up to 3 meters) which tend to lend themselves to more advanced surfers.
The west fork out of Bocas town cuts diagonally across the island, leading past the eerie bat cave of La Gruta and dead-ending at Bocas del Drago. Bocas del Drago is a beautiful, palm-lined beach on the northwest side of the island. The beachfront here isn't as grand and sweeping as the east side beaches, but the shore is lined with picturesque palm trees that create forgiving patches of shade, and the water is serene and perfect for swimming.
More a suburb of Bocas town than a destination in its own right, Isla Carenero is a stone's throw away from Isla Colón, offering up a few alternative options for accommodations. A thin strip of beach surrounds part of the island and several bars extend over the water on boardwalks. Although not nearly as popular as Isla Colón or Isla Bastimentos, Carenero has some nice qualities and is a tranquil alternative to Bocas' busier hubs.
Because of its rainy climate, the roads on Isla Colón are all in pretty poor condition. It is possible to ferry automobiles over to the island from the mainland, although the cost and hassle involved in doing so detracts most visitors from attempting it. Without a car, navigating the island requires renting a bike, hiring a taxi or walking. Several sights on Isla Colón are most easily accessed by hiring a boat taxi which can be arranged at the waterfront in Bocas town.
The only airport in the archipelago is in Bocas town. Several flights leave daily from Panama City and San José, Costa Rica. Hourly water taxis run between Bocas town and the mainland ports of Almirante and Changuinola.
Isla Colón Personalized Trips
A 'Best Of' Panama Family Adventure
Expert Choice This family adventure is a trip to paradise complete with magical forests, stunning beaches, marine wildlife, vibrant cities, and memories waiting to be made. Welcome to Panama.