Isla Contadora Hotels
Hotels, resorts, and vacation rentals homes - your guide to accommodations while traveling in Isla Contadora.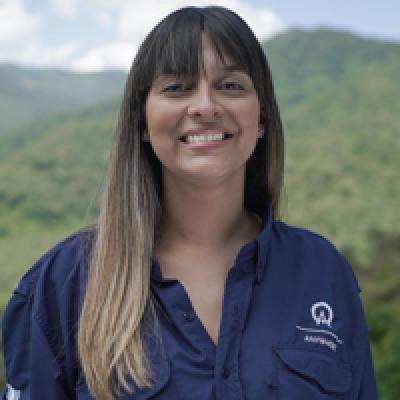 Andrea
1-888-456-3212
The Point is set at the tip of Contadora Island in the Pearl Archipelago. The hotel has a nice offering of facilities – including a swimming pool, restaurant and spa – and its location is one of the best on the island.