Solarte Island
Solarte Island, also known as Nancy's Cay, is set slightly over a mile (2 km) off the east side of Colón Island. A part of the Bocas del Toro archipelago, Solarte Island is best known for Hospital Point, a popular diving and snorkeling spot.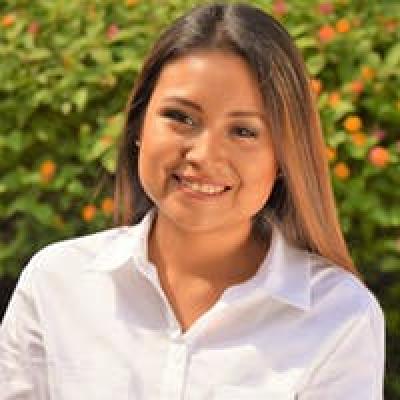 Alexandra
Rated 9.8 out of 10 based on 240 reviews
Hospital Point, located along the western edge of the island, is one of the archipelago's most popular places to dive and snorkel. It's a quick 10-minute boat ride from Bocas town and has intact coral reefs and a nice array of tropical fish. A visit to Hospital Point is often included in snorkeling day trips.
Hospital Point is named for a hospital that was built by the United Fruit Company in 1900. The hospital treated victims of malaria and yellow fever, two tropical diseases that were killing a huge number of the company's workers. The hospital was abandoned several decades later.
Solarte Island
Bocas del Toro Province, Panama, Central America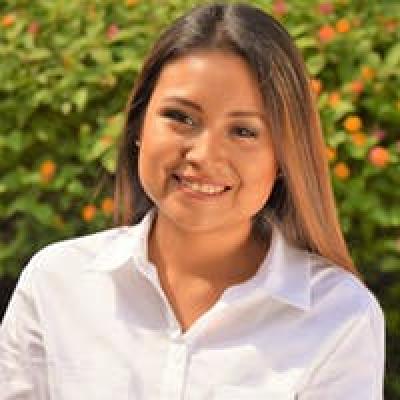 Alexandra
Rated 9.8 out of 10 based on 240 reviews
1-888-456-3212
Solarte Island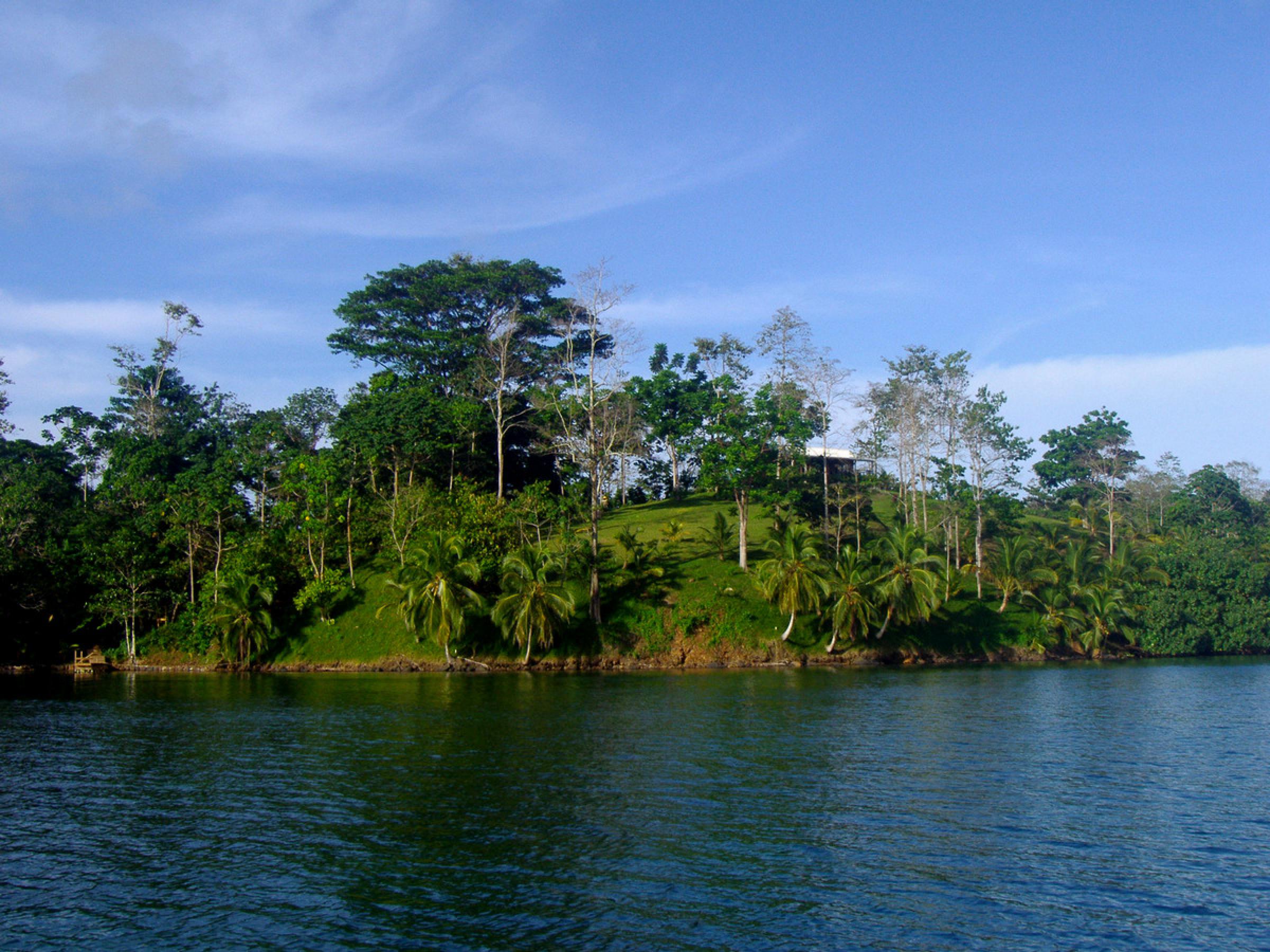 Anywhere.com
Get your Perfect Vacation!
Free Custom Vacation Planning
Start Planning Now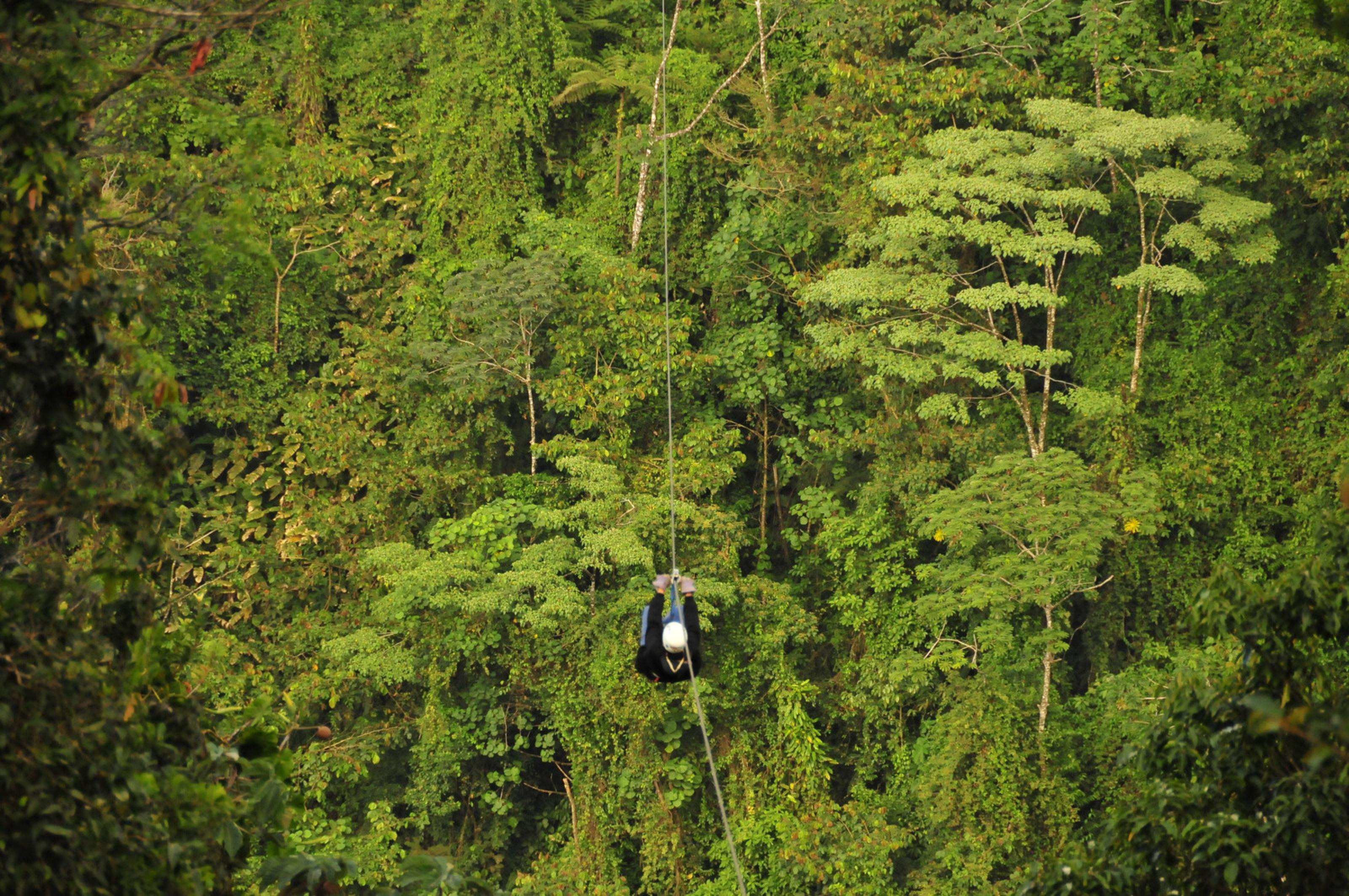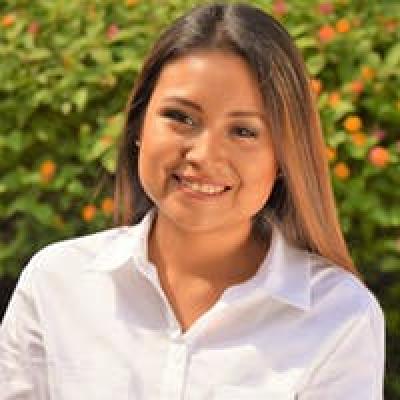 Alexandra
Rated 9.8 out of 10 based on 240 reviews
1-888-456-3212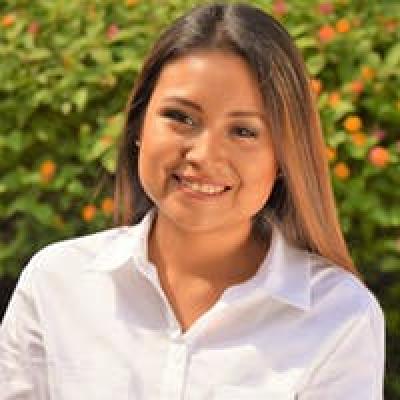 Alexandra
Rated 9.8 out of 10 based on 240 reviews