Solarte Island, Panama
Solarte Island, also known as Nancy's Cay, is set slightly over a mile (2 km) off the east side of Colón Island. A part of the Bocas del Toro archipelago, Solarte Island is best known for Hospital Point, a popular diving and snorkeling spot.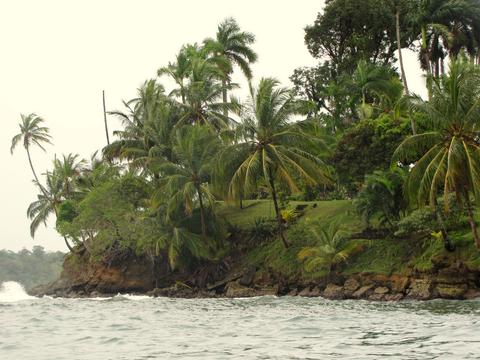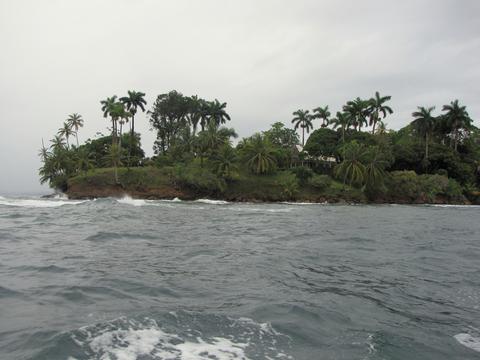 Hospital Point, located along the western edge of the island, is one of the archipelago's most popular places to dive and snorkel. It's a quick 10-minute boat ride from Bocas town and has intact coral reefs and a nice array of tropical fish. A visit to Hospital Point is often included in snorkeling day trips.
Hospital Point is named for a hospital that was built by the United Fruit Company in 1900. The hospital treated victims of malaria and yellow fever, two tropical diseases that were killing a huge number of the company's workers. The hospital was abandoned several decades later.