Parita, Panama
Parita is a cute and tidy town6 miles (10 km) northwest of Chitré. Its Spanish colonial roots are easy to see while walking around, particularly in the town's church and other buildings. It is a nice place to stroll and take pictures.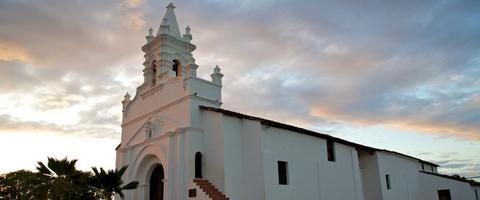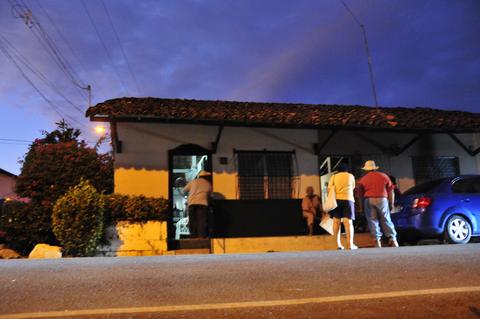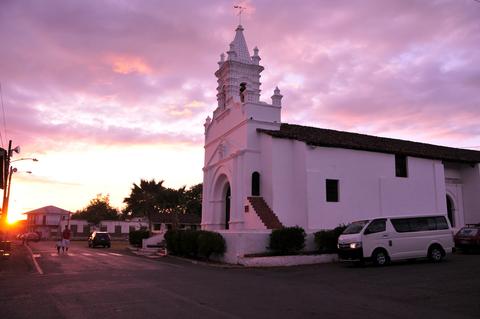 Parita was founded in 1556 and named after a powerful Ngöbe-Buglé chief who helped fight off an incursion by the Spanish in the 16th century. These days, it gives travelers a good idea of what towns along the Azuero Peninsula must have looked like in the 18th and 19th centuries. The townspeople live in long, single-story buildings with red-tile roofs. The streets are clean and flowers overflow from the fronts of buildings.
The town church, Iglesia Santo Domingo de Guzmán, is the centerpiece of Parita. Completed in 1723, this church is quaint and attractive. Its single bell tower is located over the entrance rather than in the corner like most churches. The interior of the church has intricate woodwork.
Parita is also the home of one of Panama's most famous devil-mask makers, Dario Lopez, who has been making masks since the 1960s. Traditionally, the brightly colored masks were used in folkloric dances. Today, some masks are used in cultural events, while others are sent abroad to foreign art collectors.