Playa Blanca
Playa Blanca is set just west of Playa Farallón on Panama's central Pacific coast. This lovely soft-sand beach is pleasant and borders a calm section of the ocean. Several upscale resorts lie near the shoreline.
Blanca means "white" in Spanish, and that's what this beach is. It's a pretty, white-sand stretch of the coast that's continuous with Playa Farallón and Playa Santa Clara. Like those beaches, Playa Blanca is a great spot to sunbathe and swim. Despite the fact that there are several large resorts nearby, the beach is broad enough that it doesn't feel too crowded.
10 years ago Playa Blanca was little more than a small fishing village, but today it's booming. The real estate is expensive and there are condominiums and hotels being built nearby. This is definitely not Panama's most authentic destination, but it is attractive and fairly relaxing.
At Playa Blanca, travelers can enjoy ocean sports like kayaking, jet skiing, and sport fishing. Trips can also be made to the highland town of El Valle, which has a cooler climate and good hiking opportunities.
Playa Blanca
Central Panama, Panama, Central America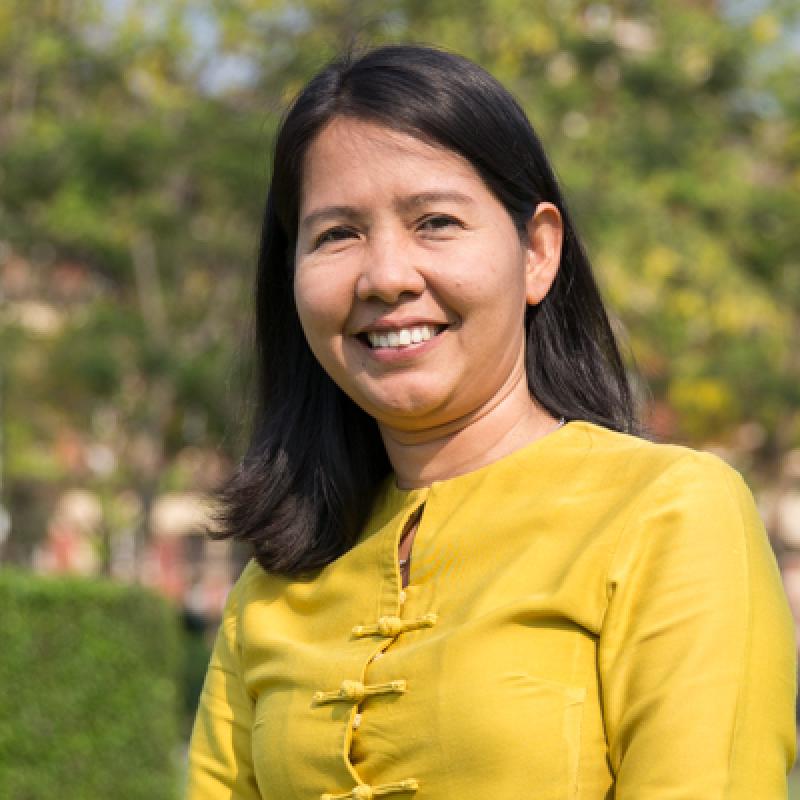 Yinyin
Trip solutions to your inbox.
Rated 9.9 out of 10 based on 343 reviews
1-888-456-3212
Playa Blanca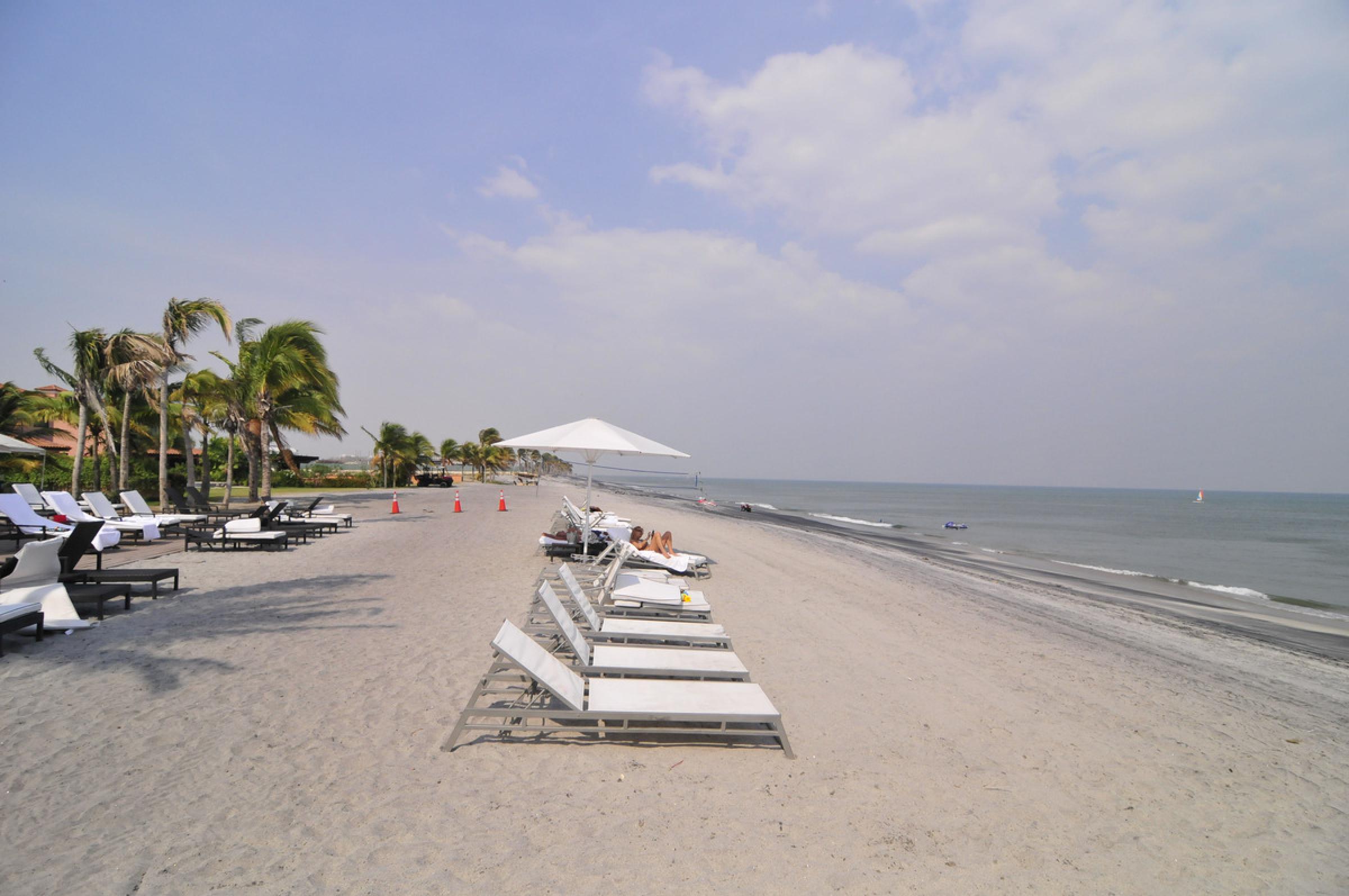 21
Anywhere.com
Get your Perfect Vacation!
Free Custom Vacation Planning
Start Planning Now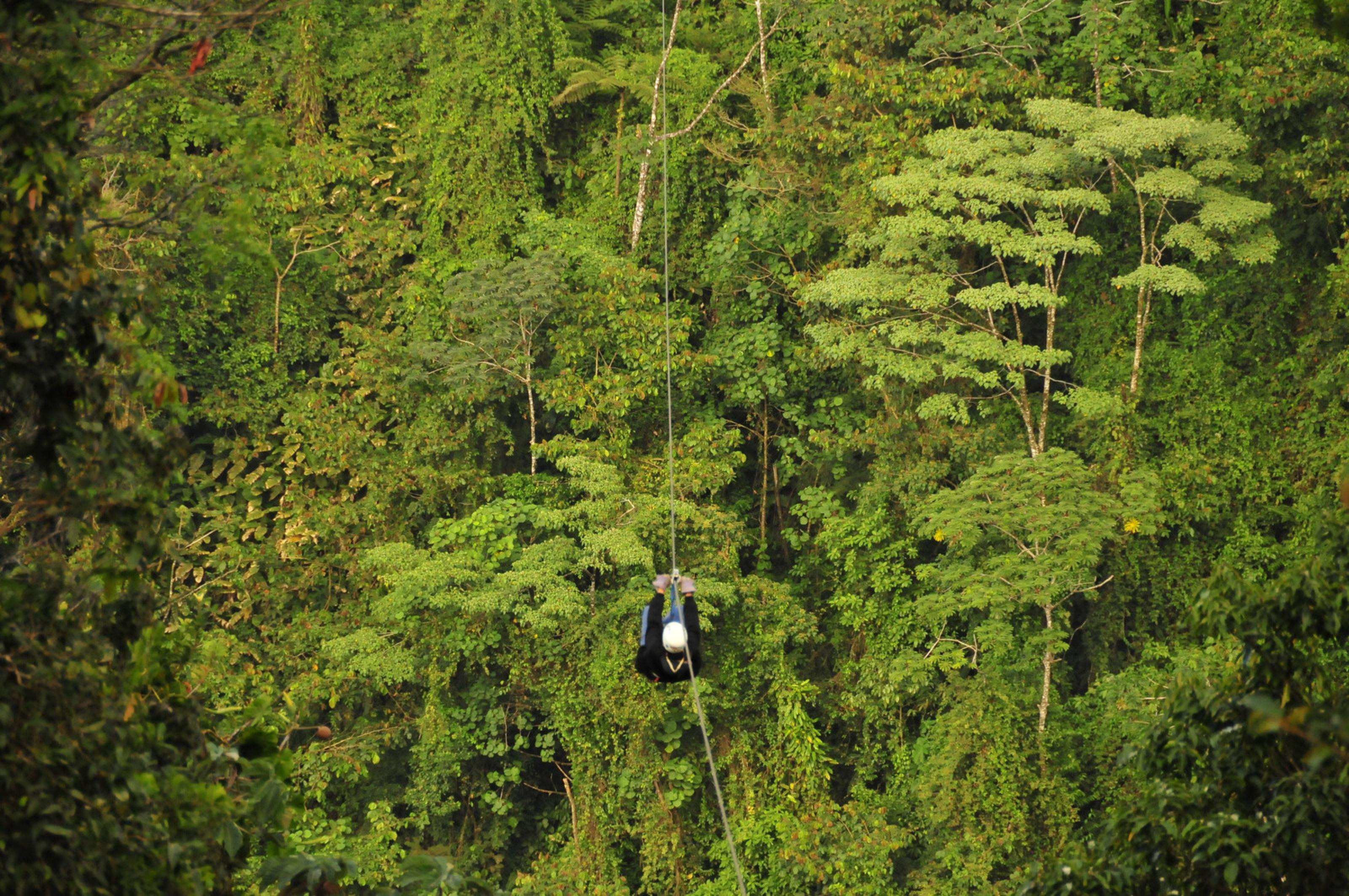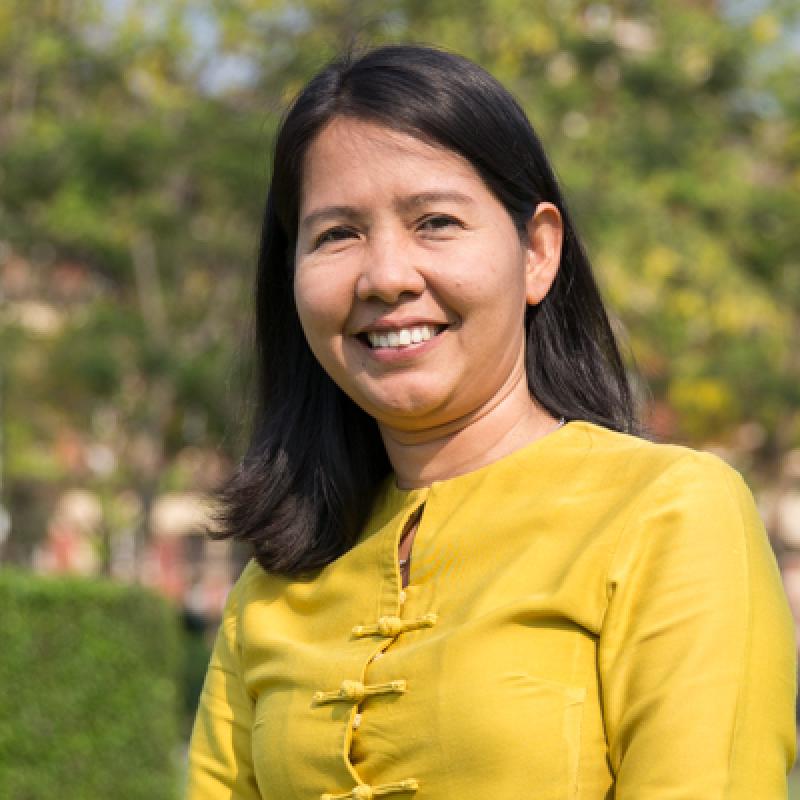 Yinyin
Trip solutions to your inbox.
Rated 9.9 out of 10 based on 343 reviews
1-888-456-3212