Playa Blanca , Panama Cultural
4 Things to Do in Playa blanca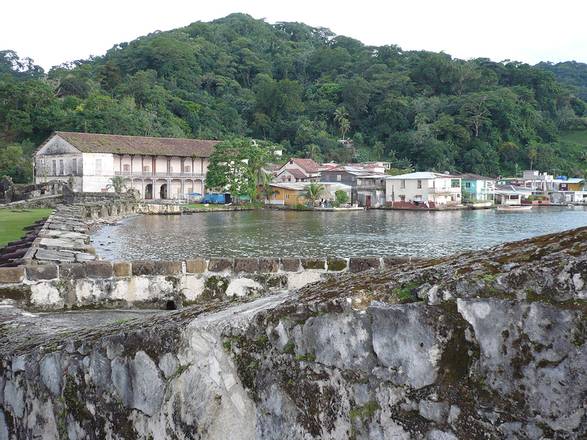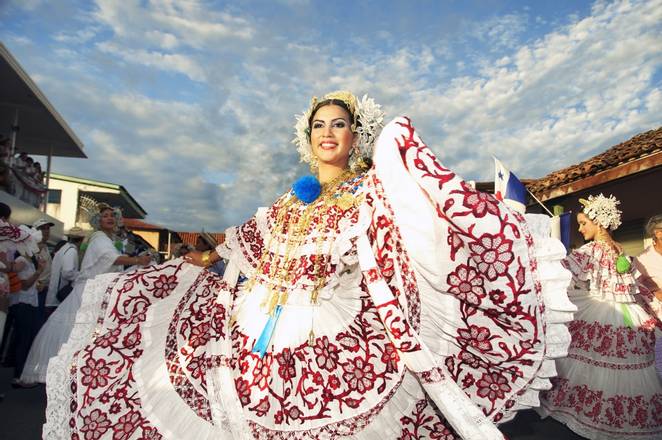 Azuero Folklore
Chitre
The Azuero Peninsula is considered the cultural heartland of Panama. This tour explores the traditions and folklore of the Azuero Peninsula.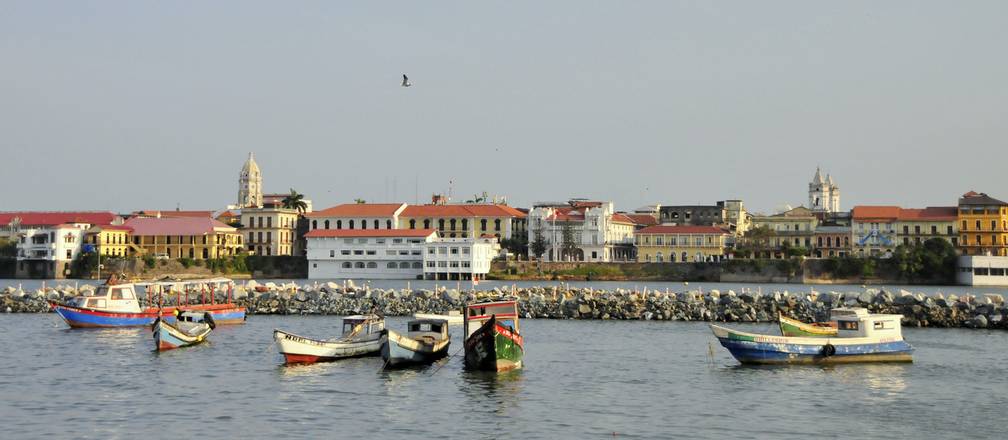 Casco Antiguo and City Tour
Panama City
You'll get a good look at some of the best attractions in Panama City during this tour, including Casco Viejo , the financial district , and the Miraflores Locks of the Panama Canal.