Playa Blanca, Panama Nature Walk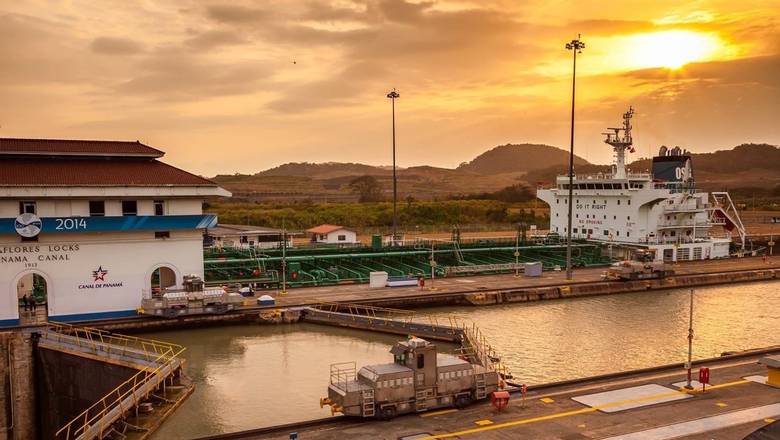 Gamboa Rainforest Mega Combo
Gamboa
This tour includes a tram ride through the rainforest, a visit to butterfly and orchid gardens, and a trip to Monkey Island in the Panama Canal.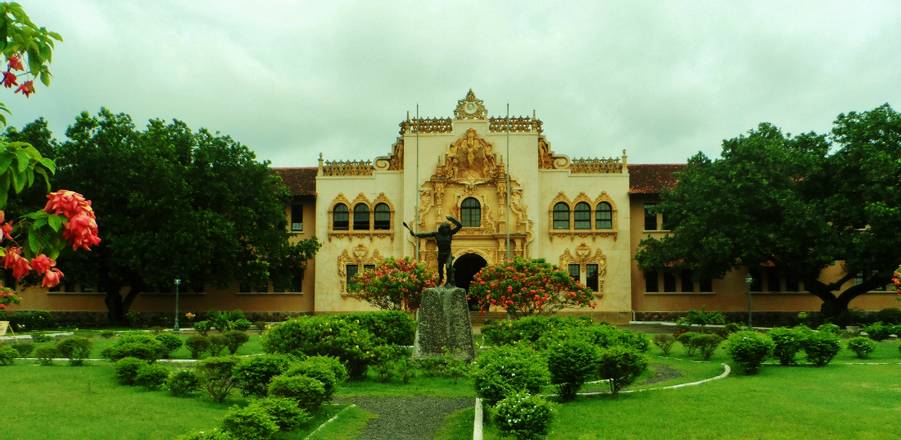 The Territories of Urraca
Chitre
Urraca was an indigenous chief who battled with Spanish conquistadors in the 16th century. During this full-day tour, you'll explore some of the places he presided over, including Santiago, San Francisco, and the La Yegunda Lagoon.