Playa Cambutal, Panama
Playa Cambutal is a laid-back beach town on the southern Azuero Peninsula. It's most popular with surfers and deep-sea anglers, but its attractive coastline will appeal to most everyone.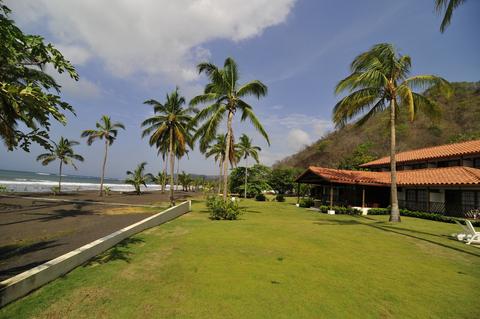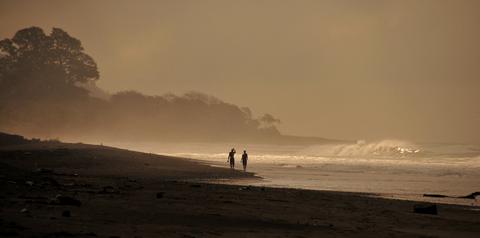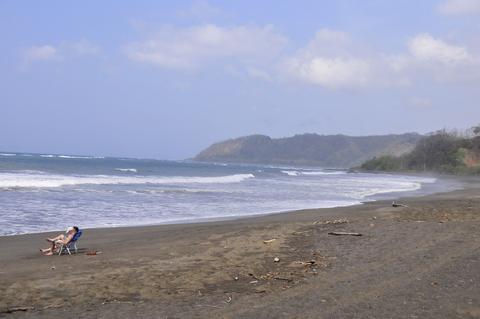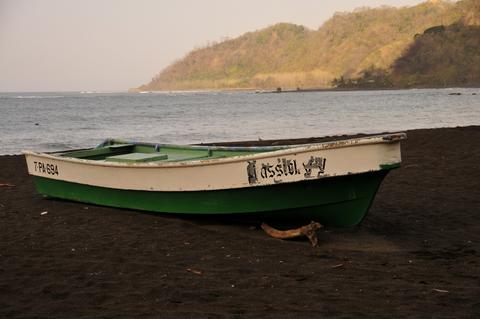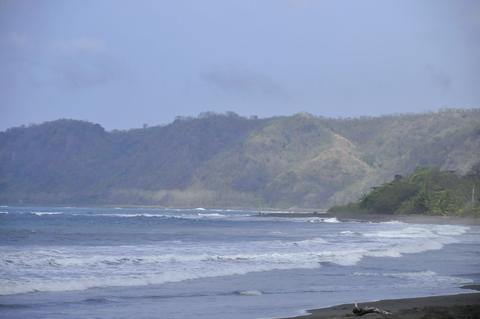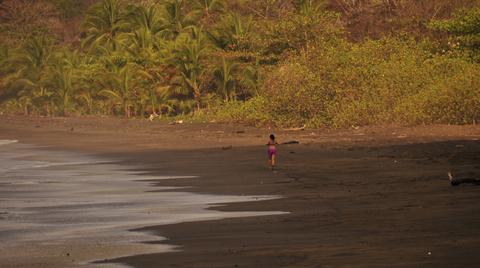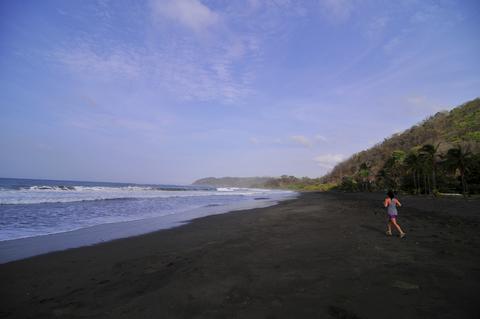 Ten years ago Playa Cambutal was virtually unknown to most travelers in Panama. It had no hotels and was only visited by the most hardcore surfers. These days, however, things are changing and development is slowly making its mark on this small town.
Playa Cambutal is still an off-the-beaten path destination—it's at the bottom of the Azuero Peninsula and lacks many facilities. However, its brown sand beach is lovely and is surrounded by one of the peninsula's few coastal forests.
Surfing is still a major reason that many travelers come here. The waves are nice and uncrowded; most break to the right along either a reef or beach. Travelers that come without a surfboard can rent them at one of the nearby hotels.
The fishing at Playa Cambutal is also quite good. That's because the seafloor dives steeply just beyond the coastline, creating an area that's ideal for many large fish, including roosterfish, wahoo, tuna, marlin, and grouper.
Aside from lounging along the beach, other activities in Playa Cambutal include ocean kayaking, horseback riding, and hiking. Playa Cambutal is also close to the Cerro Hoya National Park. Although very remote, this park is one of richest (and most untouched) parks in all of Panama. It's also one of the last habitats for the endangered scarlet macaw in Panama.
There are several nice hotels in Playa Cambutal and more are on the way. Many of these hotels are located directly along the beach and can set guests up with activities and rental equipment.