Playa Coronado, Panama
Playa Coronado, located about 80 km from Panama City, is the most developed beach area in Panama. Growth has exploded here during the past few decades, and it shows – almost every inch of beachfront property has been bought up and filled with mansions, condos, and housing developments. It's definitely one of Panama's more ritzy areas, but still, the beach is pristine and not too crowded.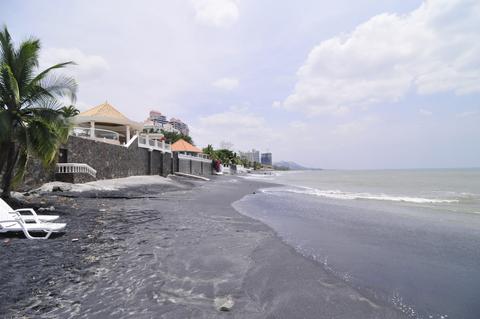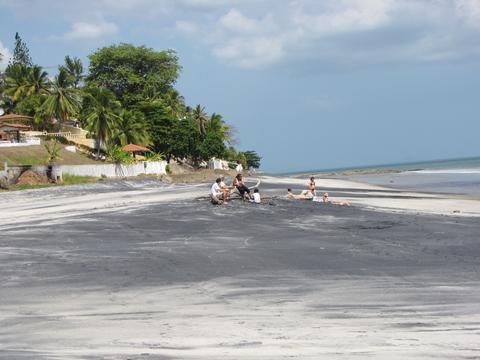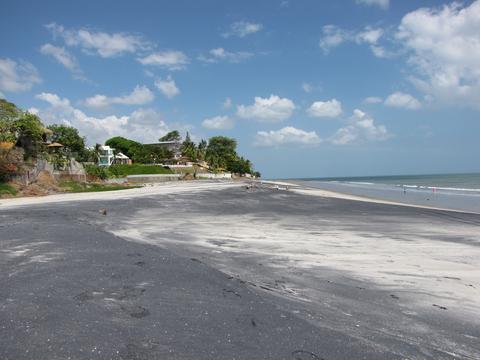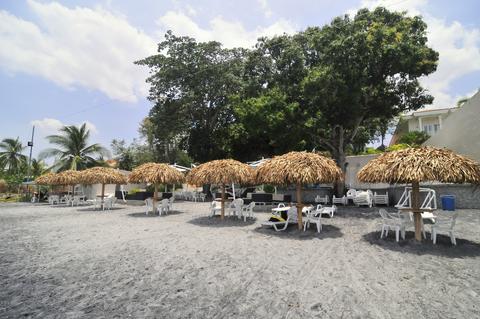 The beach at Coronado is expansive and gorgeous. A tranquil ocean laps at a salt-and-pepper shoreline, with sand that morphs from black-to-white-to-grey all within a few feet. The swimming here is perfect and the waves are mellow, demonstrated by the occasional couple tossing a frisbee while standing knee-deep in water. Other water sports, such as jet-skiing and kayaking, are also popular.
Although the coast is lined by million-dollar mansions, it has remained uncrowded, and gives room for a variety of activities. ATVs cruise up and down the coast, as do horseback riders and scores of kids playing soccer.
Along the beach, a small estuary separates the local hangout from the more posh areas. The local portion tends to be a bit livelier, with music playing and vendors selling snacks and drinks, while the area fronting the mansions is usually low-key and quiet.
An outcropping of services has popped up near the turnoff for Coronado to serve the residents. These include a large shopping complex, 24-hour supermarket, pharmacy, gas station, post office, ATM, art gallery, rodeo, and a full medical center. Generally, this area is well-stocked and more affluent than other parts of Panama.
Playa Coronado is close to a string of other attractive Pacific coast beaches. Playa El Palmar, which has some great surfing, is only 11 km past Coronado, the white sands of Playa Santa Cara are 28 km from Coronado, and the resort-ridden coast at Playa Farallón is 31 km away. All are gorgeous, uncrowded, and easily accessible. Additionally, the relaxing mountain town of El Valle is a short ride into the hills from Coronado.
There are two ways to access Playa Coronado. The main route follows the road past the Rey supermarket, continuing straight until hitting a guardhouse which only allows those who own property or are guests of the resort to enter. However, there is a public entry point that lies a few km to the west, though it is unmarked. Buses run frequently from Panama City to Coronado along the Inter-American Highway.