Playa Destiladeros, Panama
Playa Destiladeros is a wide, brown-sand beach that's located just outside Pedasí. Like other beaches on the Azuero Peninsula, Playa Destiladeros is pretty and lacks large crowds.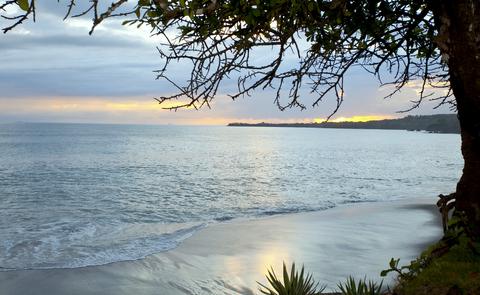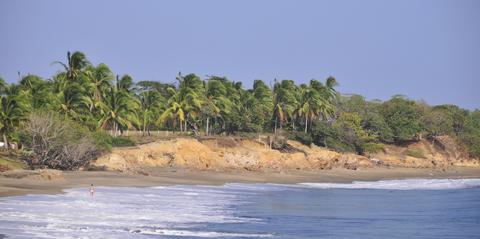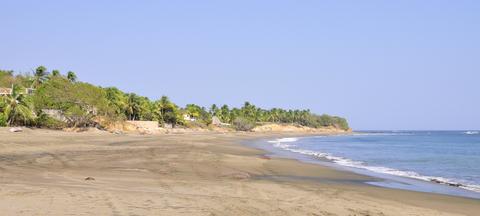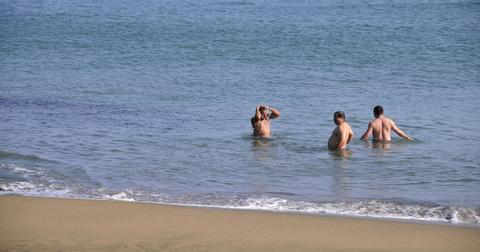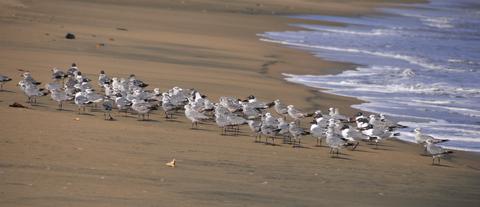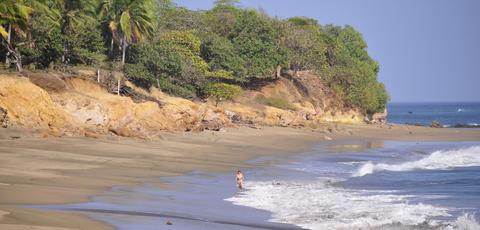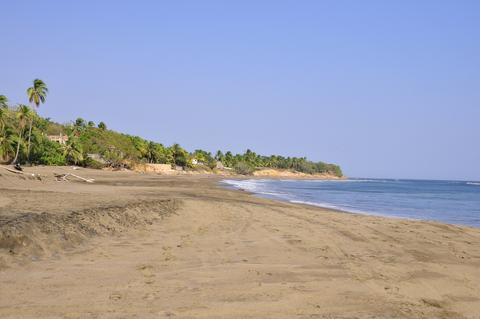 Playa Destiladeros lies 6 miles (10 km) south of Pedasí. Until recently, this beach was just another stretch of sand along the eastern coast of the Azuero Peninsula. It is, however, slowly becoming the beach of choice in the area. A few hotels are set along its shores and more are surely to come.
Playa Destiladeros is broad and attractive. It's backed by green trees and fronts a calm section of the Pacific Ocean. Walks along Playa Destiladeros are pleasant, as you're unlikely to run into many other people. There isn't much shade, but if you stay at a nearby hotel you can retreat to your room (or the bar) if you get too hot.
Pedasí is also a short drive away. You can stock up on food or drinks here, or even stay a hotel in town and visit Playa Destiladeros during the day.