Tógo is a cute B&B near Playa Farallón. The rooms at Tógo are comfortable and colorful, and the staff is accommodating.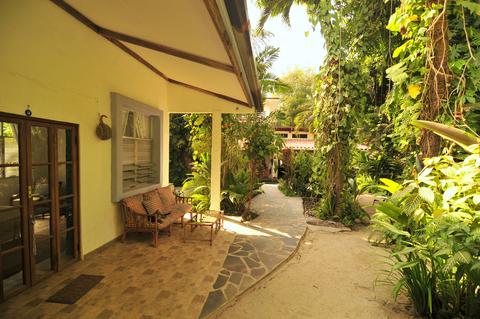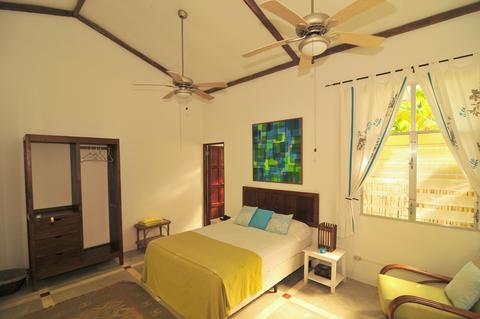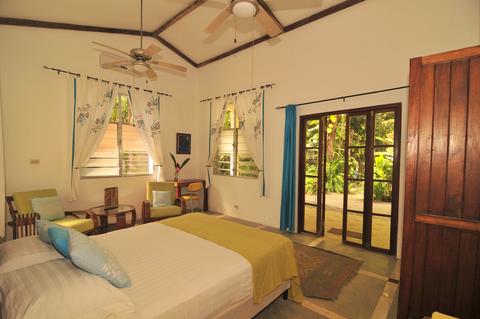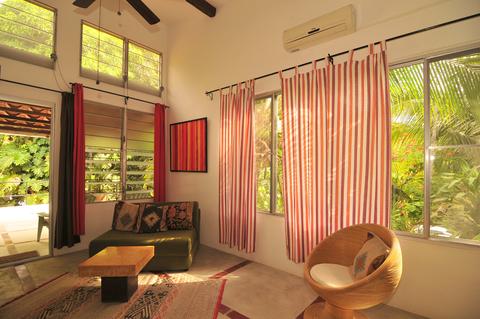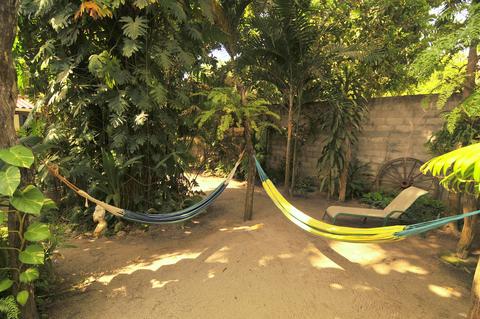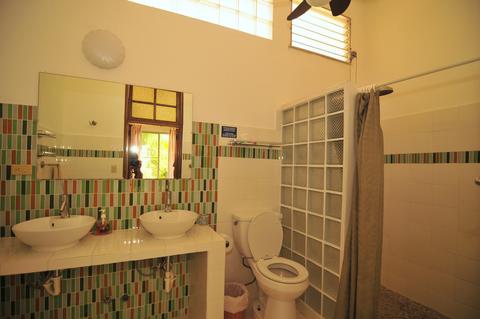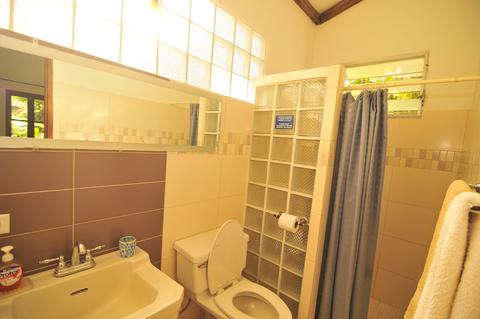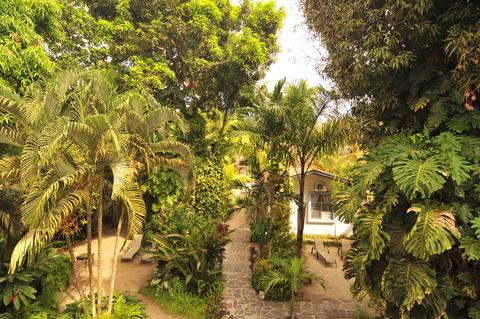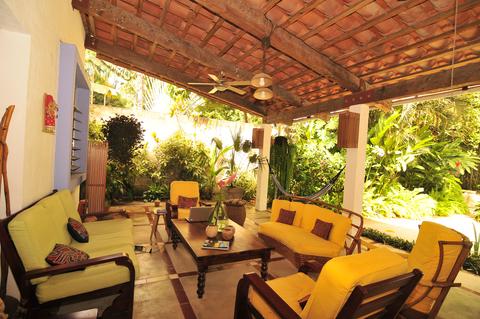 11:30 a.m. check in
1:30 p.m. check out
No children allowed
Wireless Internet
Free Breakfast
Playa Farallón is a long stretch of sand along Panama's central Pacific coast. Until recently, the beach was home to a small fishing village. All that changed when the Decameron hotel chair built a resort here in 2000. Nowadays, Farallón is one of Panama's hottest beach destinations. The beach here is pretty and borders a calm section of ocean. Water sports are popular and include fishing, kayaking, and jet skiing. The highland town of El Valle is about an hour away too, offering travelers a chance to get into the mountains.
Tógo B&B is small and attractive. A lush, flowering garden surrounds the hotel and offers up spots to relax in hammocks and chairs. The outdoor areas meld seamlessly with the hotel's interior. Large covered patios – some of them private, others in common areas – incorporate one environment with the other. The patios are set with cushioned chairs and sofas. Brass statues sit on stone floors and vibrant local artwork decorates the walls. At night, a shared living room is lit softly and provides a nice place to relax with a drink or a book.
There are just five rooms at Tógo. Each room is individually decorated and appointed with comfortable amenities, including a private bathroom and hot water shower—some rooms even have his and her sinks. There are small indoor sitting areas and a desk where guests can write or use laptops to connect to the hotel's wireless Internet. The rooms have air conditioning and high wooden ceilings hung with ceiling fans. A covered patio – with a hammock and chairs – offers up a nice place to unwind. The largest room is on the second floor and has a kitchenette, sofa bed, and private balcony.
Breakfast is served daily. It includes eggs, fresh fruit, bread, homemade jelly, juice and coffee. The hosts at Tógo are notoriously friendly and helpful. They list the high and low tides on a chalkboard in the lobby and can recommend activities and restaurants. What's more, the beach is right across the street.
Togo B&B Facilities:
Garden, living room
Amenities:
Private bathroom, hot water, air conditioning, ceiling fan, hammocks, kitchenette, patio, wireless Internet, desk, sitting area, free breakfast, bikes, private balcony, sofa bed
Accommodations:
All rooms can sleep two people, although a third person can be added on request.
Cactus Room – this room has one queen-size bed.
Mango Room – this room has one queen-size bed.
Palma Room – this room one queen-size bed, a sofa bed, a kitchenette, and a private balcony. It's on the second floor.
Hamaca Room – this room has one queen-size bed.
More Property Amenities
Air Conditioning
Beach Access
Gardens
Accommodations
Air Conditioning
Wireless Internet
Air Conditioning
Wireless Internet