Playa Farallón, Panama
After the Colombian-owned Decameron hotel chain built an enormous beach resort here in 2000, the formerly sleepy fishing village of Farallón was transformed into Panama's next hot beach destination. Today, this white-sand beach is visited by both national and international travelers looking to soak up the sun. Located along the Pacific coast 68 miles (110 km) west of Panama City, Playa Farallón is easily accessible and undeniably beautiful.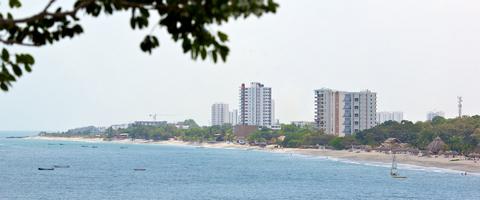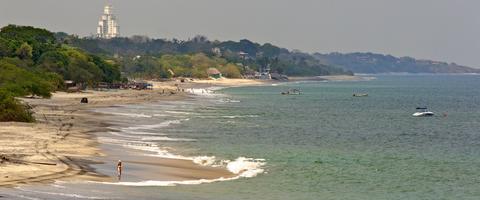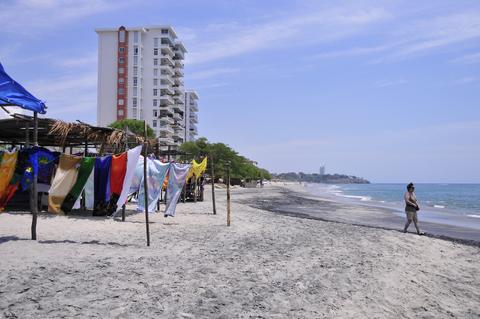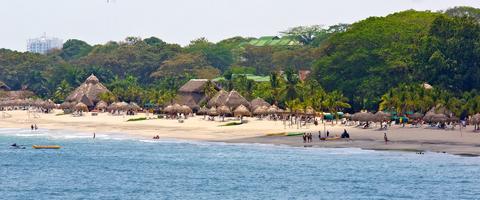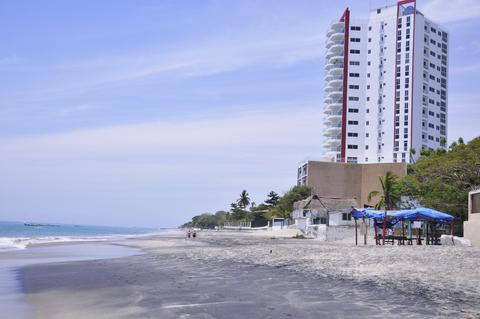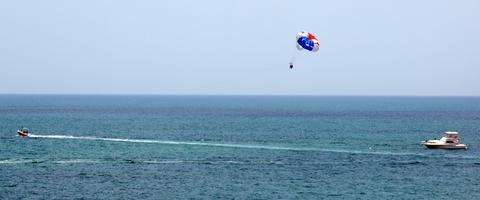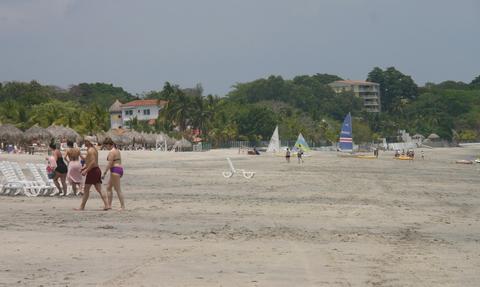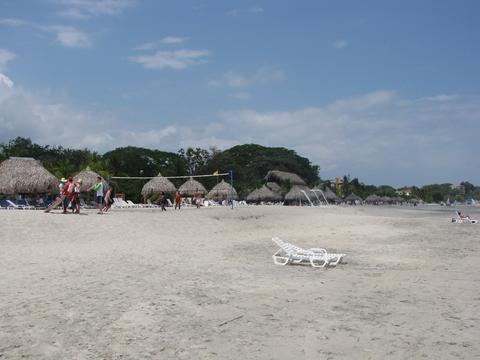 During the 1980s Farallón was the site of a Panamanian military base that held some of Noriega's top troops. However, the base was destroyed in 1989 during the U.S. invasion to oust Noriega. Nowadays, it's one of Panama's hottest beach destinations.
Playa Farallón will appeal to those looking for an upscale beach destination not far from Panama City. The immediate area is filled with every conceivable luxury and amenity – golf courses, casinos, upscale restaurants, swimming pools, and more. Activities are also widespread and include ATV rentals, sailboat tours, horseback riding, fishing, kayaking, and parasailing. And of course, the beach is just gorgeous – a long stretch of white sand curves gently down to a warm and gentle ocean that is perfect for swimming or just splashing about. And although the luxury resorts extend all the way to the sand, the beaches in Panama are public, allowing those not staying in Farallón to spend the day here if they would like to.
This area has been developing rapidly and is unlikely to slow down any time soon. Apartments, condos, and shopping malls are being built all around the small town, and the coming years are sure to see even grander projects erected.
The small town of Río Hato lies just across the Inter-American Highway, and can offer a few cheaper restaurants and accommodations. Playa Farallón is also close to a group of other attractive Pacific coast beaches, including the white-sands of Santa Clara and the surfing spot at Playa El Palmar.
Playa Farallón lies right along the Inter-American Highway, 3 km west of Santa Clara and 68 miles (110 km) west of Panama City. It is easily accessible by both car and bus.
Playa Farallón Personalized Trips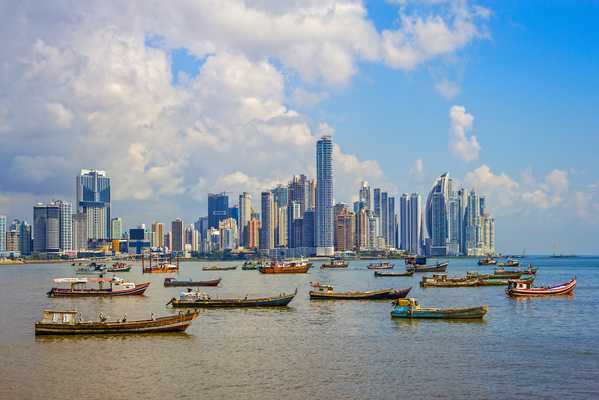 Panama
No Joke. We Did it All!
Customer Reviewed We spent almost 23 days exploring all over — from Panama City to Isla Carenero, Boquete, Boca Chica, Santa Catalina...we did it all.