Portobelo Tours and Activities
Portobelo tours and activities listing, a guide of excursions available while traveling in Portobelo.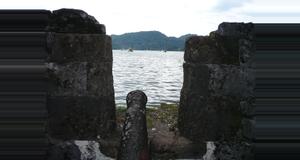 Safaricks Zoo Tour
Touring this zoo is a valuable educational opportunity and a chance to see Panama wildlife up close. On this tour your guide will introduce you to the many species...