Punta Burica
Punta Burica lies along a tiny sliver of land separating Panama's Pacific coast from Costa Rica's. It is one of the most isolated spots in the country, and not surprisingly, one of the most difficult to access. However, the beaches here are deserted and the surf can be awesome.
Punta Burica
Gulf of Chiriqui, Panama, Central America
Punta Burica is a long stretch of coastline, which, apart from a few small towns and one accommodation, is absolutely desolate. All that's out here is huge, unpopulated beaches, rows of palm trees, and some surfable waves. The beach is fairly attractive, with grey-sand and striated rocks reaching all the way out to sea. During low tide, these rocks create some interesting tide pools, as fish, crabs, and other sea life become trapped in their caves as the water draws back.
Punta Burica is renowned as having consistently good surf, with waves that tend to break left with large tubes. Anyone surfing out here will undoubtedly have the whole place to themselves.
There is only one accommodation in the area, so those interested in coming should make reservations or be prepared to camp on the beach. Hammocks may be the best option for campers, as the water consumes most of the beach during high tide. No restaurants, shops, or anything of the like exist out here. The closest facilities are in the small town of Limones, about a 30-minute drive from Punta Burica.
A trip to Punta Burica requires something of a trek. Travelers coming from David can take a bus to Puerto Armuelles, a 90 km southwest trip that takes about three hours. From here, a truck known locally as el carro de la costa gets passengers the rest of the way. The ride is a bit of an adventure, as the truck passes by oil pipelines, drives along bumpy roads, and even cruises along a stretch of beach at the end. It only runs at low tides and takes about an hour and a half. Bus times change depending on the tides, so be sure to ask the driver when and where you'll need to be to catch a ride back.
Note that this area is near the border, so travellers should have their passports handy while visiting.
Get your Perfect Vacation!
Free Custom Vacation Planning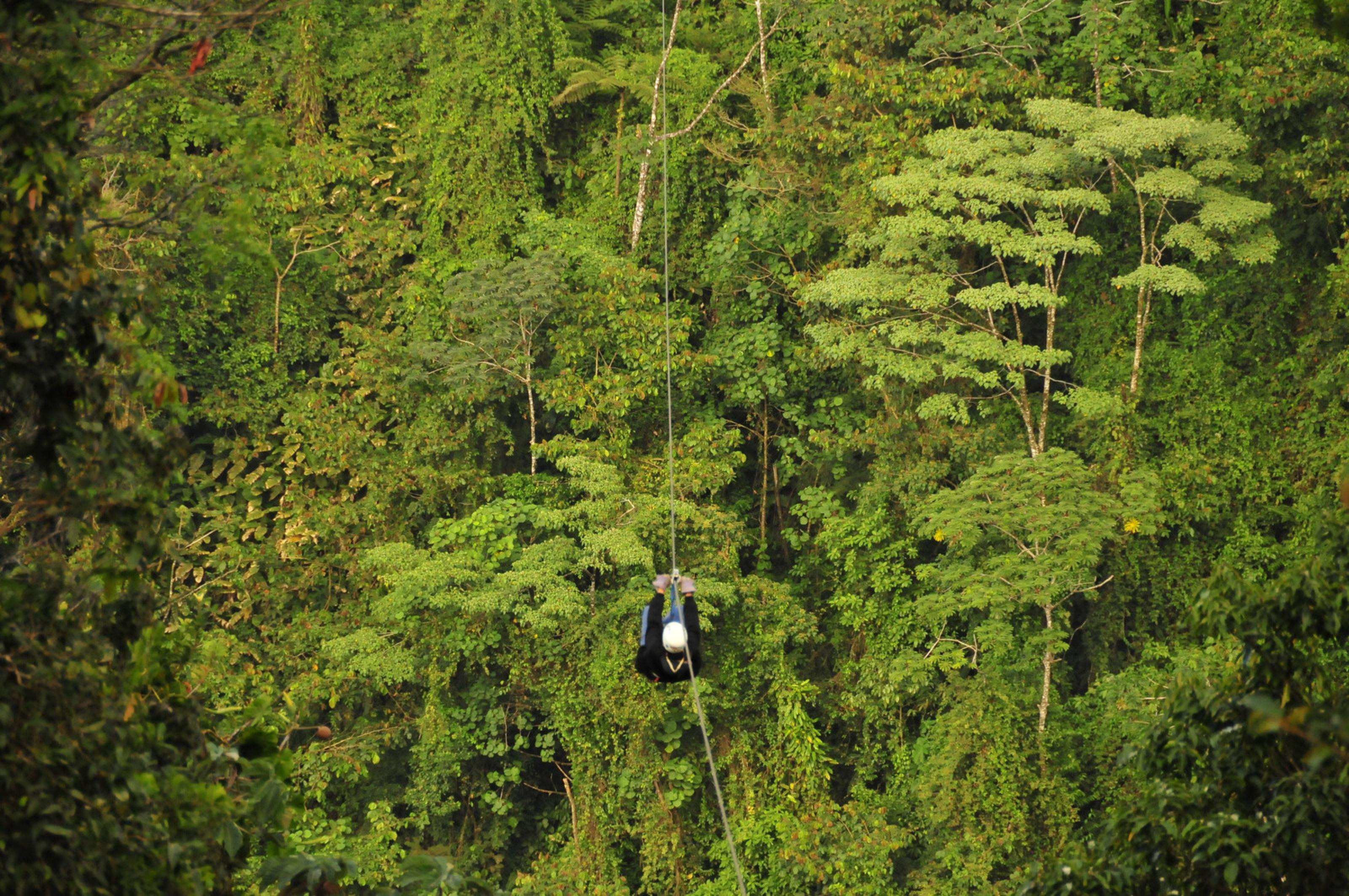 Is Your Planning Service Free?
Yes it's free! AND our expert planners provide additional guide and services to ensure your trip plan is perfect. Not only do you get the same rates as if you book directly with hotels and tours, our service also includes 24 hours in-country support and seamless transportation logistics. Furthermore, real people, our local experts, are here to offer support every step of the way -- from the moment you start your plan to when the actual trip ends.
How Does Your Service Work?
We do more than book your reservation -- our expert planners guarantee that your vacation experience is everything you want it to be, no regrets. Imagine a one-stop-shop travel planning experience. You can customize your trip through seamless conversations over the phone, email, or chat. From planning, booking, to hassle-free payments, you won't have to worry about anything other than having a good time.
Can I Trust You?
We have planned over thousands of vacations for people just like you. Our mission to make travel planning easier for anyone began in 2006 in Costa Rica, and it continues to this very moment. With over a decade of travel planning expertise, we are confident that we can craft your perfect vacation.
Punta Burica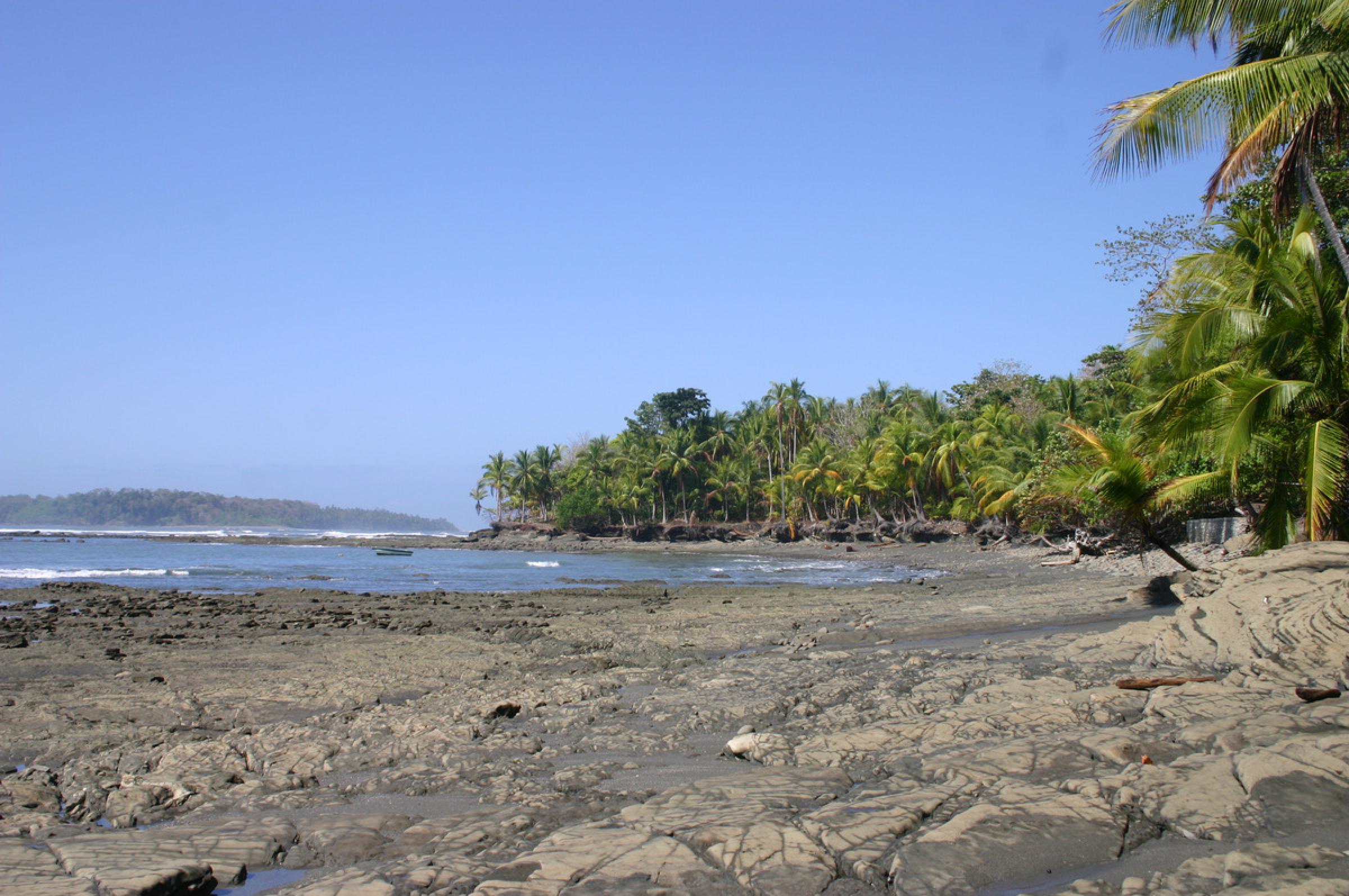 Anywhere.com