Punta Chame, Panama
Punta Chame is a popular windsurfing spot along the Bahía de Chame in central Panama. The punta (point) is at the end of a long, thin peninsula lined by shrimp farms and mangroves. It's only an hour and a half drive from Panama City, making it a popular spot with adrenalin-junkies from the city. In many ways, this is a get-away-from-it-all type destination, as there is little at at the end of the peninsula other than a windsurfing school, a few accommodations, and a smattering of residences.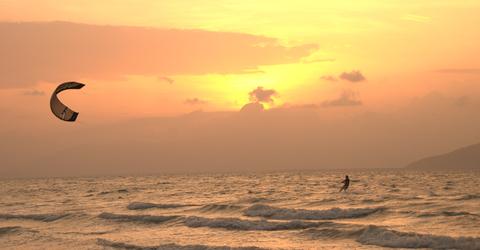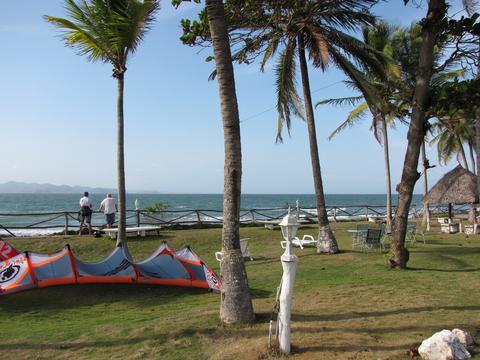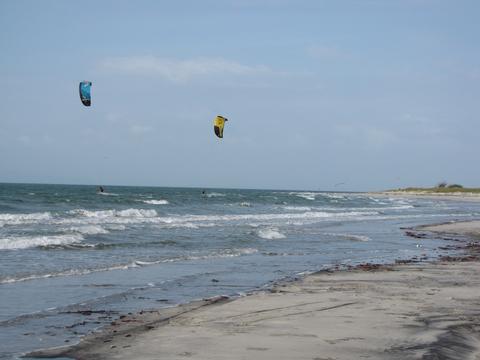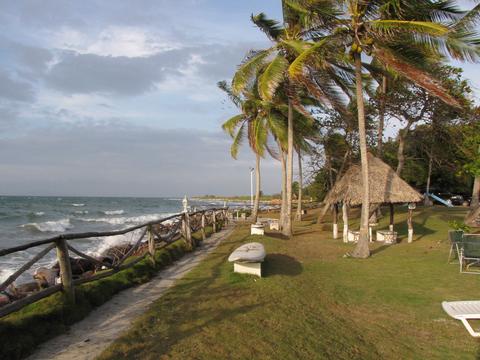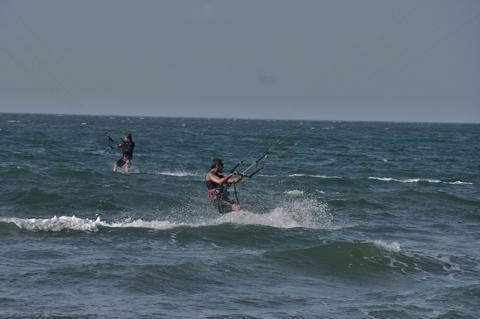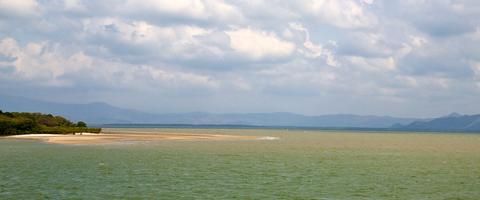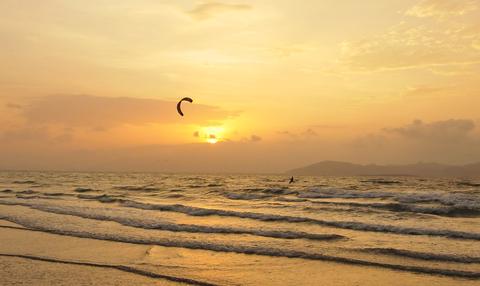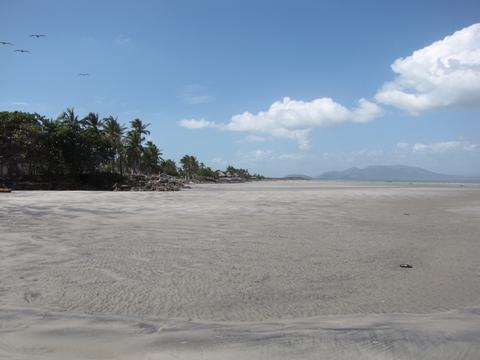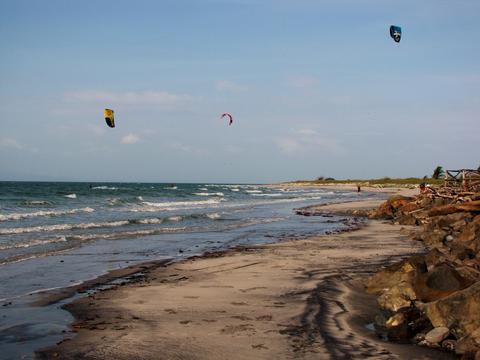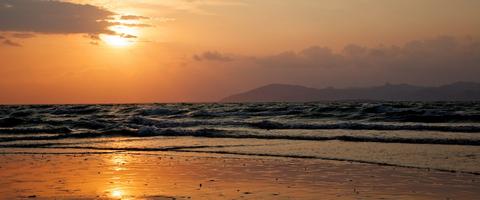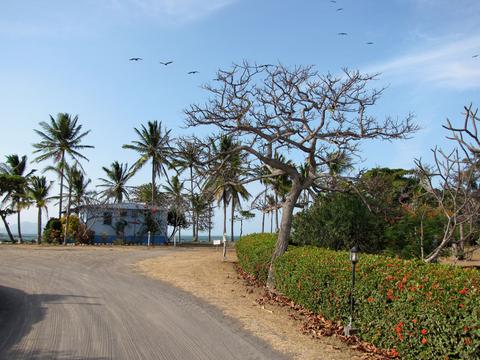 The turnoff for Punta Chame is 70 km west of Panama City, and it's another 25 km down a scenic, though bumpy, road from there. The residences are scattered and infrequent; indeed, not too many people live out here as the salty water makes farming nearly impossible. The road in winds past rolling hills and small ranches, and gives some nice views of the bay. It's a pretty scenic trip, with isolated areas bordering shrimp farms and mangroves that make for excellent photographs.
Most visitors come to Punta Chame to windsurf. The area sees regular gusts of strong wind, making it a prime location for the sport. Windsurfers of all ages and skill levels ride along the rough water during the windsurfing season, which runs from mid-November to the end of April. On site is a place that offers both beginning and advanced courses for those interested in learning.
While the wind may fuel the kites and adrenalin of those out on the water, it creates some rough waves that are often too strong for swimming. Furthermore, at low tide the water is notorious for being riddled with Sting Rays, so it's advised to abstain from swimming during these times of the day. The grey-sand beach here is nice enough, with long stretches that are virtually deserted. However, be warned that the beach is often strewn with trash and tends to disappear completely during high tide.
There are sparse services out here and only include a few accommodations and their adjoining restaurants. The town of Chame, near the Inter-American Highway, has a bank and an ATM. and a few basic grocery stores.
Just past the turnoff for Punta Chame along the Inter-American Highway is a string of lovely beaches. These include Playa Coronado and Playa Farallón, which are upscale beach destinations, the surfing beach at Playa El Palmar, and the mellow white-sand beach of Playa Santa Clara.