San Carlos, Panama
San Carlos is a small town located 56.5 miles (91 km) west of Panama City. It's nearby surfing beaches, and provides a nice place to break up a trip or crash for a night. Playa El Palmar, a stone's throw away from the town, is a pleasant white-sand beach that is popular with beginning surfers.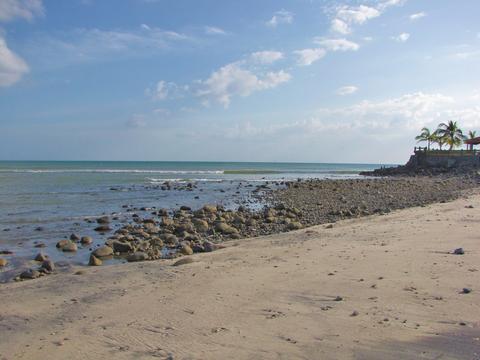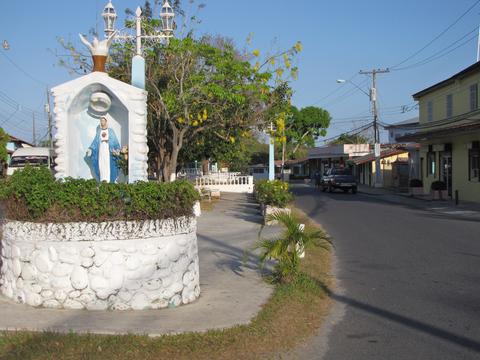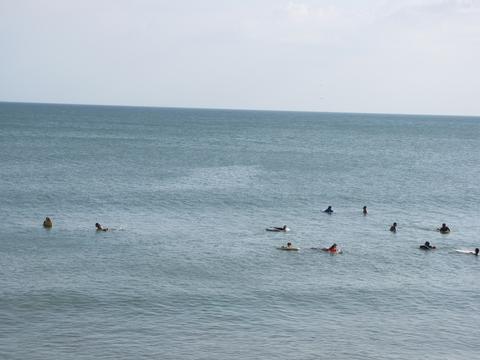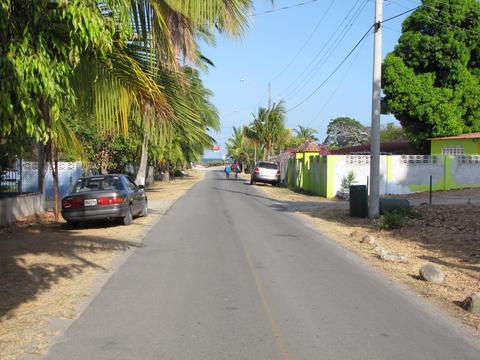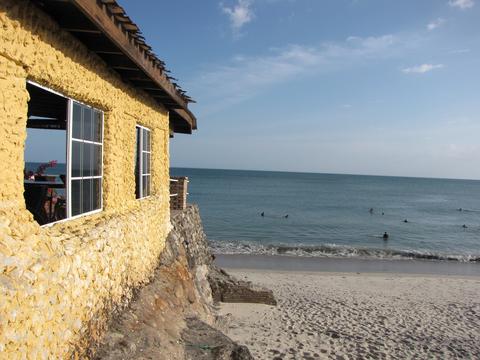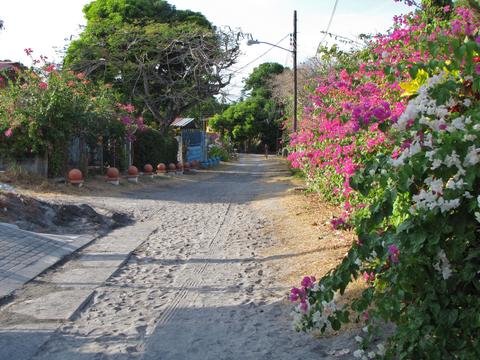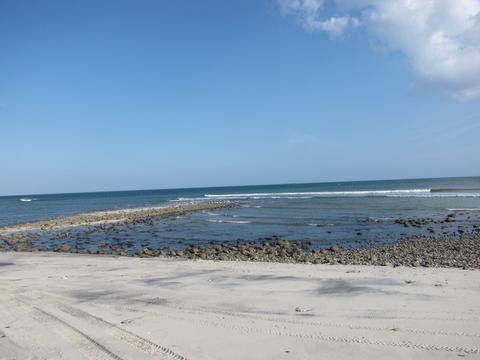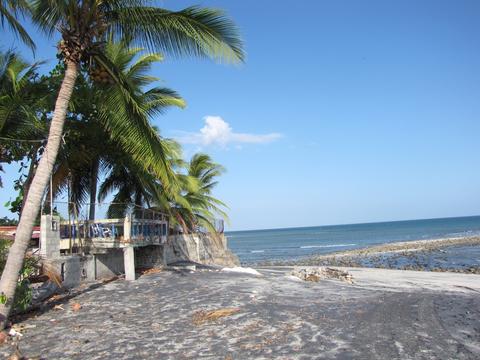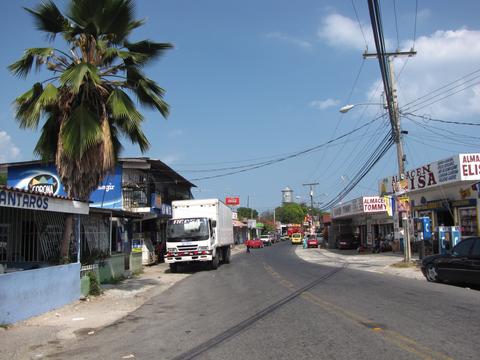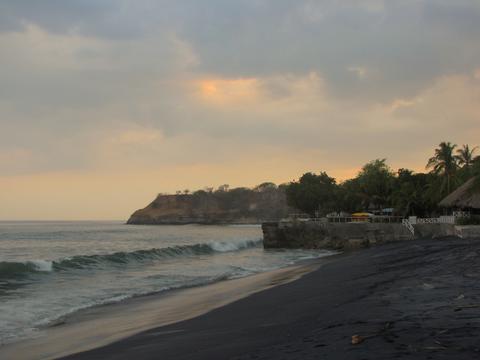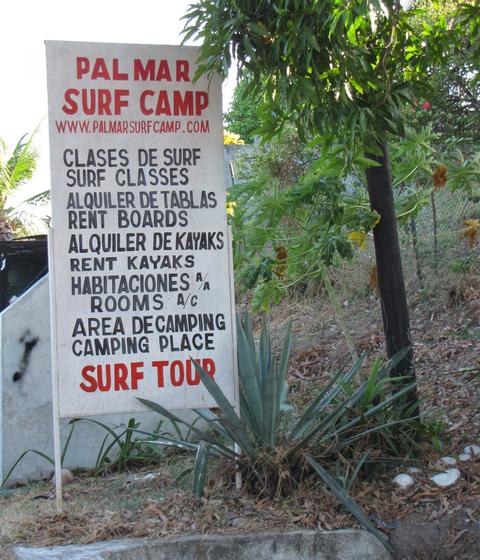 San Carlos lies along the Inter-American Highway, 11 km west of Coronado and 27 km east of Santa Clara. It's a typical Panamanian town, filled with small eateries, grocery stores, bakeries, and at least one bar. Aside from a single hotel and a few basic visitor services, San Carlos serves mainly as the entry point for two nice beaches. The most popular is Playa El Palmar, just west of town. Palmar has a gentle beach break, with waves that are best at high tide. A surf school nearby can provide lodging, lessons and rental gear, making Playa El Palmar a great place for beginners. Those just looking to do some beach bumming will likewise be satisfied, as Palmar has gorgeous stretches of sand and some seriously colorful sunsets.
The other beach reachable through San Carlos is Playa Ensenada. Though expansive and beautiful, Ensenada is mainly frequented by fisherfolk and local children. Anyone who makes the trip out here will likely have whole stretches of sand to themselves, and can enjoy some mellow swimming in the tranquil waters offshore. A newly-constructed tourist center along the beach may change the dynamics of this place in the coming years, but for now, it's an untouched gem along Panama's coastline.
Any bus plying the Inter-American Highway past Coronado can make stops at San Carlos. The turnoff, 11 km west of Coronado, is on the left and easy to spot.