Hotel Sol y Mar is located near the center of Santa Catalina. Santa Catalina is quickly becoming a haven for surfers and adventure travelers, and this hotel is well positioned to offer visitors easy access to the area. It is cute and clean and has rooms that are stocked with comfortable amenities.
Featured in:
Budget, Cabins and Villas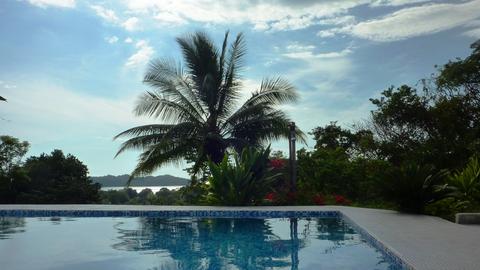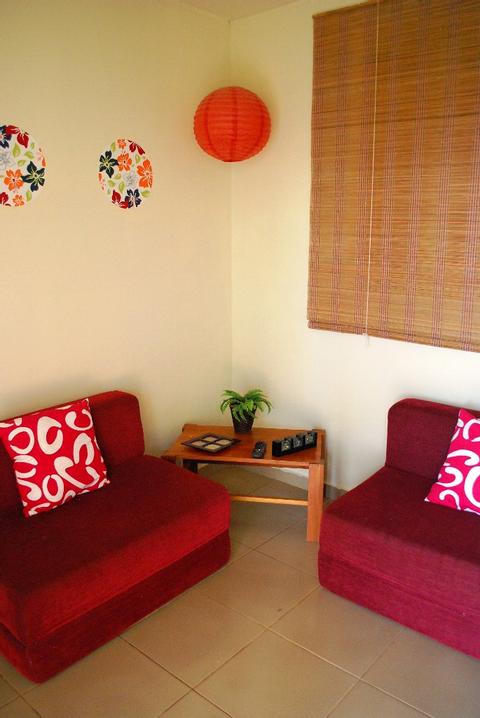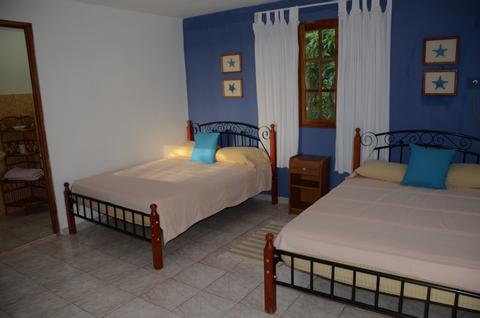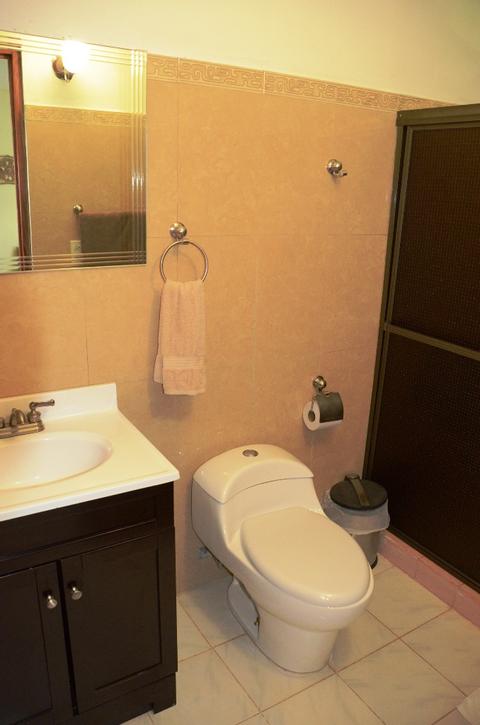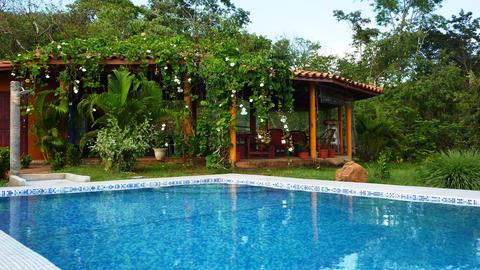 2:00 p.m. check in
12:00 p.m. check out
Restaurant in Hotel
Wireless Internet
Swimming Pool
Santa Catalina is Panama's most famous surf spot. The coast here ushers in picture-perfect waves for both advanced and beginning surfers alike. Other popular activities in the area include snorkeling and scuba diving in the Coiba Island National Park. The deep-sea fishing is good as well—you can reel in tuna, wahoo, mackerel, and rooster fish, among others.
Hotel Sol y Mar is located near the entrance to town. The cabins are set on a terrace overlooking the ocean and surrounded by tropical vegetation—the setting couldn't get any better. You can lie in a hammock outside your room and take in sweeping views of the coastline. The rooms themselves are spacious and clean. They have two double beds as well as two small chairs that can fold out for sleeping. Tile floors and air conditioning keep the rooms cool, and there is a mini fridge for storing food or drinks. All rooms also have a private hot water bathroom and satellite TV.
Hotel Sol y Mar runs an open-air restaurant that serves quality food. The restaurant is perched at the top of the property and has inspiring ocean views. A complimentary breakfast is served here every morning. There are many options, including eggs, omelets, banana pancakes, granola, fresh fruit, coffee, and smoothies. The lunch and dinner options are extensive as well and have a Mediterranean influence. The fish fillets are tasty, as is the filet mignon and prime rib.
Not far from the restaurant is a swimming pool, which is a cool and relaxing place to pass the afternoon. Guests are also invited to use the hotel's pool table or ping-pong table.
The staff at Sol y Mar is hospitable and helpful. They go out of their way to make guests feel at home and have a pleasant and rewarding experience.
More Property Amenities
Ocean View
Cable TV
Hot Water
Air Conditioning
Mini Refrigerator
Bar
Accommodations
Air Conditioning
Cable TV
Hot Water
Mini Refrigerator
Wireless Internet
Similar Hotels