Santa Catalina
Santa Catalina is shaping up to be one of Panama's hottest destinations. Located along the Pacific Ocean in the Veraguas province, it has some of the most consistent surf in the country and is the jumping-off point for trips to Parque Nacional Coiba, a massive national park with amazing scuba diving and hiking trails. Santa Catalina's somewhat remote location has kept Santa Catalina devoid of large tourist crowds, but the word is out, and people are starting to show up.
Santa Catalina
Gulf of Chiriqui, Panama, Central America
Until only recently, Santa Catalina was a tiny and mellow fishing village that saw virtually no visitors outside of Panamanian surfers. However, as surfing began to get more popular in Panama and Central America, the word spread quickly about its incredible surf and people began appearing. Still, things here are sparse and minimally developed, with few amenities or services offered, making Santa Catalina an off-the-beaten-path type destination for most travelers. There are a few good restaurants, several accommodations, a small grocery store, and two bars. Throw in a few tour operators, dive shops and surf schools, and you've got everything there is in the town of Santa Catalina.
That said, most people who visit Santa Catalina are looking to do some surfing. Right outside town is Playa Santa Catalina, a spot that breaks both left and right with powerful waves and nice tubes. A 15-minute walk west leads to Playa Estero, which is a long beach break with lefts and rights over a sandy bottom. Estero tends to have smaller waves, and is thus popular with beginners. Just west of Estero is Punta Brava, which has point breaks over a rocky bottom. There are strong breaks here with great tubes, but the rocks are sharp, so bring booties.
There are surf schools just outside of town that can rent boards and give lessons, making Santa Catalina quite accessible for beginning surfers. However, its definitely a hot-spot for pros as well, a fact evidenced by the frequent surf competitions that are held along its shores. And although the good surf continues year-round, the best months tend to be from February to August, when the waves are the biggest (as high as 6-9 meters).
Surf aside, Santa Catalina still lends itself to a variety of activities. It's the main entry point for trips to Parque Nacional Coiba, one of the country's most enormous and beautiful national parks. Indeed, Coiba is a giant in every sense of the word—its central island is 493 sq km and literally filled with wildlife, and the surrounding waters contain some of the largest fish in all of Panama. Divers can spot whalesharks, hammerheads, dolphins, and even humpback whales. And the snorkeling here is good too—in fact, Coiba is home to the second-largest coral reef along the eastern Pacific. All that said, Coiba is a bit of a trek to get to – about a 1.5 hour bumpy boat ride from Santa Catalina – so those who want to enjoy its natural beauty are going to have to work a little for it.
Those interested in doing some fishing will likewise be pleased, as there are some seriously large fish to be caught here. These include sailfish, marlin, tarpon and more. Local fishermen will often agree to take vistors out for a day, and there is at least one reputable sport fishing operation in town.
Note that there are no ATMs or banks of any kind in town, so visitors will need to bring a sufficient amount of cash. Additionally, there are no taxis; those that come should either bring their own car or be prepared to walk everywhere.
From Panama City, Santa Catalina is about a 6-hour trip. At Santiago, 250 kilometers northwest of Panama City, the road to Santa Catalina begins. Those taking the bus should transfer in Santiago and hop a bus to the town of Soña, 50 km southwest. From here, transfer buses to Santa Catalina, which lies another 65 km away.
Get your Perfect Vacation!
Free Custom Vacation Planning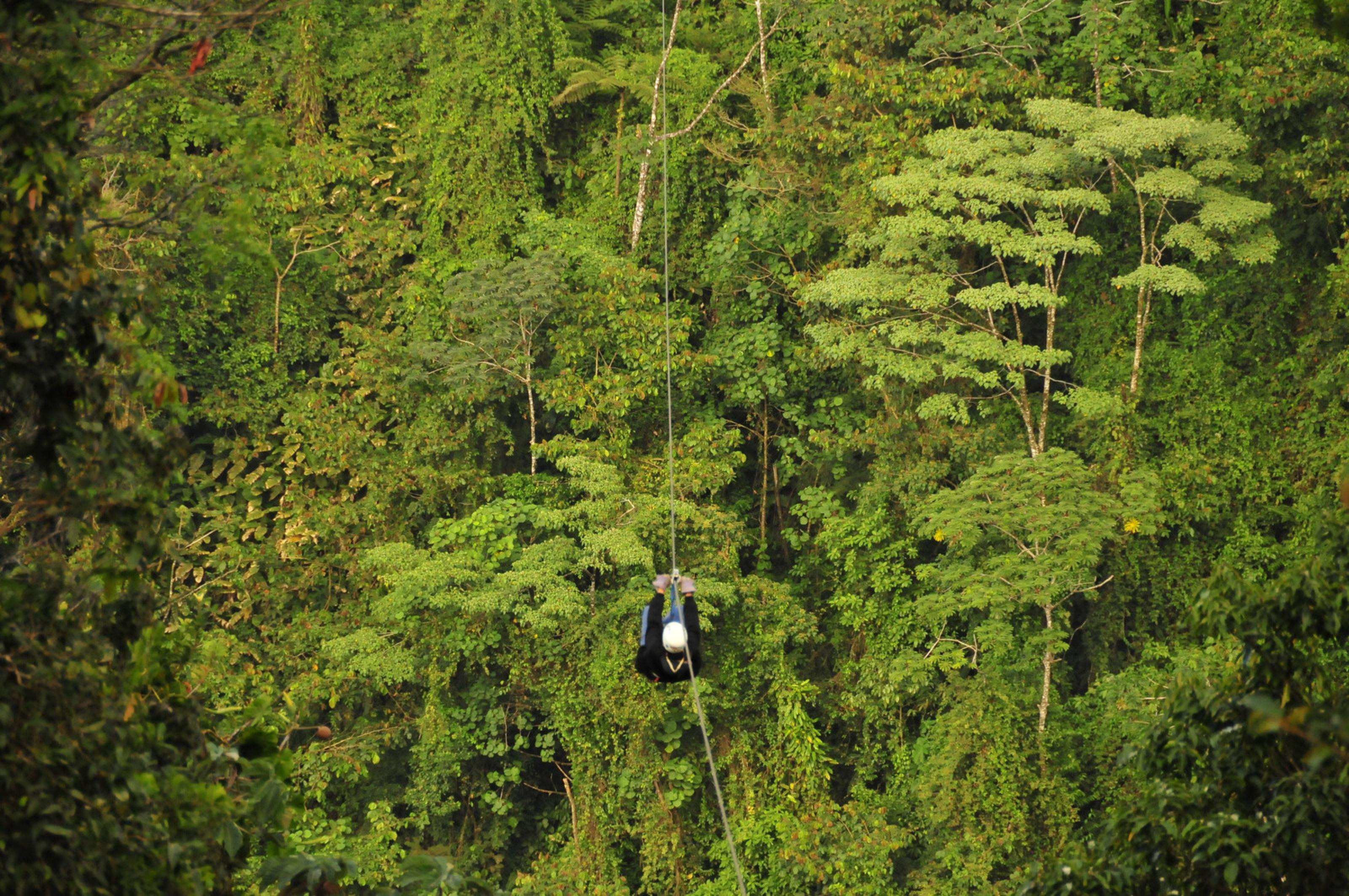 Is Your Planning Service Free?
Yes it's free! AND our expert planners provide additional guide and services to ensure your trip plan is perfect. Not only do you get the same rates as if you book directly with hotels and tours, our service also includes 24 hours in-country support and seamless transportation logistics. Furthermore, real people, our local experts, are here to offer support every step of the way -- from the moment you start your plan to when the actual trip ends.
How Does Your Service Work?
We do more than book your reservation -- our expert planners guarantee that your vacation experience is everything you want it to be, no regrets. Imagine a one-stop-shop travel planning experience. You can customize your trip through seamless conversations over the phone, email, or chat. From planning, booking, to hassle-free payments, you won't have to worry about anything other than having a good time.
Can I Trust You?
We have planned over thousands of vacations for people just like you. Our mission to make travel planning easier for anyone began in 2006 in Costa Rica, and it continues to this very moment. With over a decade of travel planning expertise, we are confident that we can craft your perfect vacation.
Good food in the hotel bar/restaurant
Santa Catalina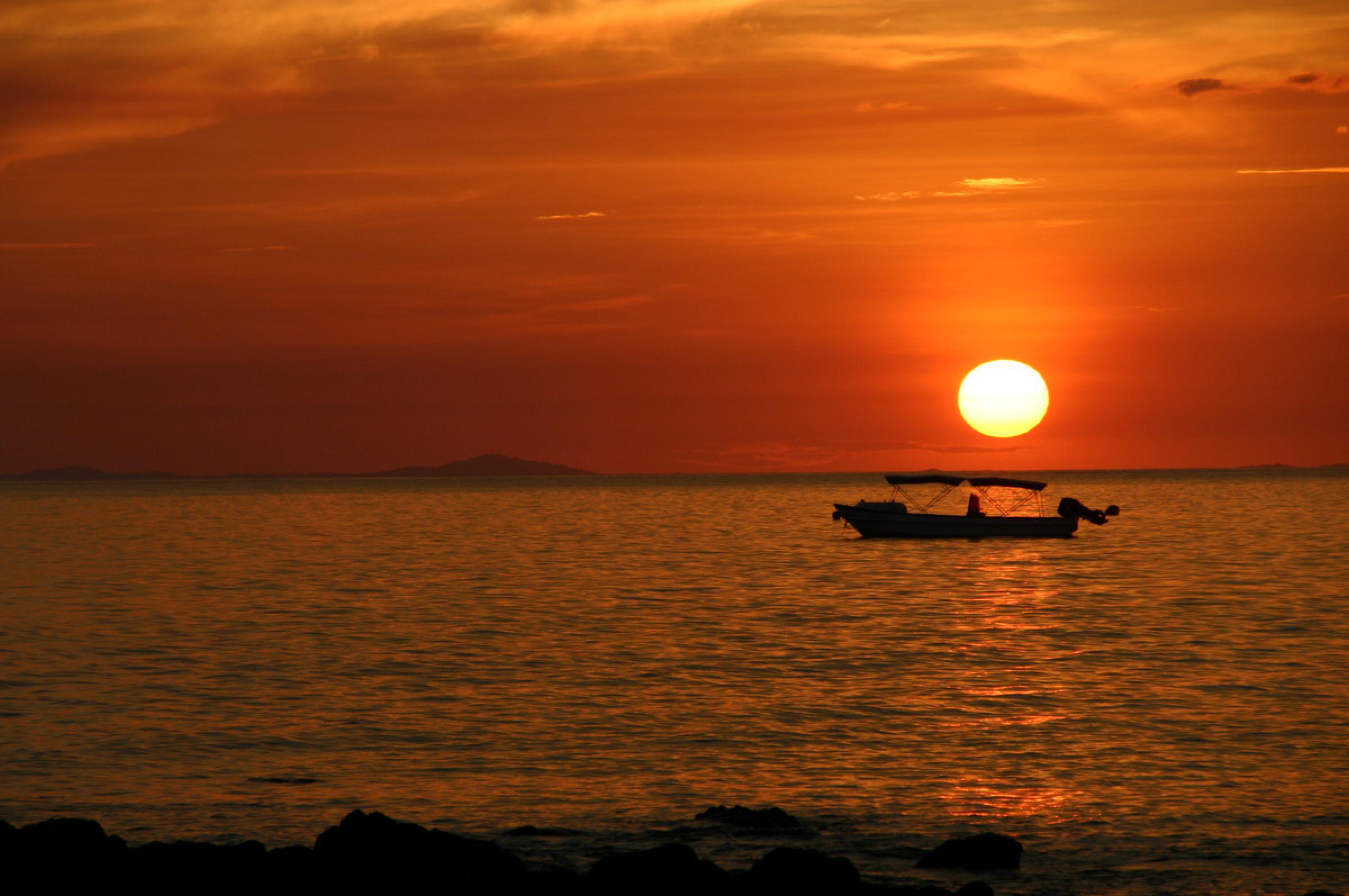 11
Anywhere.com