Santa Clara, Panama
Located along the Pacific coast in Central Panama, Playa Santa Clara is a white-sand wonder that is a favorite of both locals and tourists alike. The beach stretches for miles unabated, bordering a calm blue ocean that is perfect for swimming or just splashing around.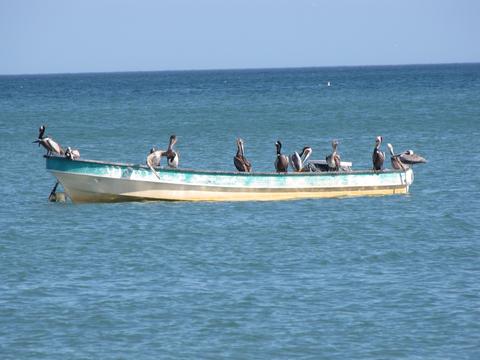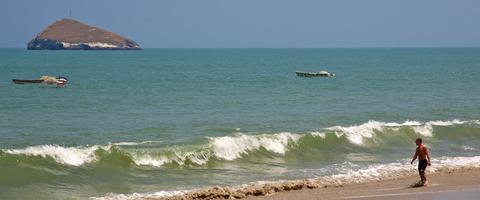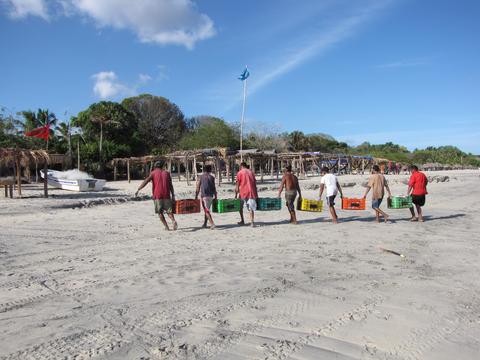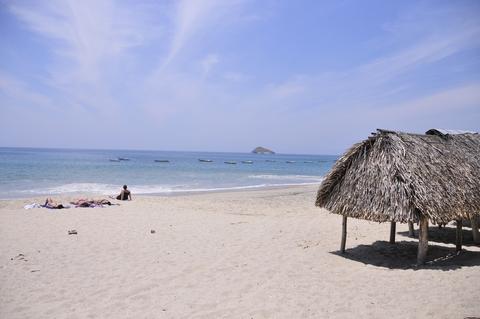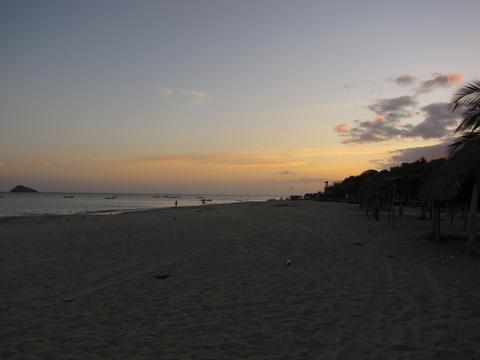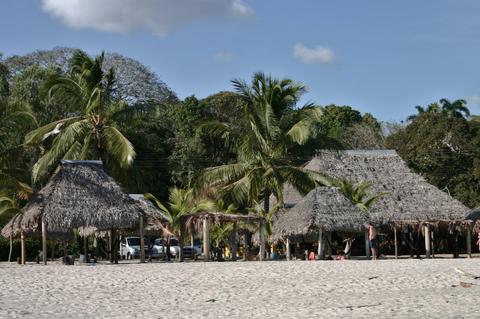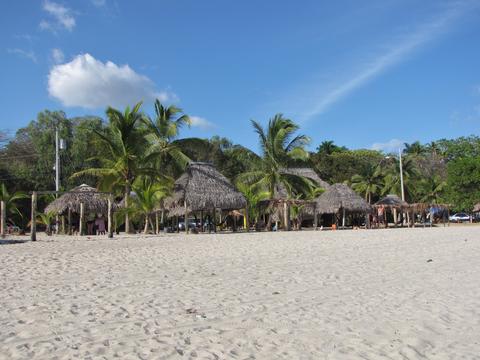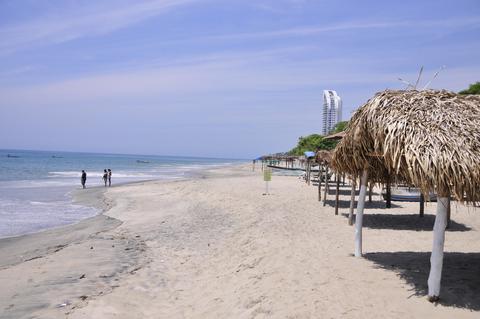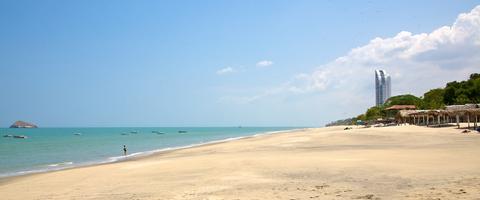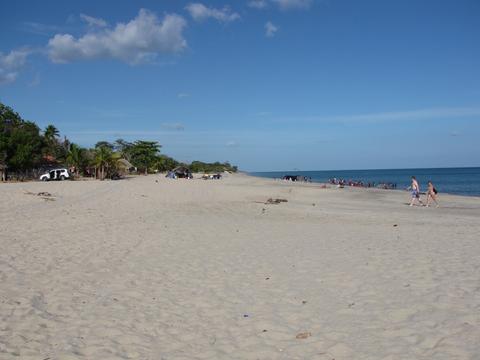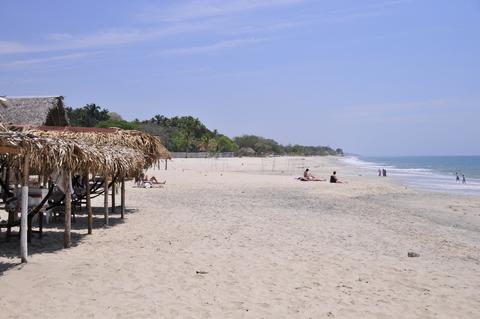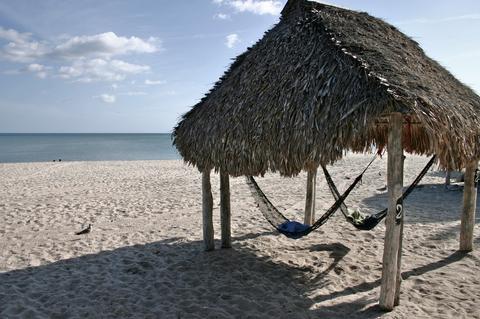 Although Playa Santa Clara is often overlooked by visitors to Panama, it has pretty much everything you could want – tranquil waters, lovely sand, and a number of accommodations and restaurants. Several of the lodging options are set right along the beach, and like other places in Panama, it's possible to simply pitch a tent along the shore. There are more established camping options as well, which can rent out a hammock/rancho for only a few dollars a night.
During the week, the beach is often uncrowded and quiet. Visitors won't have any problem lounging around sedately for hours, or taking a long leisurely walk along the coast. However, the weekends often see an influx of locals, who can turn portions of the beach into something of a party. Music is turned up, soccer games are played, and large coolers of beer are brought to the sand. It can definitely be a good time for those that are keen on hanging out and having fun. Still, this beach is extensive, so those that would rather have stretches of sand to themselves can simply walk for a few minutes and find a more peaceful spot.
The turnoff for Playa Santa Clara is 13 km past Corona along the Inter-American Highway. From Panama City, which lies 108 km east, it's about a 1.5 hour drive.
Any bus heading west past the towns of Río Hato, Anton, or Penonomé can drop passengers off at the turnoff. The upscale beach destination at Playa Farallón is only 7 km west, and the nearest town, Penonomé, is 36 km west.