Santiago, Panama
Santiago is the provincial capital of Veraguas and one of Panama's largest cities. It sits along the Inter-American Highway midway between David and Panama City, and acts as an important transportation hub for central Panama. There is little within the city that will interest most visitors, but there are a wide range of services and amenities available. Because of its central location and excellent facilities, Santiago serves as a good stopover while en route to other destinations.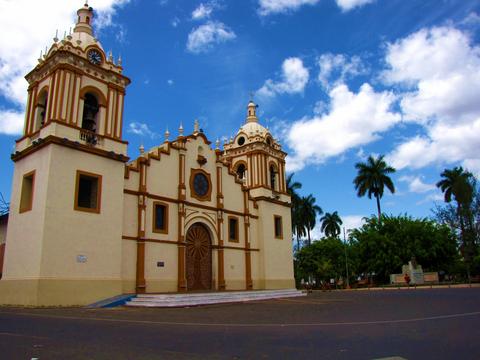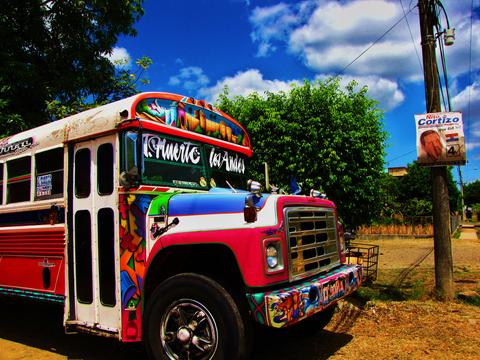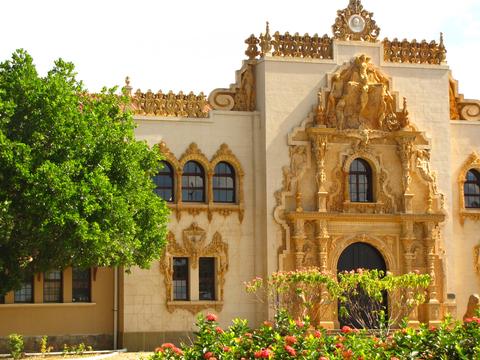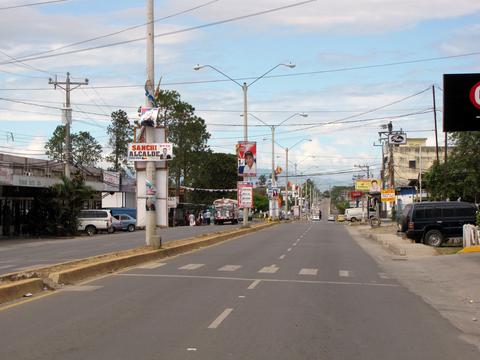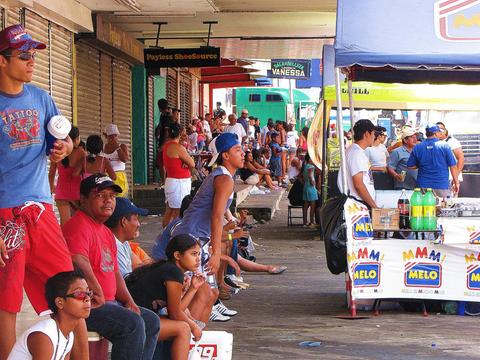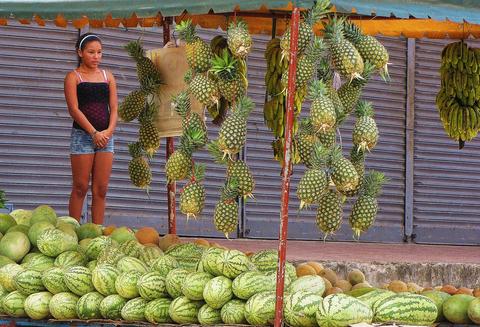 Santiago has two places of interesting landmarks the first is the teachers' college, La Escuela Normal Superior Juan Demóstenes Arosemena, which has become something of a symbol for Santiago. Its entrance is the main draw, as it features some flamboyant and architecturally interesting designs—large columns support an archway where nude statues sit nonchalantly peering down into the doorway. Inside is a theatre painted with murals by Roberto Lewis, a famous Panamanian artist, that is worth a look as well. The second point of interest is the Catedral Santiago Apóstol, a cathedral on the west end of town that contains the remains of General José de Fábrega, a general that figured largely in Panama's declaration of independence from Spain in 1821.
Avenida Central is Santiago's main commerical district, a bustling street filled with clothing vendors, electronic stores, and small fondas (restaurants). This central area is also where visitors will find the majority of accommodations and services, which are wide and varied. Additionally, there are internet cafés, several laundry mats, a mall, an IPAT (Panama's governmental tourism authority) office, and a cinema. ATMs, pharmacies and grocery stores can be found throughout city.
Santiago is also the springboard for trips to Santa Catalina and Parque Nacional Coiba. Santa Catalina is a small coastal town that has some of the best surfing in Panama, and is the jumping-off point for boats to Parque Nacional Coiba, a massive, diverse, and beautiful national park that has some of the best scuba diving and sport fishing in Central America.
Santiago has three bus terminals, which receive frequent buses bound for David, Panama City, Chitré, and Santa Fé.