Sapibenega Island, Panama
Sapibenega Island is one of the 378 islands in the San Blas archipelago. This small island covers 2.5 acres (1 ha), which is just enough space for you to feel like you have your very own island. These islands are famous for being the ideal island escape – with sand is so white, and water so clear, they're the ultimate in tropical island getaways.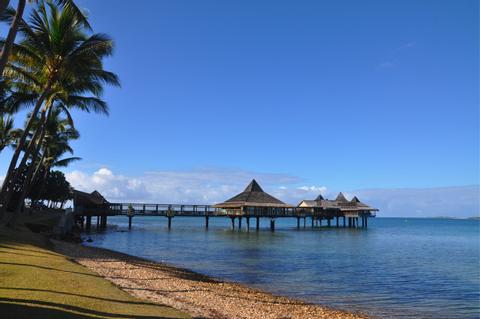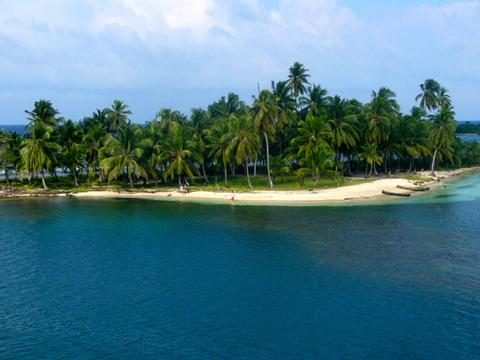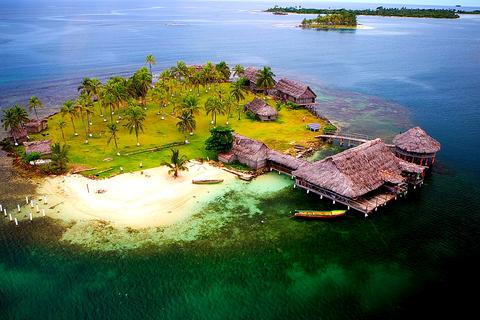 This island has one of Guna Yala's first eco lodges. It offers basic accommodations in the form of Guna-style huts. Although this is a rustic place to stay, this lodge does have 24-hour electricity. When you're ready to have a drink with your fellow island hoppers, head to the lodge's own bar.
This is one of the most interesting places to for an off-the-beaten path adventure in Panama. 50,000 Guna people live on the islands of San Blas, but you most of the islands remain uninhabited. Take trips to visit the inhabited islands and meet with the Guna, and arrange for boating trips to other islands to revel in their unspoiled beauty.