Uaguitupo Island
Uaguitupo Island, also known as Dolphin Island, is set along the southeastern edge of the Guna Yala archipelago. T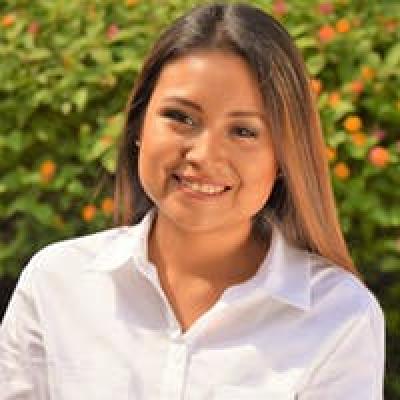 Alexandra
Rated 9.8 out of 10 based on 218 reviews
he island offers great views and ample hammock space. Activities in the area include forested hiked on the mainland, tours of a Guna cemetery, or a visit to the village of Achutupu.
Uaguitupo Island
Guna Yala and San Blas Islands , Panama, Central America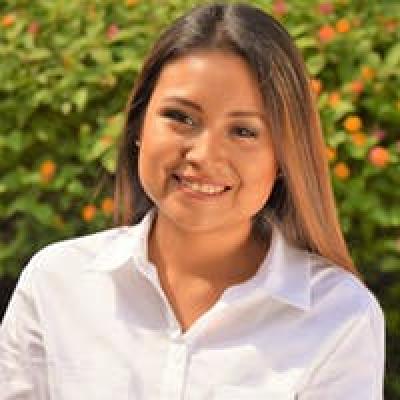 Alexandra
Rated 9.8 out of 10 based on 218 reviews
1-888-456-3212
Uaguitupo Island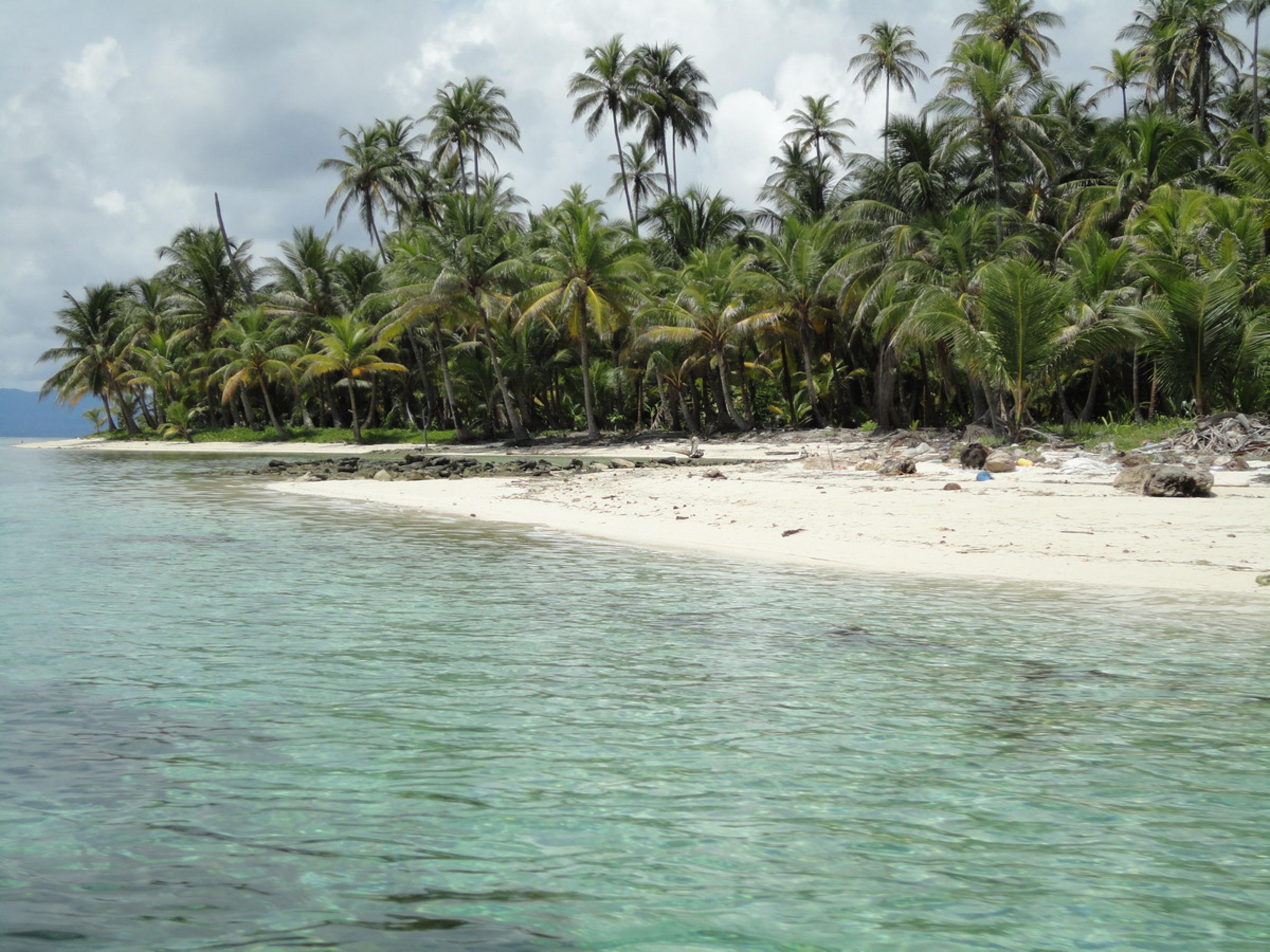 Anywhere.com
Get your Perfect Vacation!
Free Custom Vacation Planning
Start Planning Now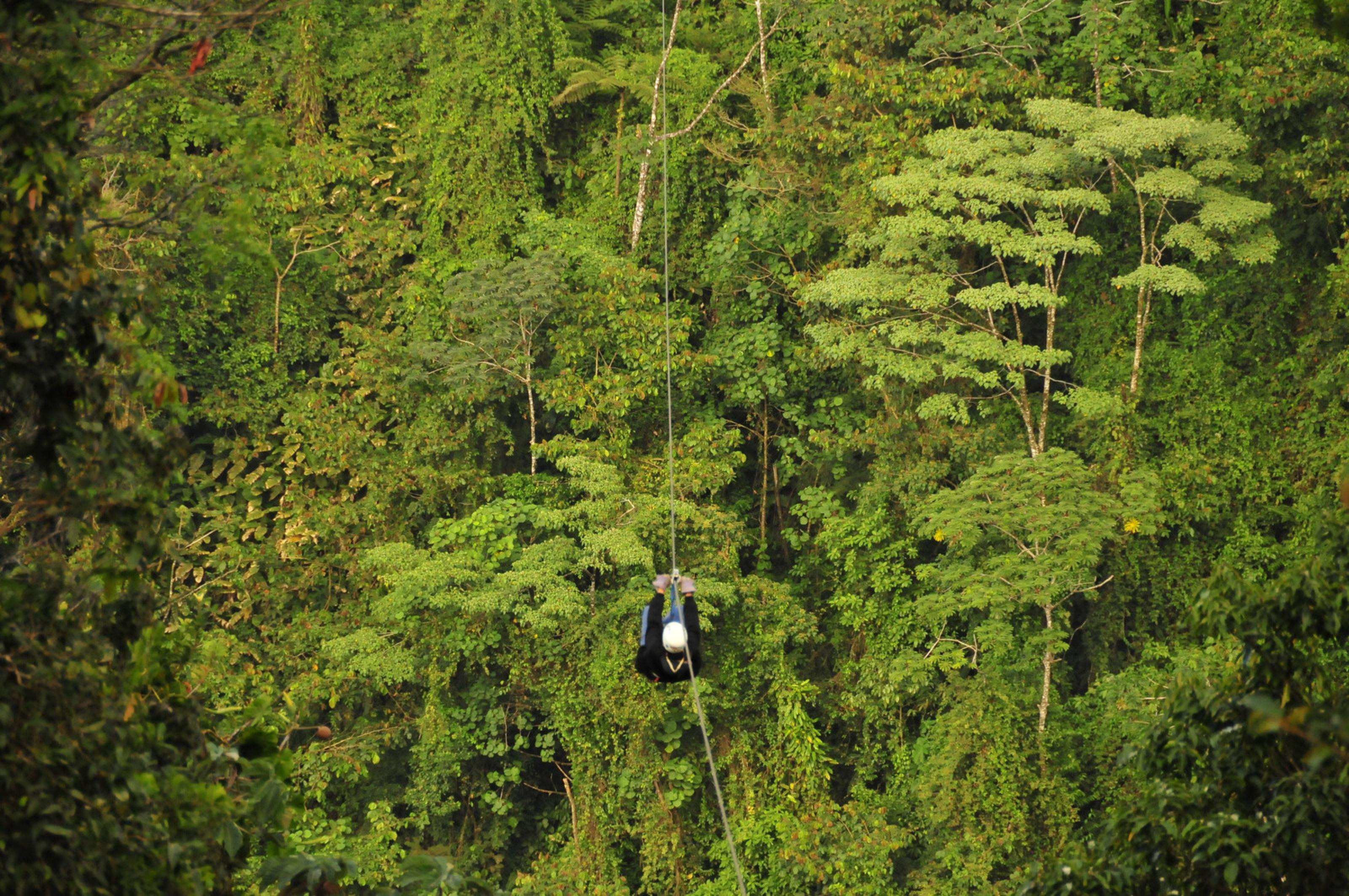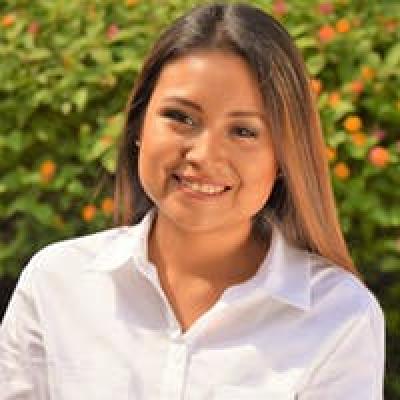 Alexandra
Rated 9.8 out of 10 based on 218 reviews
1-888-456-3212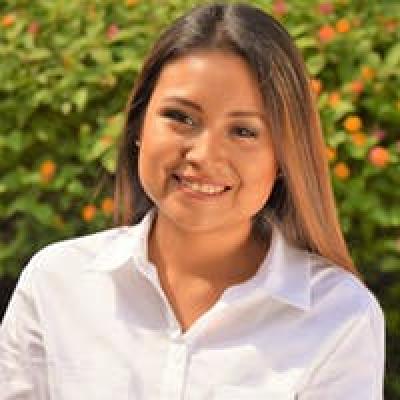 Alexandra
Rated 9.8 out of 10 based on 218 reviews