Best Beaches in Panama
Panama's coastline stretches for hundreds of kilometers along both the Pacific Ocean and Caribbean Sea, with over a thousand islands just offshore. This means that the best beaches in Panama are also incredibly diverse. Some of Panama's beaches have soft white sand and border calm turquoise waters perfect for swimming, such as Playa Blanca; other beaches have grey, brown, or black sand, and are served by routine swells that lure international surfers, like Playa Cambutal. Panama's islands — including those in Bocas del Toro, the Gulf of Chiriquí, and Guna Yala — have some of the prettiest beaches in the country.
Don't forget that beaches in Panama have a lot to offer — especially if you're willing to go further offshore. Sport fishing, windsurfing, snorkeling, diving, and more are exciting alternatives to the popular pastime of surfing. Whether you prefer listening to ocean waves from the comfort of your luxury resort or enjoying a few moments of your own private paradise on an uncrowded island, Panama's beaches will offer you both the fun and relaxation you need this vacation.
Related: Panama beach Vacations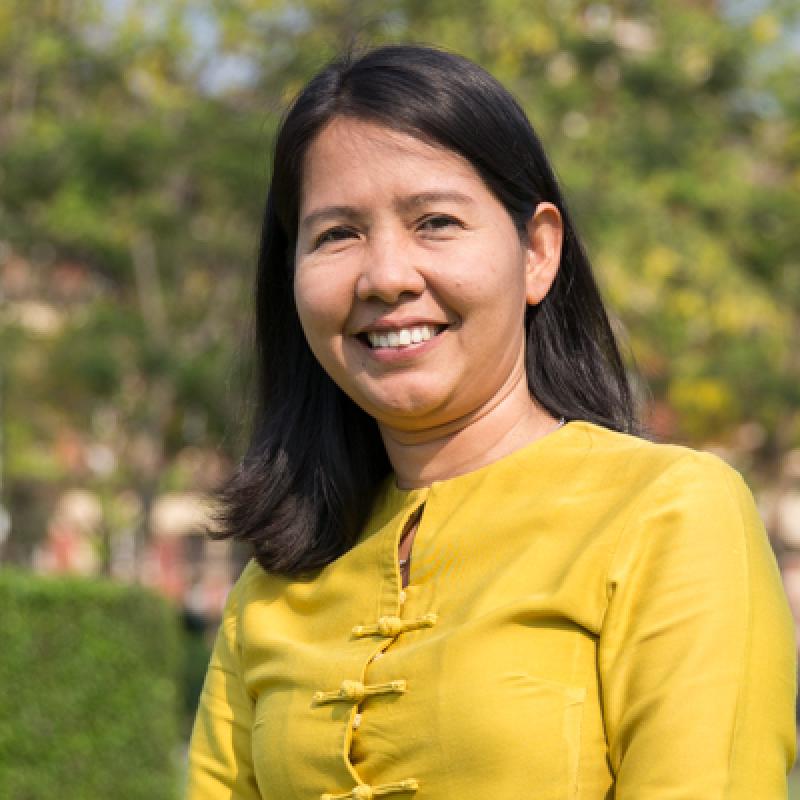 Yinyin
Trip solutions to your inbox.
Rated 9.9 out of 10 based on 340 reviews
1-888-456-3212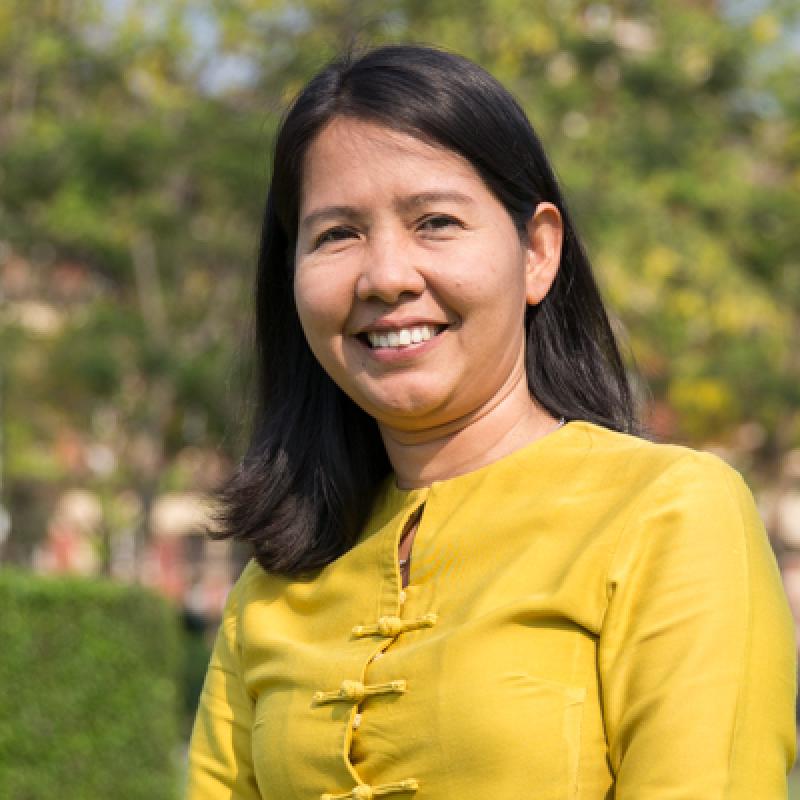 Yinyin
Trip solutions to your inbox.
Rated 9.9 out of 10 based on 340 reviews
1-888-456-3212