Best Places to Visit in Panama
Panama's top destinations are a unique mix of Caribbean islands in Bocas del Toro, mountainous highlands such as El Valle de Anton, and the cosmopolitan capital of Panama City. With destinations this unique, it's no surprise that Panama's top things to do are equally diverse and range from forested hikes and white-water rafting, to sunbathing and snorkeling.
When you've had your fill of outdoor activities and want to treat yourself to some city indulgence, many of these destinations have excellent restaurant and nightlife options, which make them a great place to get to know Panama's people. With a solid array of accommodations, the nation's top destinations are some of the best all-around places to visit in the Panama.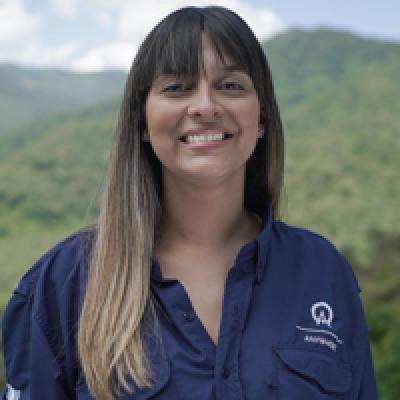 Andrea
Trip solutions to your inbox.
Rated 9.9 out of 10 based on 341 reviews
1-888-456-3212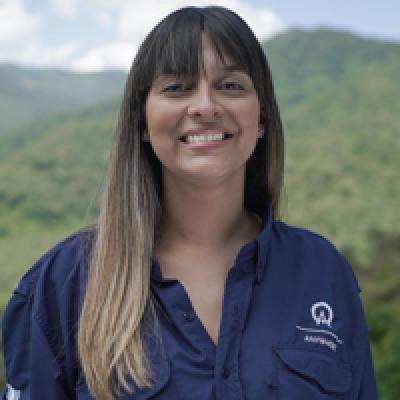 Andrea
Trip solutions to your inbox.
Rated 9.9 out of 10 based on 341 reviews
1-888-456-3212