PANAMA ALL-INCLUSIVE VACATION
With an all-inclusive vacation you can get your accommodations, transportation, and tours in one straightforward vacation package. We'll handle all the reservations and logistics — you'll get to experience only the parts of a vacation you love the most.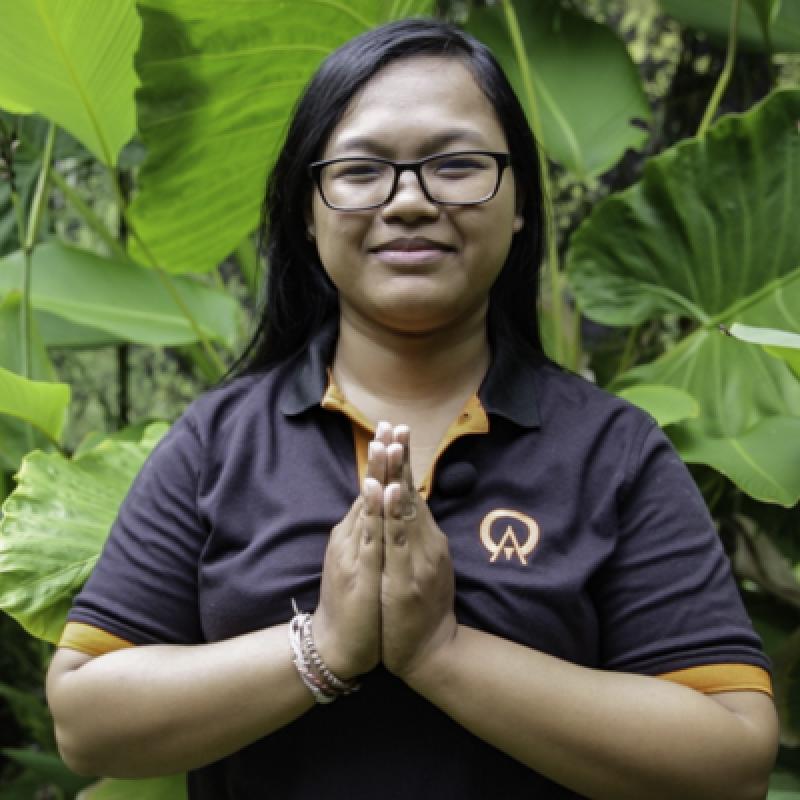 Sari
MAKE YOUR NEXT VACATION ALL-INCLUSIVE IN PANAMA
Browse our selection of all-inclusive resorts and begin picturing your relaxing vacation in Panama.
WHERE TO GO
All-inclusive Panama vacations often take place along the Pacific Coast of Panama. There are several upscale resorts that offer easy access to incredible beaches. You spend your time here swimming, jetskiing, or parasailing. Arrange a spa day at the hotel, and spend your free time sampling the extensive menus. No matter what you decide to do, everything will be included as part of your total package.
HOW IT WORKS
To plan an all-inclusive vacation, we just need a little bit of information to get started. 1. Give us your timeline and budget. 2. Tell us what you'd like to do and where you'd like to go. 3. Fill us in on your group size and any travel concerns. Once we have all the info, we'll quickly complete your vacation so you can get packing!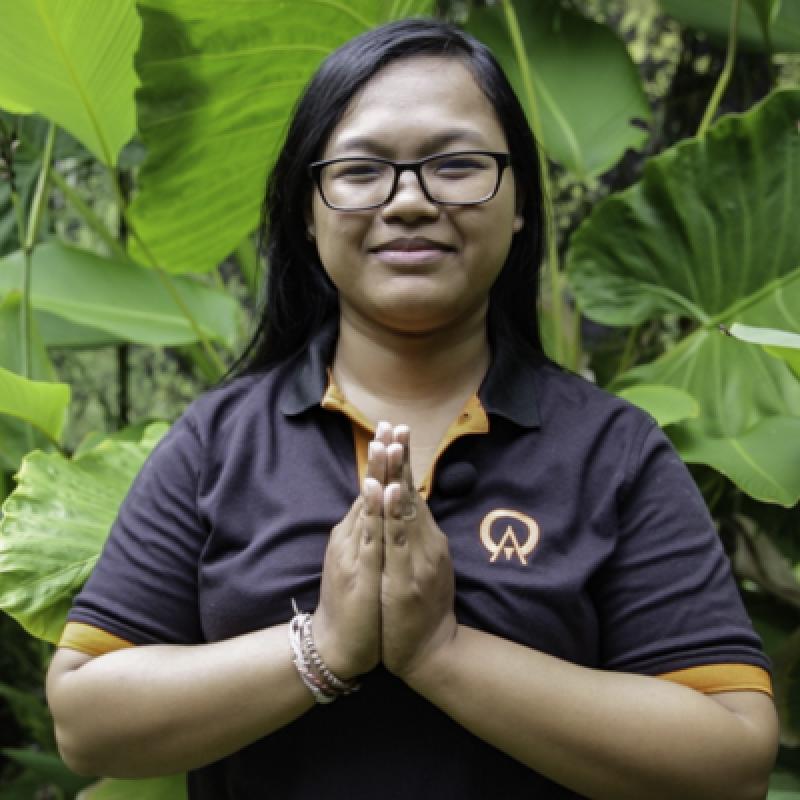 Sari
Trip solutions to your inbox.
Rated 9.9 out of 10 based on 341 reviews
1-888-456-3212
Recommended for all-inclusive Trips
Beaches in Panama
Destinations
Panama's coastline stretches for hundreds of kilometers along both the Pacific Ocean and Caribbean Sea...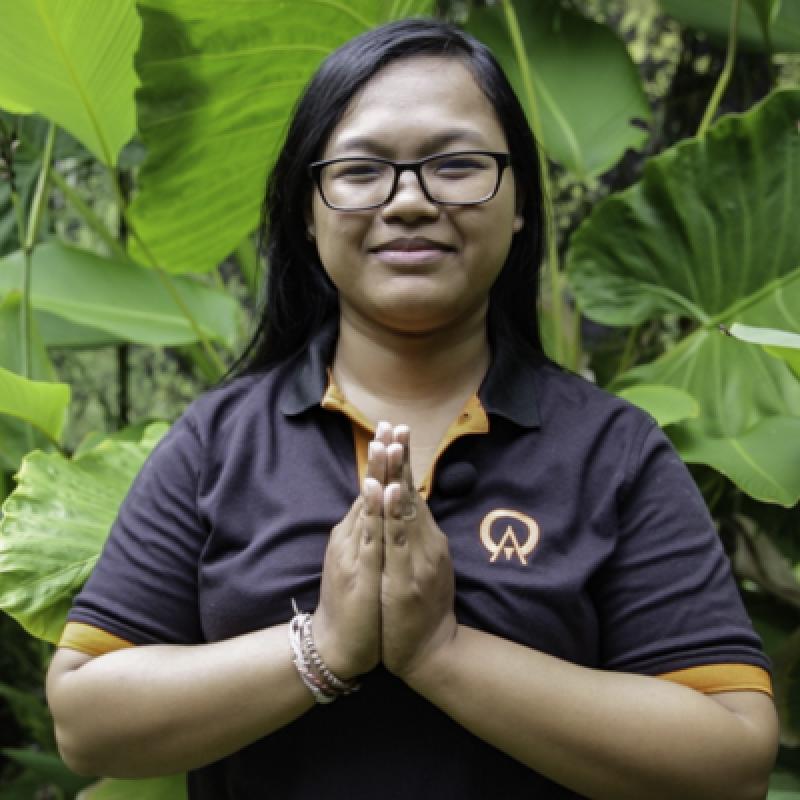 Sari
Trip solutions to your inbox.
Rated 9.9 out of 10 based on 341 reviews
1-888-456-3212