Puri Lukisan Museum, Indonesia
The "Palace of Paintings" is Bali's oldest art museum and showcases a large collection of modern-traditional Balinese paintings and woodwork. The museum's collection represents important Balinese artistic styles including works from the Wayang, Sanur, Batuan, Ubud, Young Artist, and Keliki schools. It's located in central Ubud, in the Gianyar Regency about one hour North of Denpasar. The museum's lush landscaped grounds and quiet galleries of beautiful local artwork offer a welcome retreat from the often crowded streets of Ubud.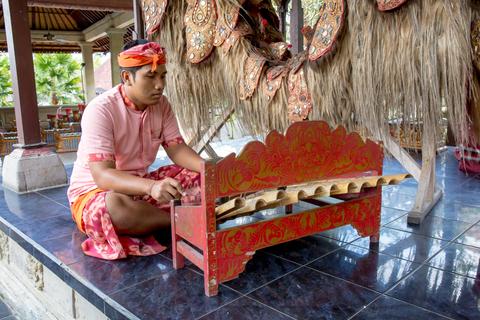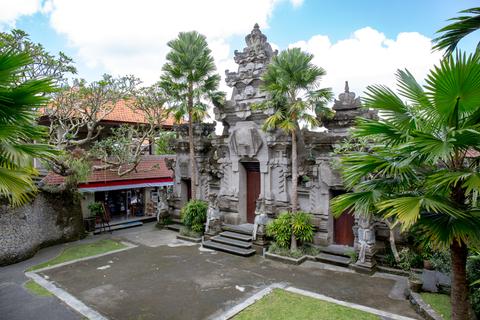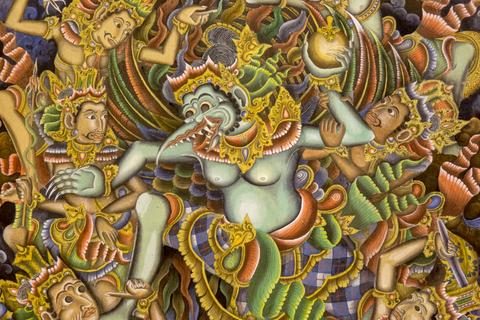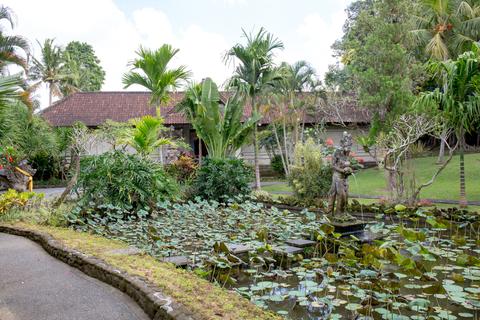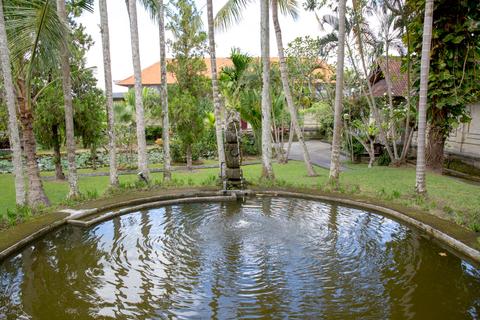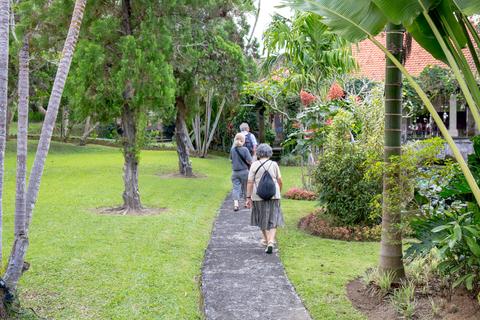 The modern Balinese art movement began in Ubud when artists began to move away from depictions of religion and royalty and shifted their attention towards everyday life. The museum was founded by a collective including The King of Ubud, Tjokorda Gde Agung Sukawati, and Dutch artist Rudolf Bonnet. There was a growing concern that many Balinese art treasures were being lost or transplanted from the region. Originating as an Artists Cooperative in 1936, this group later became a foundation, and then transitioned into the opening of Museum Puri Lukisan in 1956. Along with a fellow Ubud gallery, The Neka Art Museum, it is one of the most significant representations of Balinese art techniques on the island.
The museum consists of four wings surrounded by gorgeous gardens filled with tropical plants and lotus ponds, along with a cafe. The east wing has a collection of early works from Ubud and surrounding villages, including a rare collection of 16th century Wayang cloth paintings influenced by shadow puppetry. These are the oldest works and illustrate stories from folklore or Hindu myths. Photography is not permitted in this gallery. The north wing houses Pre-War (1930-1945) modern-traditional Balinese paintings, splendid wood carvings, and ink drawings from the famed artist I Gusti Nyoman Lempad. The West Wing hosts exhibits of post-war paintings made in a more Western style. The south wing is used for special exhibitions.
All the art is well-labeled in English, Japanese, and Indonesian. Lighting can be a little dim in spots, which is a shame as there is a lot of detail and color worth seeing in the various pieces. One can peruse the entire museum in under two hours. The admissions ticket includes a drink at the garden cafe where meals and snacks are available. There is a small gift shop near the entrance. Museum Puri Lukisan offers art and cultural workshops in painting, wood carving, and dance.
Puri Lukisan Museum Personalized Trips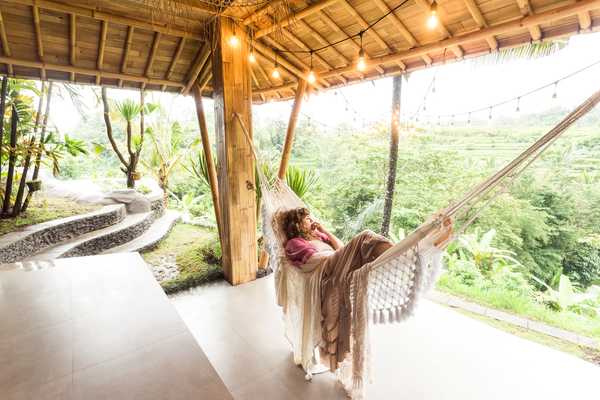 Indonesia
Find Yourself in Bali
Expert Choice Escape the digital world and connect to something greater than yourself and your screen through yoga, surfing, cultural exchanges, and sacred blessings in Bali.
Puri Lukisan Museum Things to Do