Gili Islands, Indonesia Tours and Activities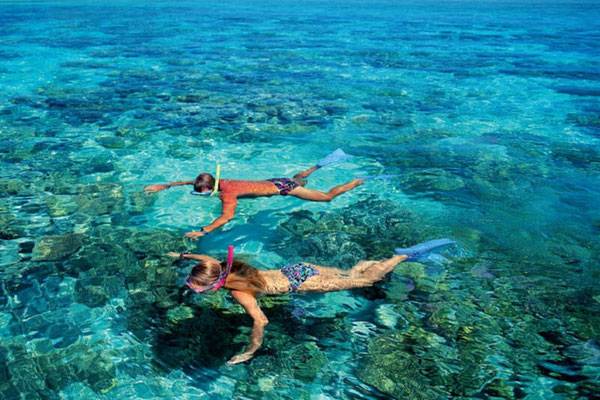 A Snorkeler's Pardise: Swimming with Sea Turtles
Gili Islands
From the white-sand beaches of the Gili Islands, you can explore the warm and tranquil waters of Indonesia. This snorkeling adventure takes you on a magical underwater expedition that will allow you to see coral gardens, oceanic life, and if you're lucky, generations of Hawksbill and Green Sea Turtles from the nearby Gili Trawanga Turtle Hatchery will make an appearance.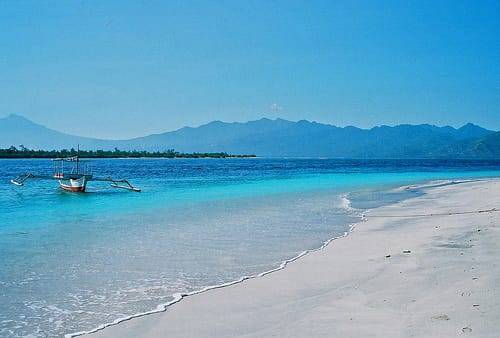 Three Gili Islands Tour
Gili Islands
This 9-hour tour introduces you to the intense wildlife that lives just off the coast of the Gili Islands. These islands have laidback vibes and unpolluted waters, hugging the coast of nearby Lombok. You'll get to visit popular sites and have time scheduled to explore Gili Air on your own.