Snorkeling
The waters of Indonesia are home to dolphins, tropical fish (such as the oval-spot butterflyfish), sea turtles, sharks, manta rays and more. Observe beautiful underwater gardens full of long flowing plants and life-giving, sculptural coral reefs. The best part? You don't even have to be a certified scuba diver to enjoy many of these sights. All you need is snorkeling gear and a bit of luck. The warm Indian Ocean is the perfect setting for everyone to come out and play — animal and human alike. So jump in and see what kind of underwater fun awaits you in paradise.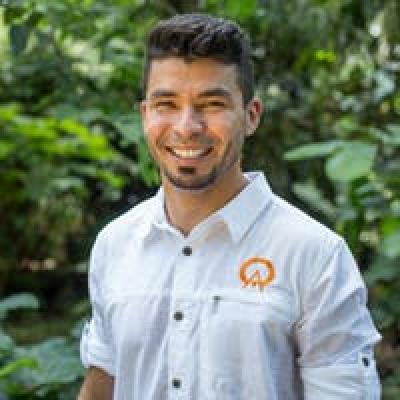 Lester
Trip solutions to your inbox.
Rated 9.9 out of 10 based on 343 reviews
1-888-456-3212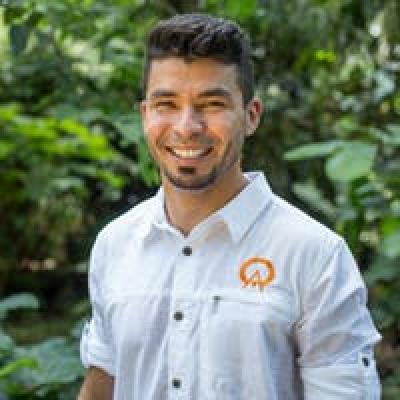 Lester
Trip solutions to your inbox.
Rated 9.9 out of 10 based on 343 reviews
1-888-456-3212