Jimbaran, Indonesia Culinary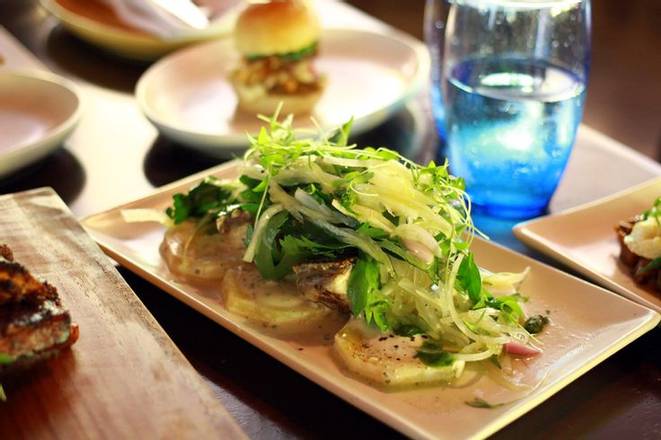 Jimbaran Epicure Food Experience
Jimbaran
Try four of Jimbaran's favorite restaurants on the comprehensive restaurant crawl. Jimbaran's beachside location means you'll get to sample lots of fresh seafood and have lots of gorgeous ocean views. This food safari includes stops at four different restaurants, with a total of twelve dishes . Jimbaran is one of Bali's foodie capitals, so its popular restaurants are some of the best spots in Bali to try Indonesian cuisine.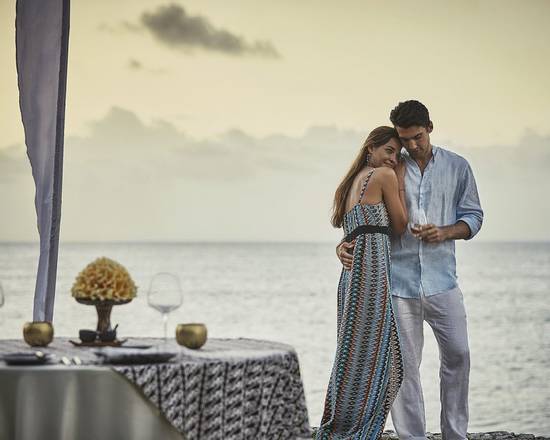 Romantic Dinner in Sundara
Jimbaran
Sundara is a modern take on Asian cuisine, with a menu designed to impress the most sophisticated palettes. Their plates are truly Instagram worthy, with carefully balanced presentations and bright, tropical colors. As you dine, you'll have a tremendous view of a long stretch of beach, and the menu features plenty of the seafood that put Jimbaran on the foodie map.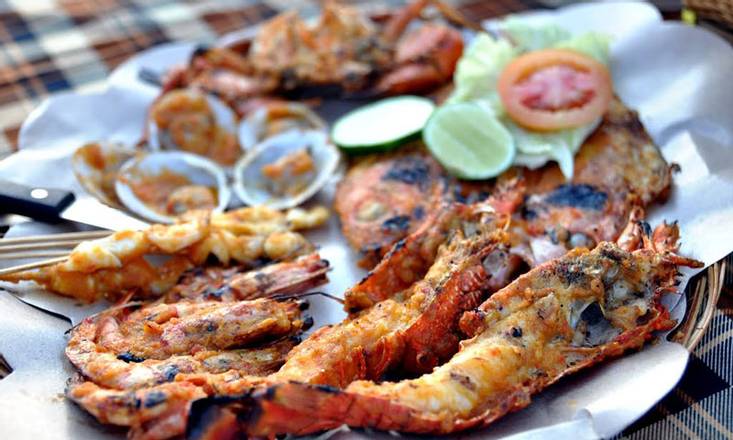 Dinner in Jimbaran
Jimbaran
On this tour, you'll visit one of the most popular seafood cafes in Jimbaran, Menega Cafe. While you're here, try a variety of seafood — including fish, shellfish, prawns, and squid satay – alongside some classic Indonesian sides. This takes place in the evening, as the sun sets and the lanterns from the nearby fishing boats twinkle in the twilight.