Kintamani, Indonesia Tours and Activities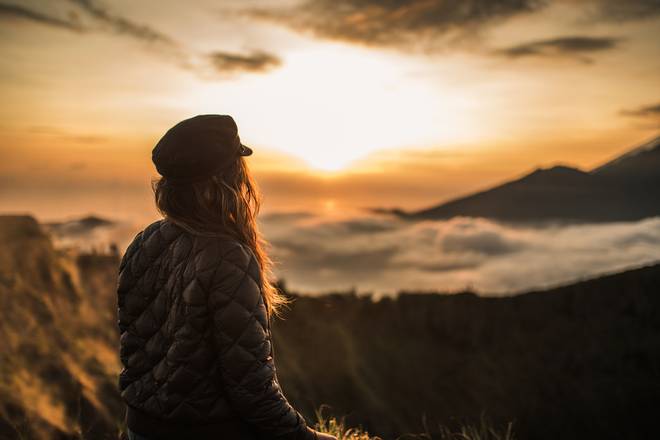 Mount Batur Sunrise Trekking
Kintamani
Take this trek to see some of the most stunning views in northern Bali. It also includes a stop at an ancient archeological site, where you'll get to feel connected to a bit of Indonesia's history, surrounded by the intense greenery that makes this rural area such a memorable place to visit.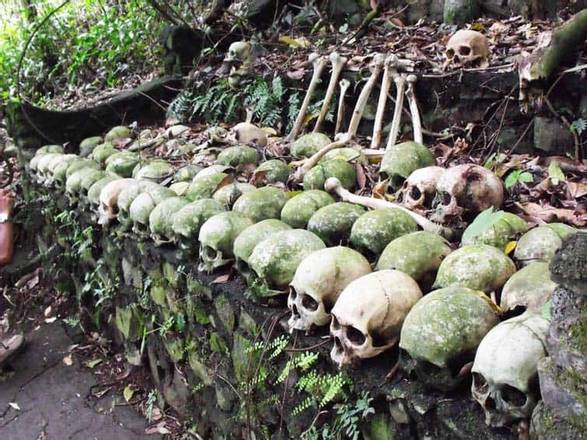 Skulls and Bones Tours
Kintamani
This half-day tour introduces you to one of the oldest cultures on Bali. Trunyan sits on the edge of Lake Batur and serves as home to the Bali Aga tribe, which has lived here since the 10th century. In addition to an up-close look at Balinese history, as well as a dramatic landscape.