Nusa Lembongan, Indonesia
Nusa Lembongan is a tiny island off the southeast coast of Bali, across the Badung Strait. With its white-sand beaches, famous surf breaks, and snorkel-worthy reefs, this island is the perfect escape from the bustle of Bali's hotspots. The popularity of the island continues to grow but it has managed to maintain a mellow surfer vibe. Simple accommodations with views of the surf breaks are readily available, but there are plenty of large hotel complexes under construction as well.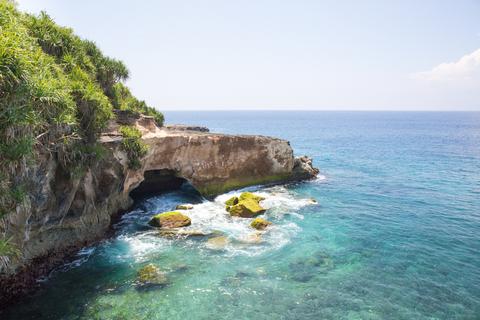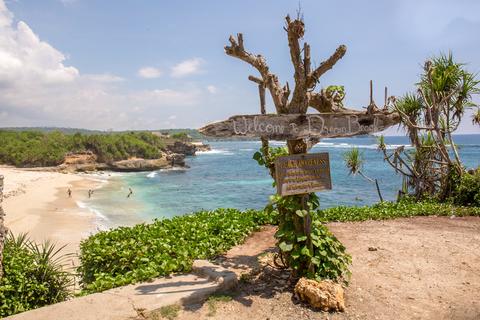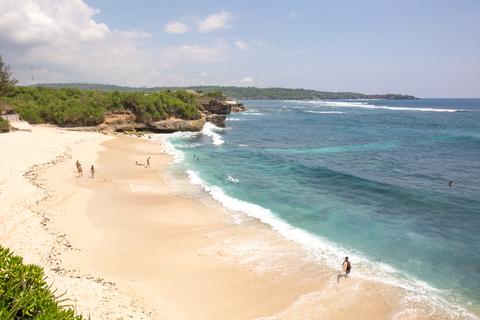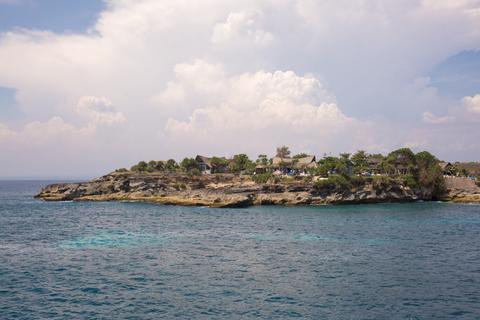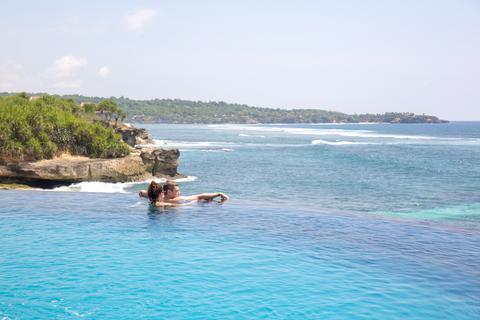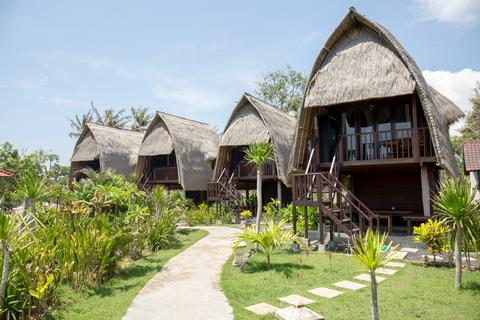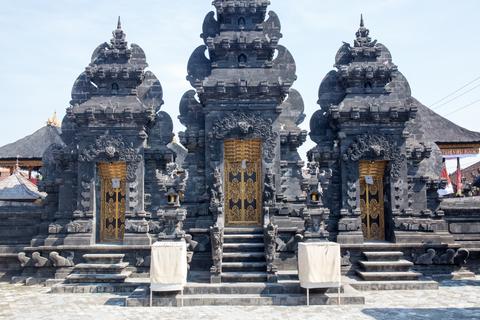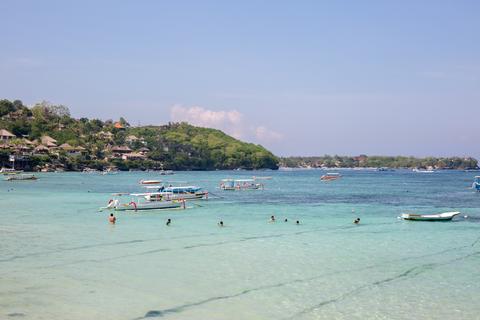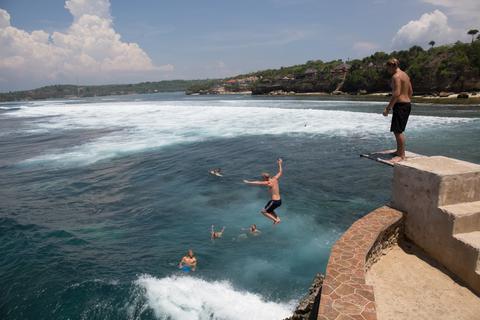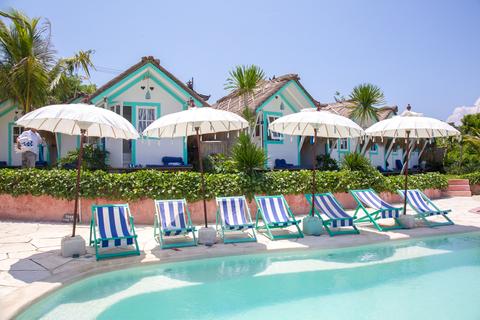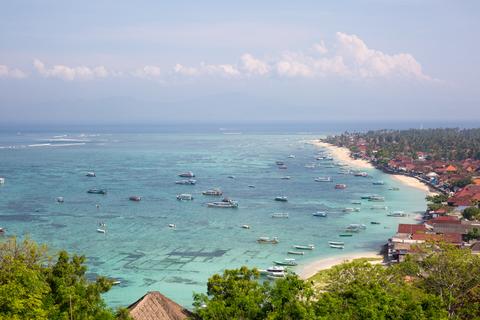 Arriving via boat takes approximately 45 minutes from Sanur Beach, which makes it suitable for a day trip. Nusa Lembongan is small enough that it takes only three to four hours to circumambulate by foot. Motorbikes and bicycles are available for rent if you prefer to see the sights at a slightly faster pace. If you've yet to learn how to ride a motorbike, the roads are quieter here, making it a good spot for beginner riders.
The ocean is the star attraction on this island. There are over a dozen dive shops to help visitors explore the crystal clear waters. Large manta-rays are a common sight, along with white-tipped reef sharks and tropical fish.