Nusa Penida, Indonesia Scuba Diving
2 Things to Do in Nusa penida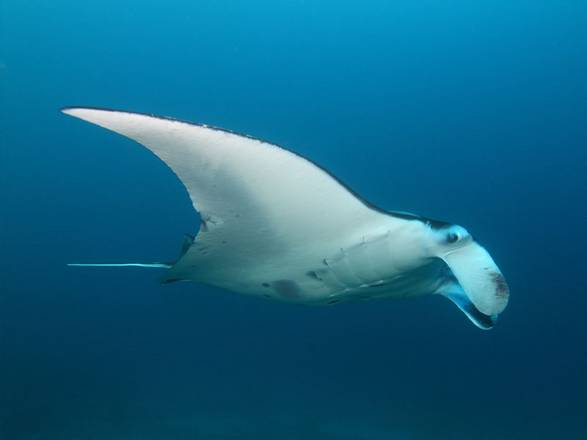 Diving at Manta Point and Manta Bay
Nusa Penida
Travel 30 minutes from Sanur to the island of Nusa Penida, where you'll find the stunning underwater environments of Manta Point and Manta Bay. These are two of the best spots to admire the enormous wingspan of a manta ray. Manta rays come here especially to meet up with wrasse fish, fish that feed on the parasites that grow on the rays' wings.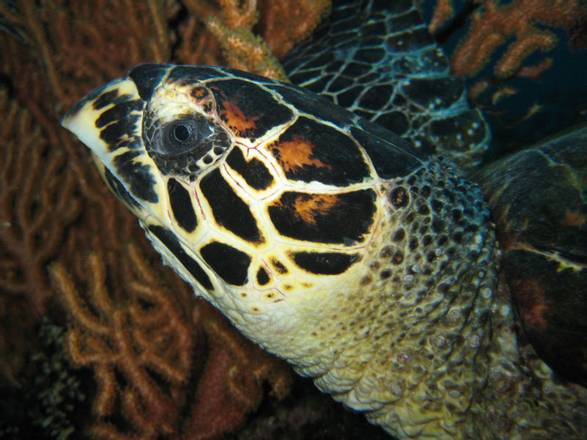 Diving in Nusa Penida
Nusa Penida
Go diving just off the coast of Nusa Penida Island for the chance to see the abundance of manta rays that call Manta Point home. But it's not just manta rays – the wildlife is so rich here that as of 2010, Manta Point has been designated as a Marine Protected Area. There is no current here, making it a good spot for an introductory dives.